A global network of leading juvenile care brands, we are proud to have supported the early stages of the parenting journey, since 1962.
Our purpose is to:
Care for precious life.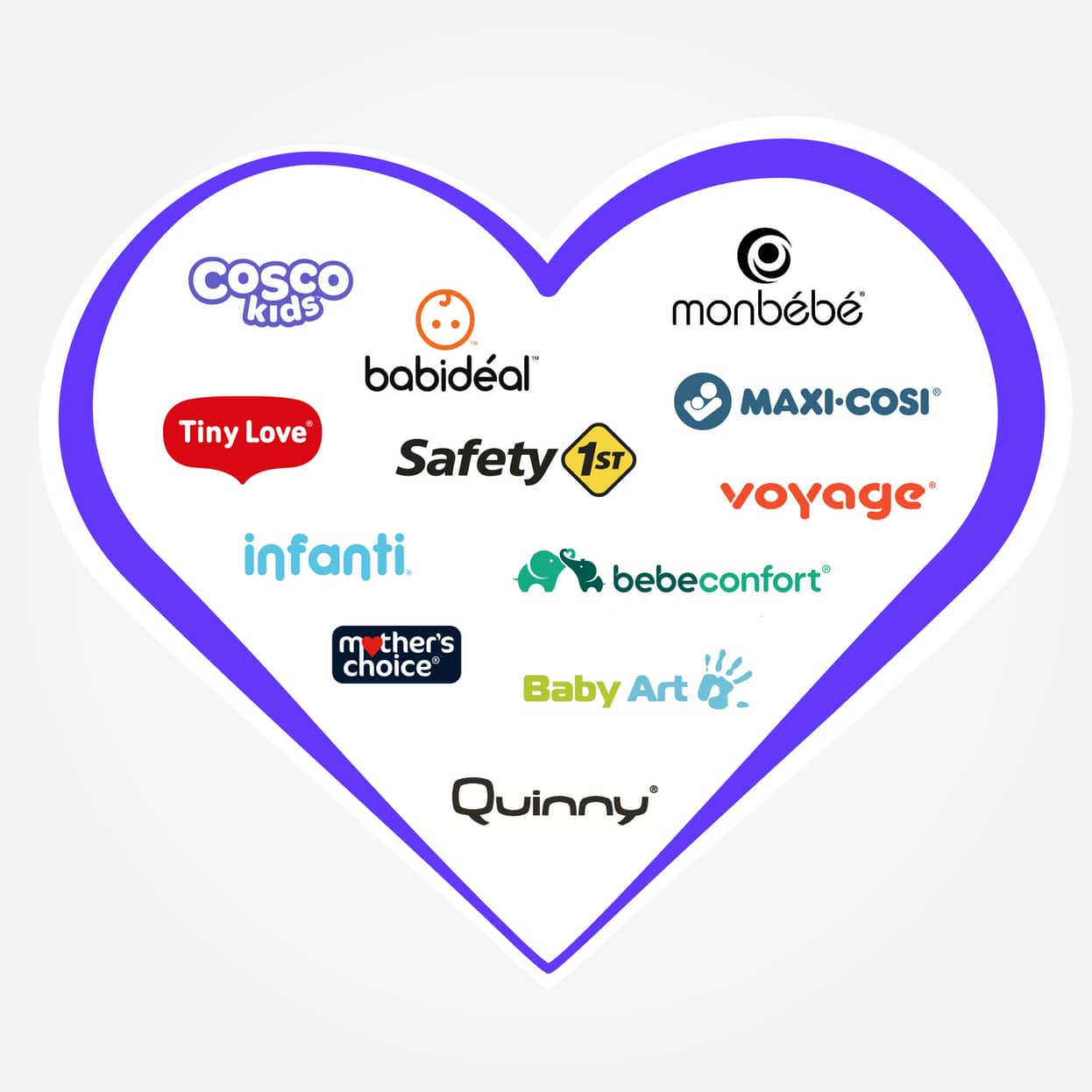 Our brands
Find out about our portfolio of award-winning juvenile care innovations. Our award winning family of brands such as Maxi-Cosi, Tiny Love and Safety 1st support millions of parents in their journey every day.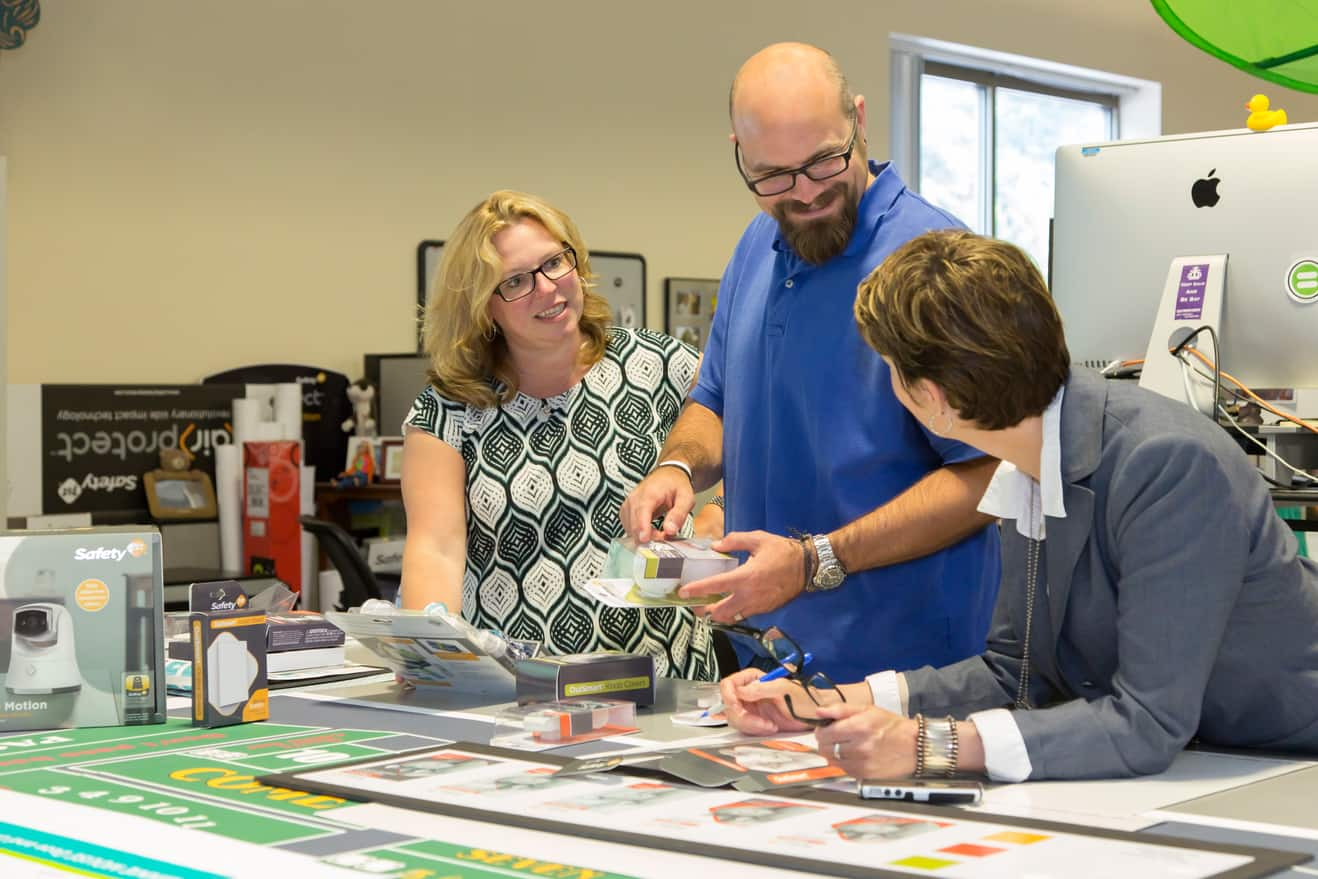 Our company
Get to know how we work and the people that make it happen. Discover the innovations and safety measures that are paramount to our success, and join us in our work to care for precious life.