Consumer Insights Specialist
Foxboro MA
,
United States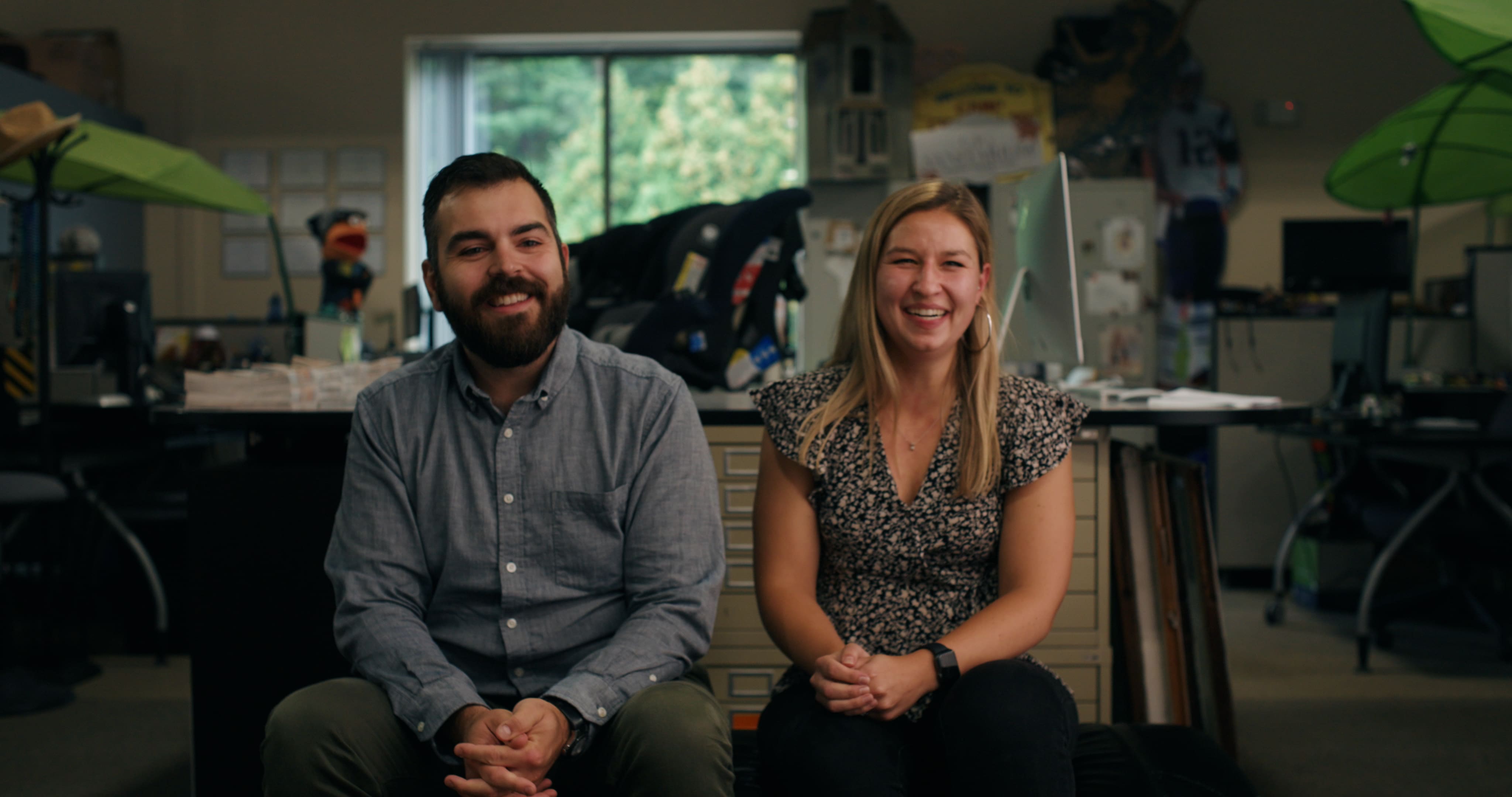 About us
Dorel Juvenile provides people the invaluable opportunity to make a difference. To work on leading brands together with talented people across the globe, and to keep growing both personally and professionally.
Your mission
The Consumer Insights Specialist will provide direct project support in the design, development, execution, and reporting of qualitative and quantitative consumer research. This position works under the supervision of the Consumer Insights Director is located in Foxboro, Massachusetts and currently has a hybrid schedule.
Key responsibilities
• Responsible for managing multiple consumer research projects, quantitative and qualitative, in partnership with the Consumer Insights team • Manages Online Insights Community to include daily communication with agency partner, weekly status meetings, newsletters, incentive fulfillment, community recruitment and maintenance, and special projects • Obtain quotes for consumer research projects • Creates survey assets • QA programmed surveys • Proofreads questionnaires, data, and reports • Outlines summary of key insights • Coordinates recruitment for qualitative events • Organizes qualitative events and greets consumers • Transcribes live feedback of qualitative events • Prepares engaging research reports • Collects data on consumers, competitors, and marketplace • Upload data into Power BI • Assist Director and Manager in ongoing various research projects
Your profile
Experience and Skills: • Knowledge of qualitative and quantitative consumer research • Highly motivated, self-starter who can work in a fast-paced environment • Superb attention to detail • Effectively manages multiple research projects simultaneously while meeting demanding deadlines • Flexible and adaptable, easily adjust to changing priorities • Advance PowerPoint skills with the ability to create engaging presentations • Outstanding written and verbal communication skills • Exceptional organizational skills • Excellent people skills with a friendly manner • Ability to learn quickly • Proficient in Microsoft Office programs including PowerPoint, Word, Excel, Outlook, Teams - with Power BI a plus Education, Licenses, and/or Certification Requirements: • Bachelor's degree in Market Research, Marketing, Business, sociology, psychology, or related field • 1 – 2 years' experience in Consumer Insights, Market Research, Marketing, Data Analyst, Project Management
Are you ready to grow with us?
The people behind our products and brands make Dorel an even stronger company. We are extending our leading market position and believe team spirit, personal drive and accountability can make a real difference in achieving sustainable growth. This is essential to our future. We invite you to grow with us!