Global Internal Communications Specialist
Foxboro MA
,
United States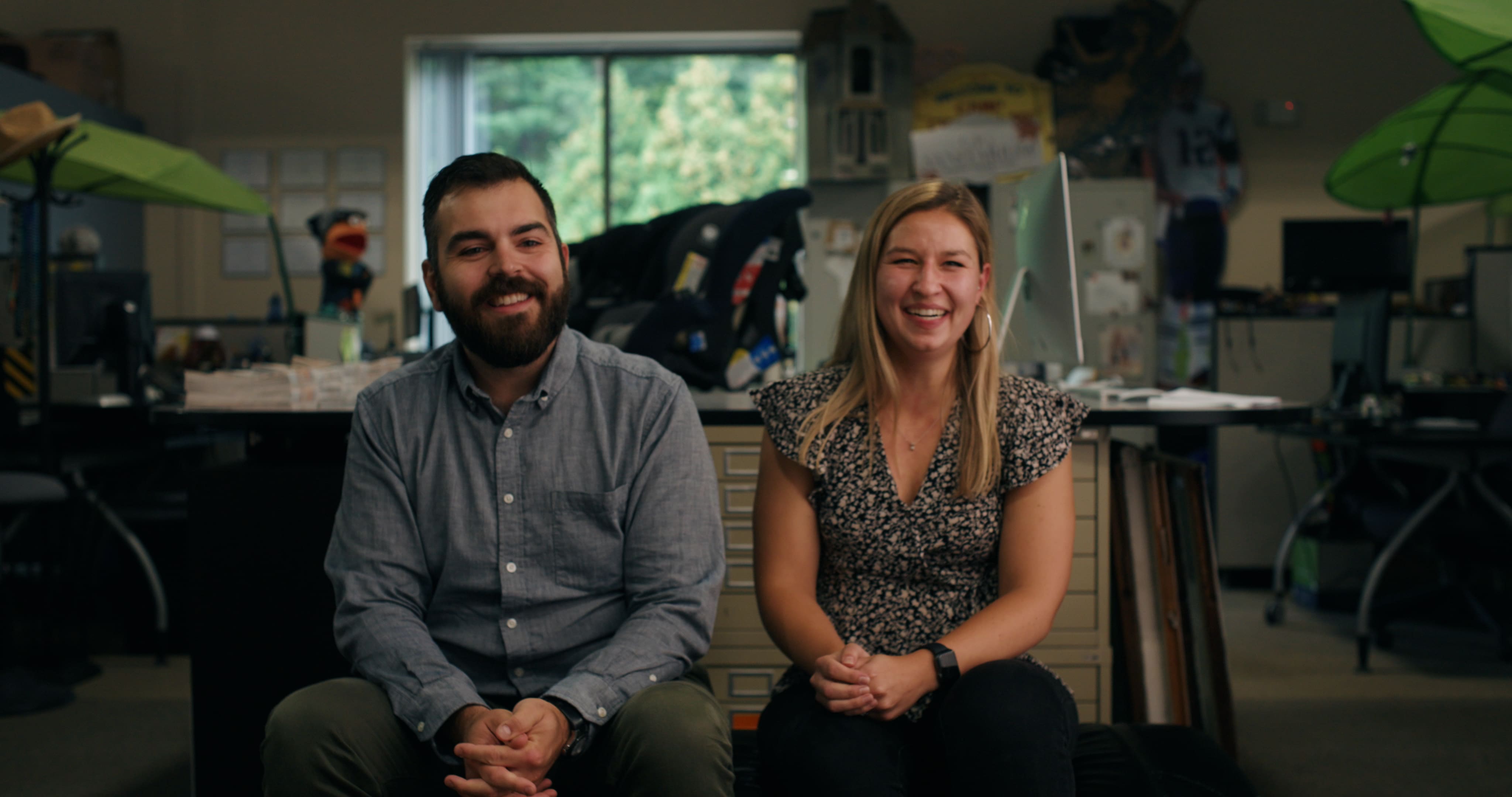 About us
We are proud to work with 2700 highly driven professionals in 25 different countries. All of our talented employees share the same mission: to Care for Precious Life. We help families live carefree lives by providing them with juvenile products with the highest safety and comfort standards.
Your mission
Dorel Juvenile is looking for a skilled Internal Communications Specialist, who can help our global organization succeed in a major business transformation. Knowing and understanding what it takes from communications to lead such a transformation is crucial, so proven experience with change and project management is a must in this role.
This position is based in our Foxboro, MA location and is part of a small but dynamic Global Corporate Communications team, reporting to the VP of Communications & Strategic Project Development (based in Canada).
This role will be eligible for a hybrid (mix of on-site/remote), work schedule.
Key responsibilities
Advise senior leadership on strategic messaging and positioning (internally and externally)
Organize internal global leadership events (online and offline)
Build a powerful network with the company's internal stakeholders
Explore opportunities for the latest online and offline content formats
Drive global employee engagement through internal communication
Take a leading role in some of our key internal communication projects
Address the communications objectives of several audience groups including senior executives, internal & external support teams, and our entire global organization
Additional duties as assigned
Your profile
A Bachelor or Master's degree in (Corporate) Communications or Marketing
5+ years' experience in an international organization, of which at least 3 years of hands-on experience in advising and providing creative communications solutions to senior leadership
Fluent (as native) written and spoken English is a must. Any other languages are a bonus.
Excellent interpersonal, presentation, communication and editing skills (in English), allowing for communication across the entire organization.
The ability to understand the complexity of an international matrix business environment and the role of communications as an integrated part of this.
Proven ability to turn complex concepts and processes into relevant communication for different audiences.
Are you ready to grow with us?
Our frontrunner mentality matches our position as a global market leader. Being first means we forge our own path, we explore new ways to enhance our brands. We are continuously reinforcing our leading position and believe that team spirit, personal drive, and accountability can make a real difference in achieving sustainable growth. A vital element of our daily operations is the strong connection we maintain with our consumers. We engage with them wherever they are, so they will always benefit from our products and services, even in ways they did not expect.