Executive assistant (32/40 uur)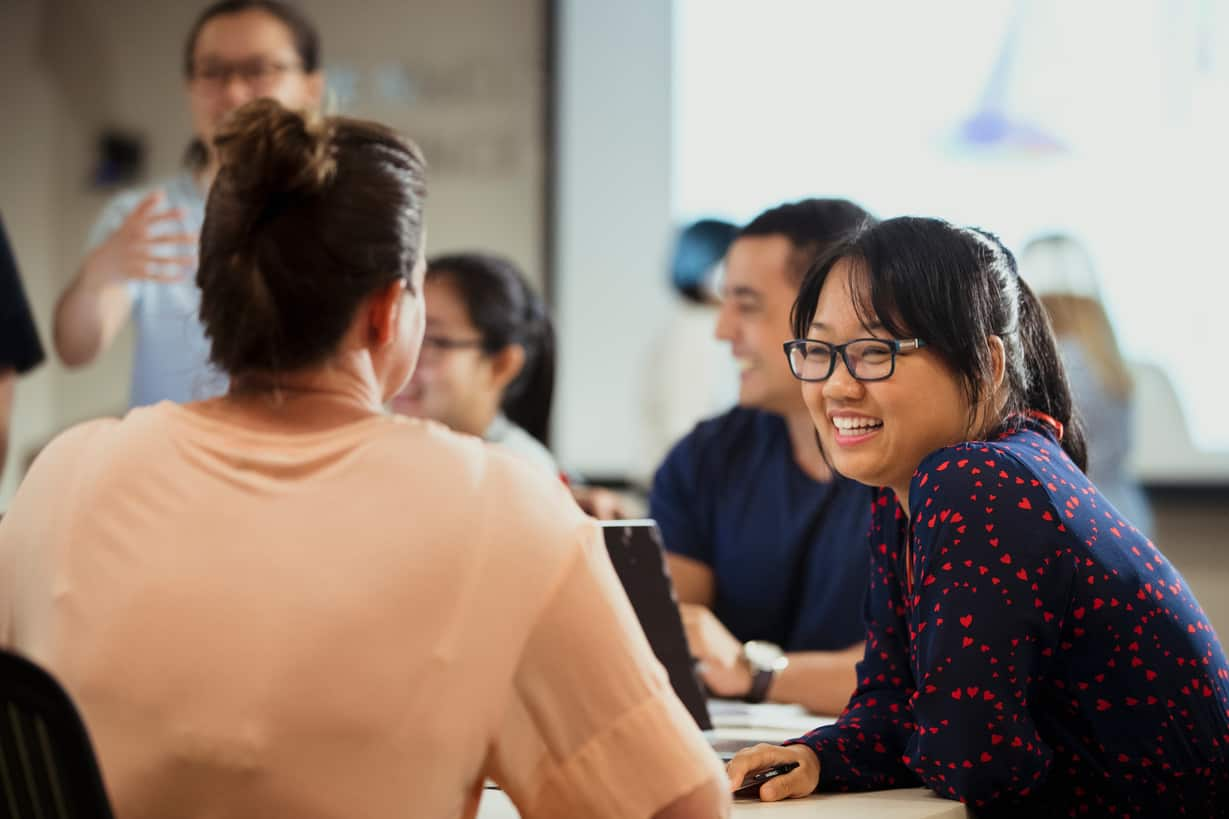 About us
To support our European Leadership Team, we are looking for an Executive Assistant providing secretarial support and coordinate the support department.
Your mission
All-round responsible for executive support while coordinating support tasks and responsibilities for two collogues with their own focus points. 
As a Strategic Executive Assistant, you are the go-to person for all secretarial tasks concerning CEO and European HQ Leadership team. You coordinate several projects on topics such as HR, organizational design, transformation, system implementation and comp & ben. You are part of the European HR team, and you report directly to Leo Versluys the CHRO.
Key responsibilities
All things related to secretarial support of HQ Leadership team, for example:

Organizing and minuting HQ Leadership team meetings, producing and circulating the meeting minutes.
Management of the central diary. (or supervision hereof)
Organizing coffee and business lunches. (or supervision hereof)
Managing the director's diary.
Organizing staff events.

Day to day coordination of the secretarial support department.
Your profile
Action driven hands-on mentality who likes working in the operation and is capable of juggling multiple priorities.
6+ years' experience preferably partly in an international (matrix) organization.
Proven track record of international experience.
Proven track record of experience in coordinating projects.
Excellent business understanding and the ability to translate requests in the right actions.
Fluent in English and Dutch.
Able to be stationed in our European Headquarters in Helmond Netherlands.
Are you ready to grow with us?
We offer an all-round international HQ Executive Assistant position with a challenging business partner aspect. In which you are at the heart of our changing organization leading in the juvenile industry. You are an important part of helping our leadership team to push our organization to the next step.
You work in an international environment with an international team. We offer good working conditions including 13th month and working from home.
Dorel Juvenile is the world's leading juvenile products company. Our well-known products and strong brands Max-Cosi, Quinny and Tiny Love are complemented by regional brands and are available in more than 100 countries.
We are proud to work with 3,000 highly driven professionals in 25 different countries. All of our talented employees share the same mission: to Care for Precious Life. We help families live carefree lives by providing them with juvenile products with the highest safety and comfort standards.
Our frontrunner mentality matches our position as a global market leader. Being first means we forge our own path, we explore new ways to enhance our brands. We are continuously reinforcing our leading position and believe that team spirit, personal drive, and accountability can make a real difference in achieving sustainable growth. A vital element of our daily operations is the strong connection we maintain with our consumers. We engage with them wherever they are, so they will always benefit from our products and services, even in ways they did not expect.