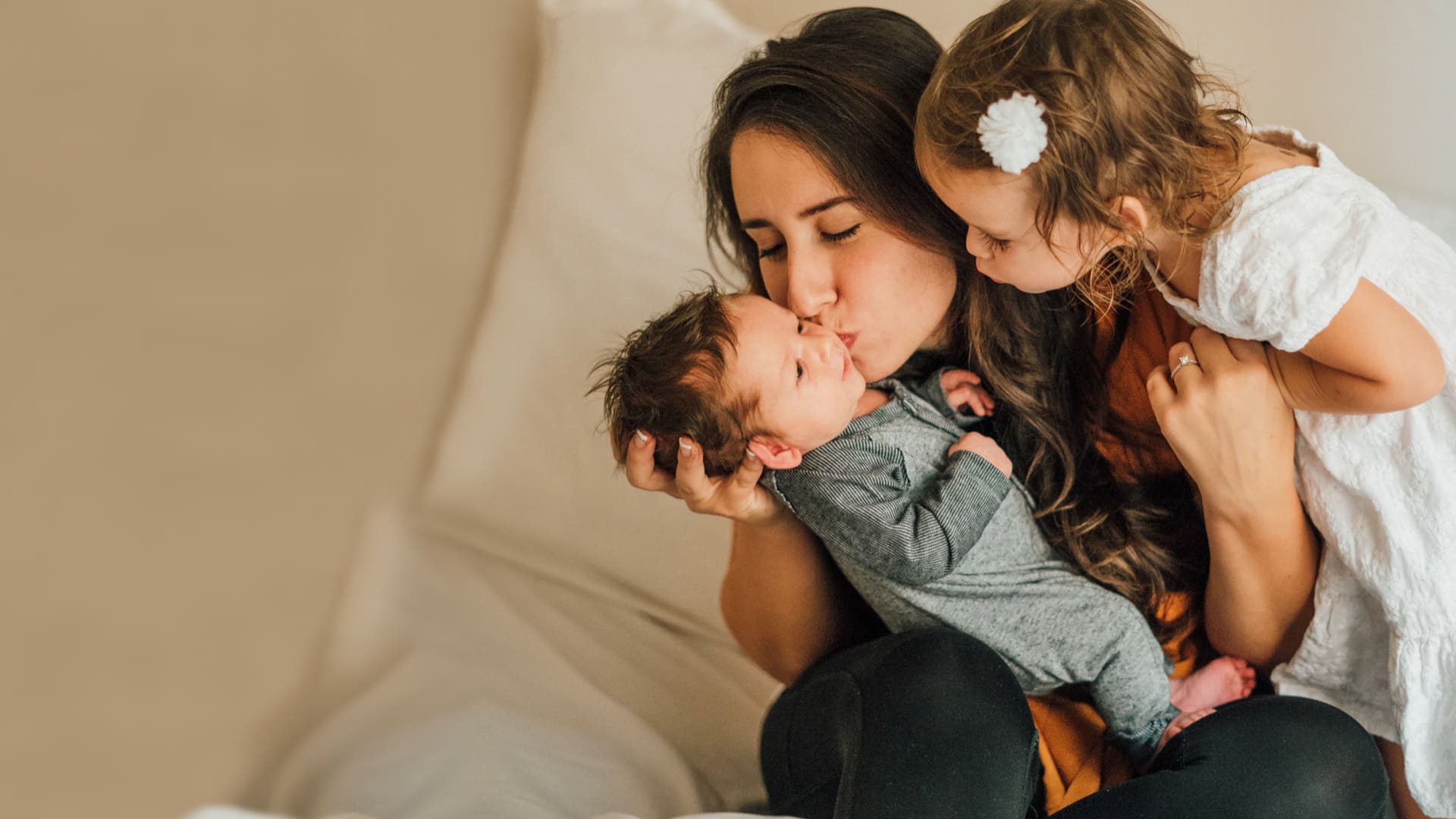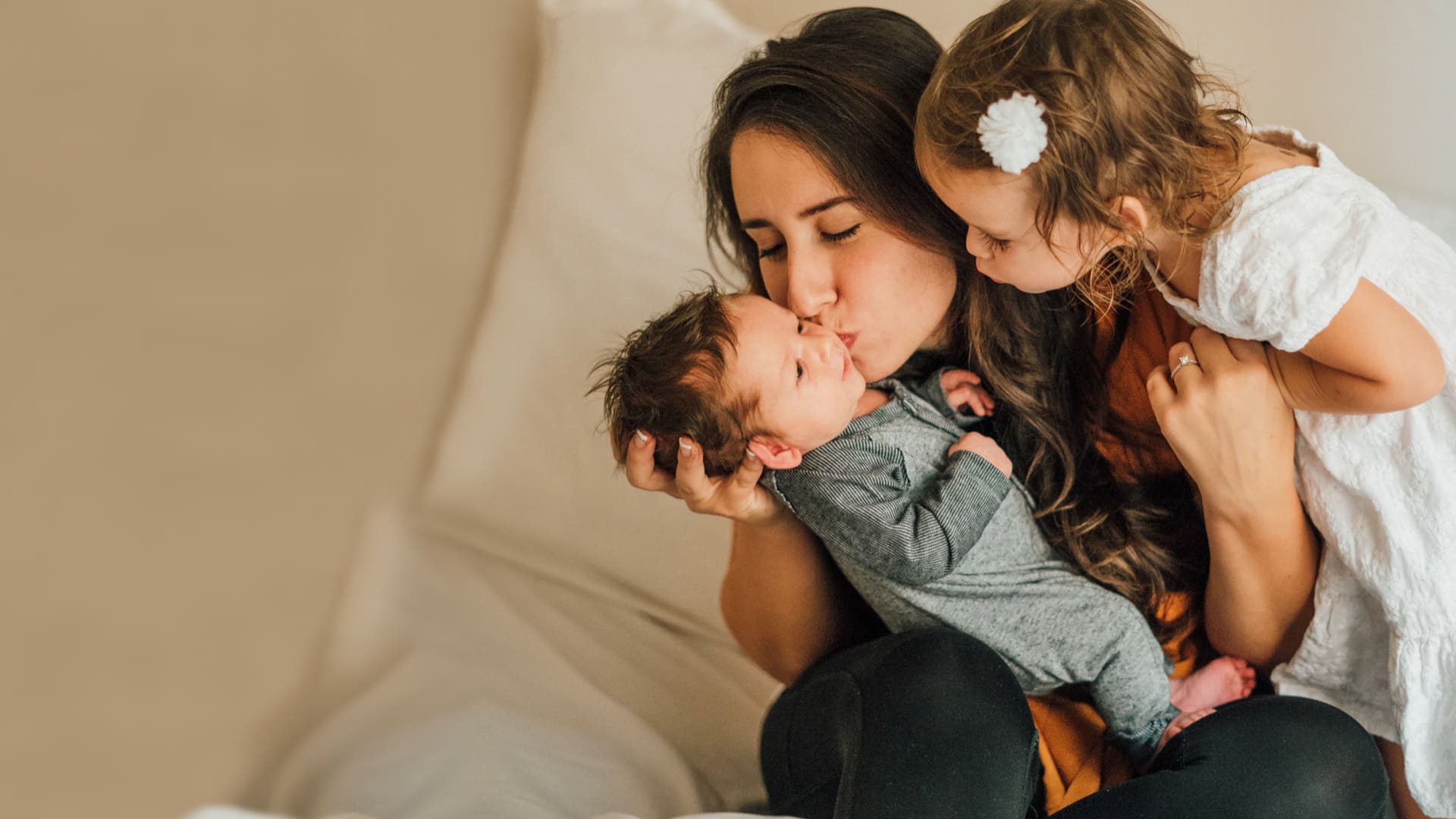 As leaders in juvenile care, our role is to empower parents on their journey, through confidence. We help people bring safety and care to the most precious thing there is – life. We take the privilege of bringing care into the lives of others very seriously. We take pride in offering solutions that make the everyday, easier. This is why we are constantly innovating new ways to give parents more. 
Our values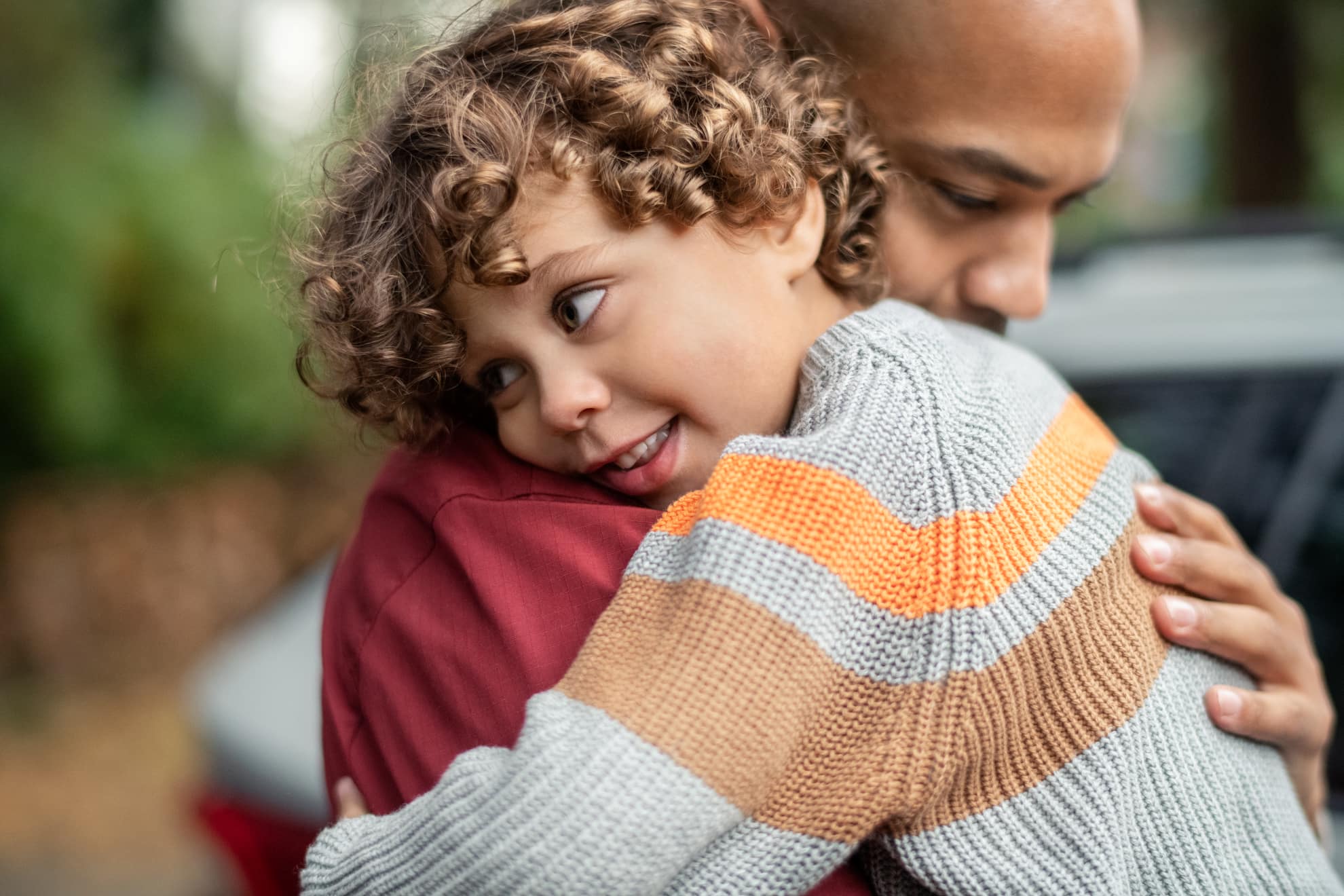 Trusted Advocates
"I am trusted with something precious"
We are curious about consumer needs and relentless about ensuring every product we offer exceeds consumer expectations for safety, quality and comfort. It's our DNA.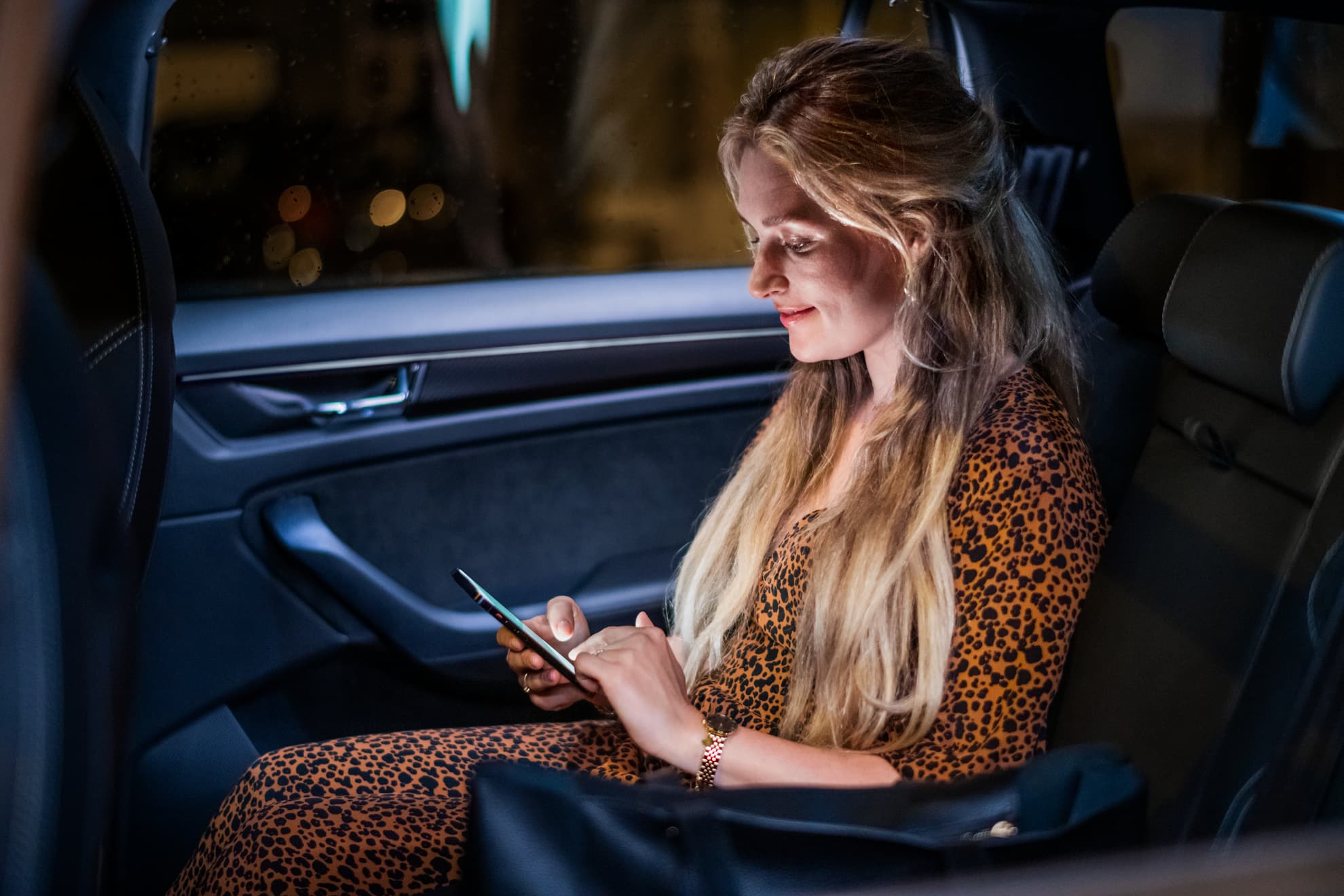 Connected Parents
"I am part of something bigger"
We are an inclusive and diverse global community, engaged and driven to find innovative solutions for families around the world.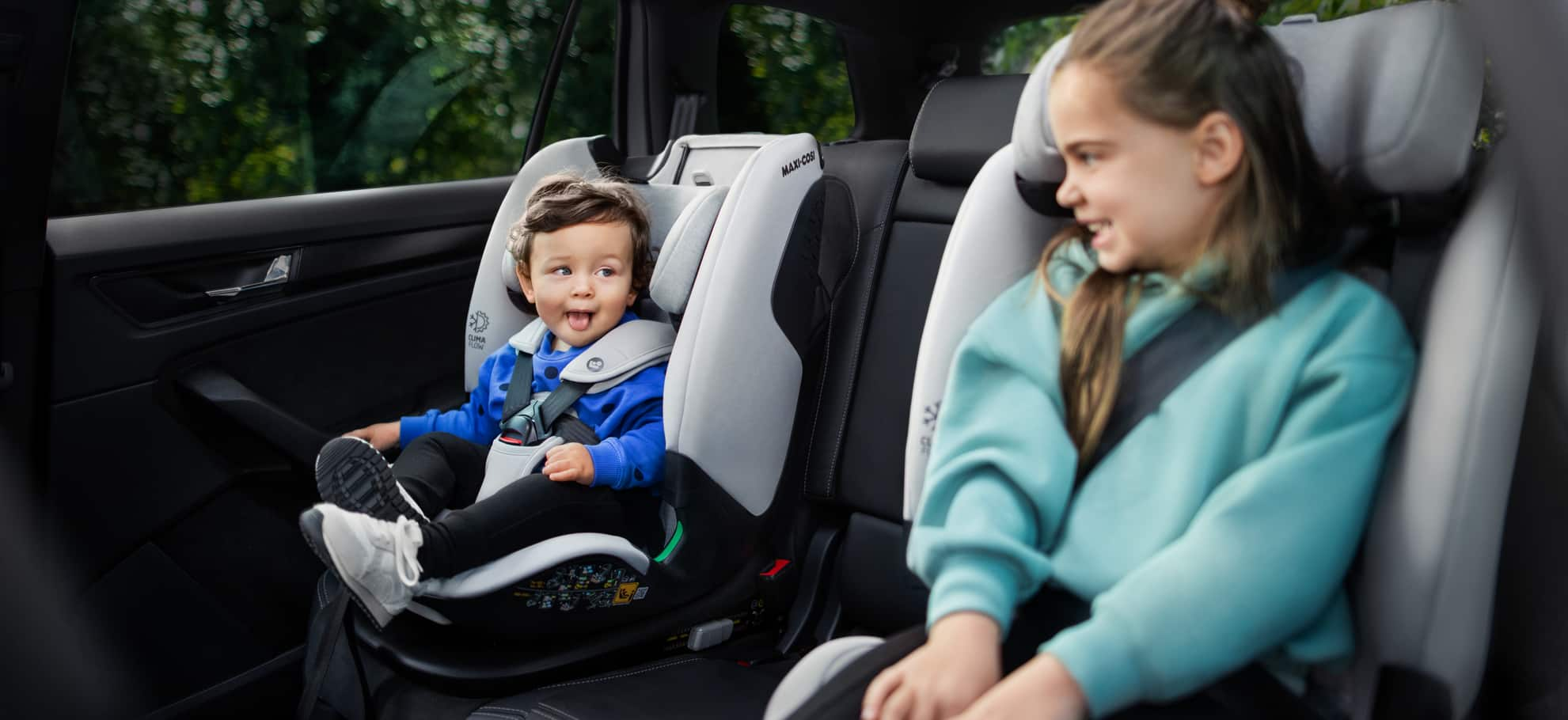 Always Caring
"I care because what I do is important"
We want to be part of every parenting journey by offering innovative solutions designed with safety, style and comfort in mind. We strive to make parents feel enthusiastic about how our products and services help them care for their kids.

Future Focused
"I am a steward of our children's future"
We are committed to the parents of today while ensuring a sustainable, healthier future for their children tomorrow.
Innovation at Dorel Juvenile
Innovation is key at Dorel Juvenile. Industry-leading with thoughtful, award-winning products, our standards rely on the feedback we receive by those that matter most – parents. We innovate to anticipate the needs of families around the world, and it is how we have invented some of the world's most used products today.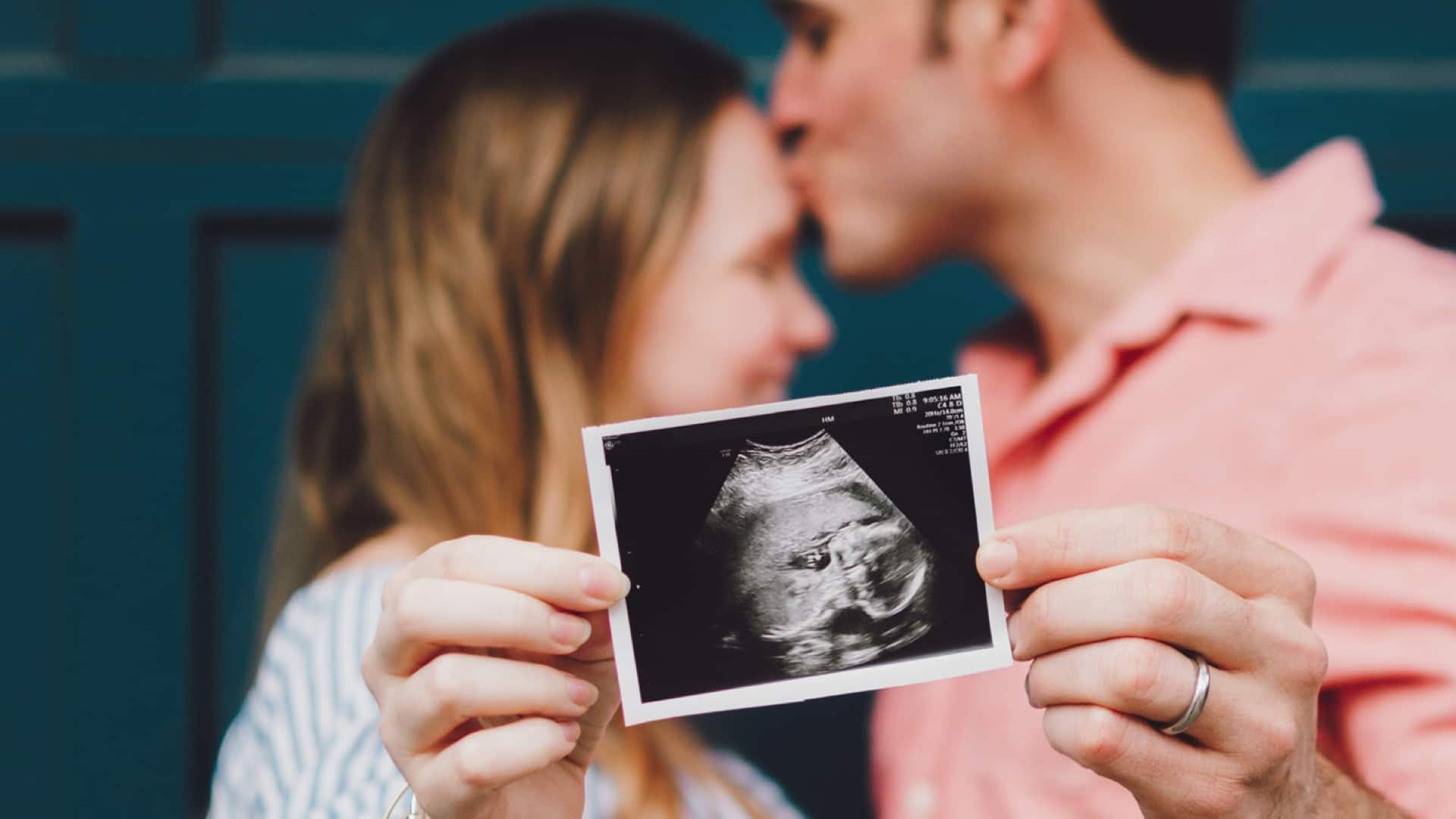 We understand parenthood
We are accomplished in discovering what parents need in this vastly changing world. Predicting trends, understanding families and road testing products is how we produce award-winning designs.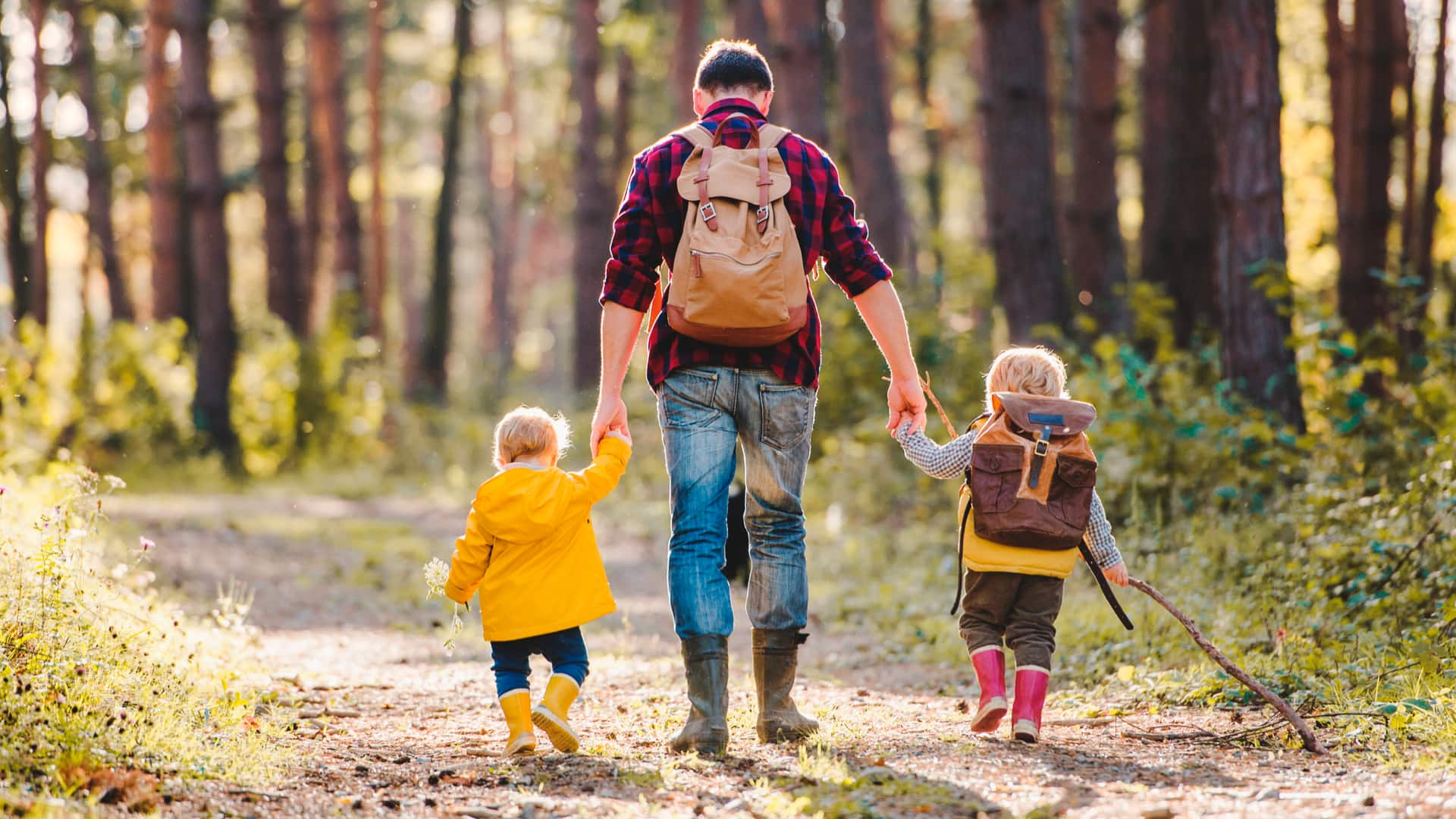 Global R&D
Our product development centers are based in some of the most far reaching parts of the world, bringing local knowledge and global innovations together to meet the needs of people everywhere.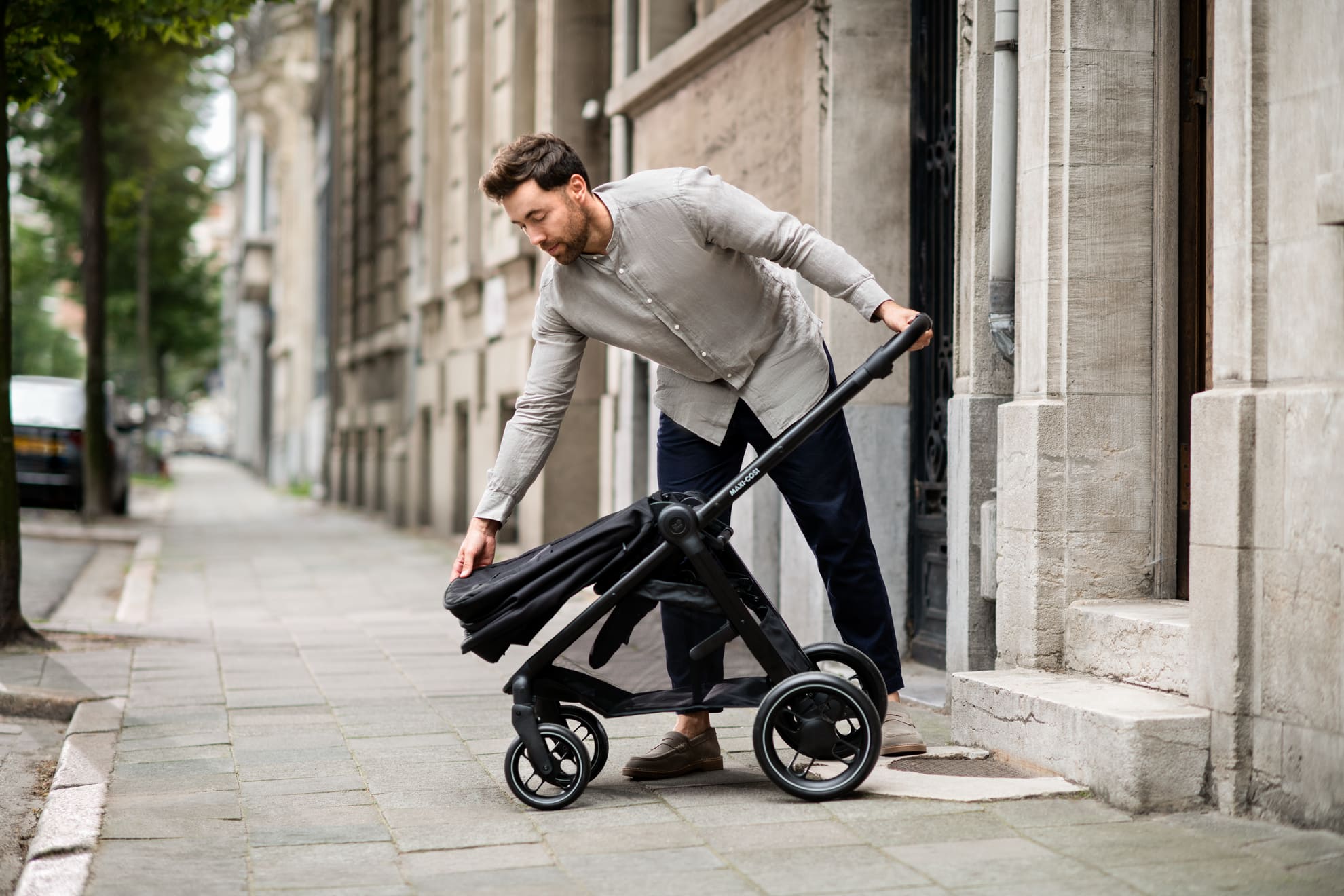 Consumer-centric design
By listening, interacting and understanding parents needs and wants, our designs are heavily influenced by what we see missing in the lives of our consumer. We design, create and innovate to make life safer, more enjoyable, and of course, more convenient.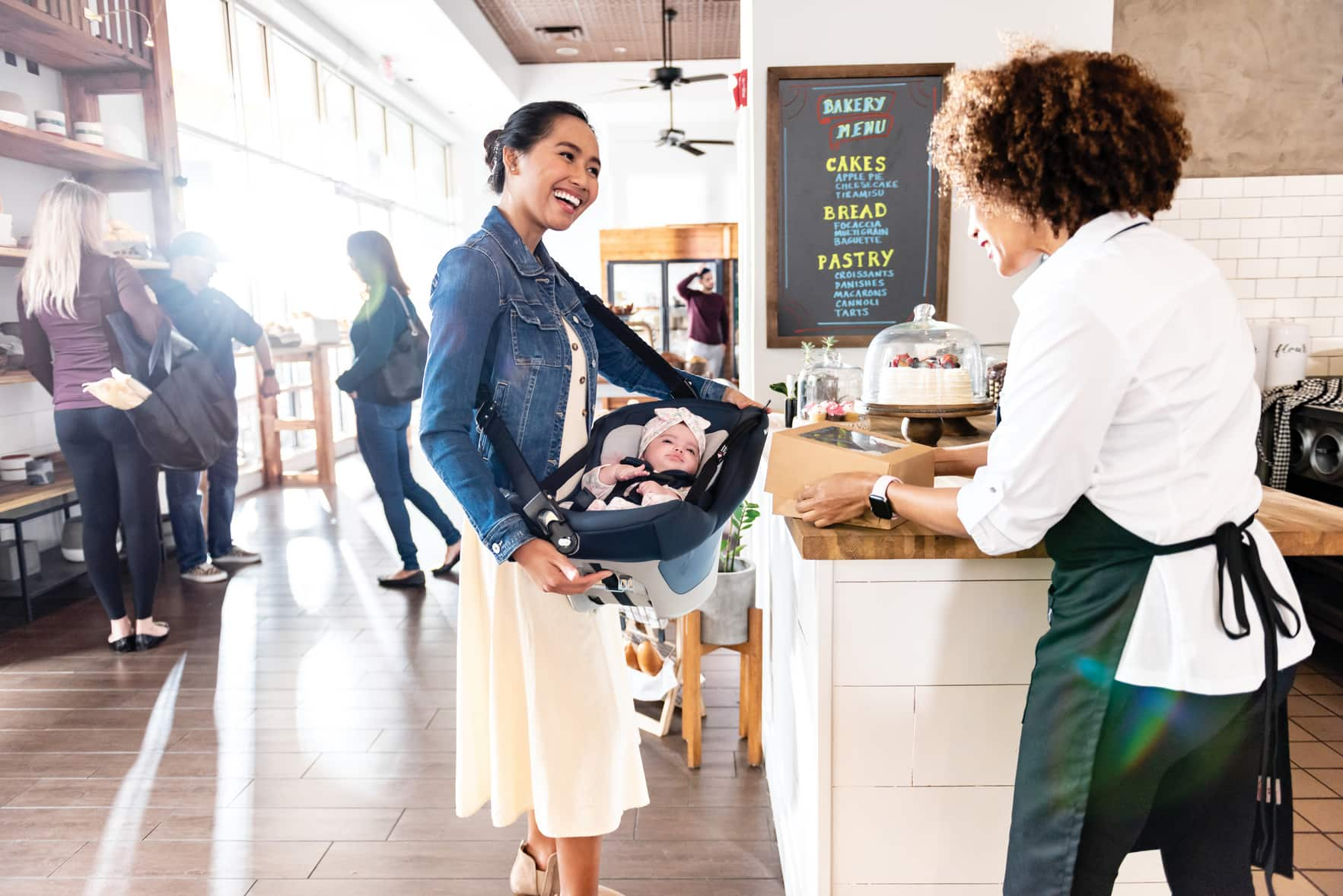 Maxi-Cosi Coral
As the first modular, infant car seat, this design changed the way we transported children forever. Ultra-light to wear, with various ergonomic carry options, and featuring an extra-large sunshade – it is a hero design of ours that we will forever be proud of.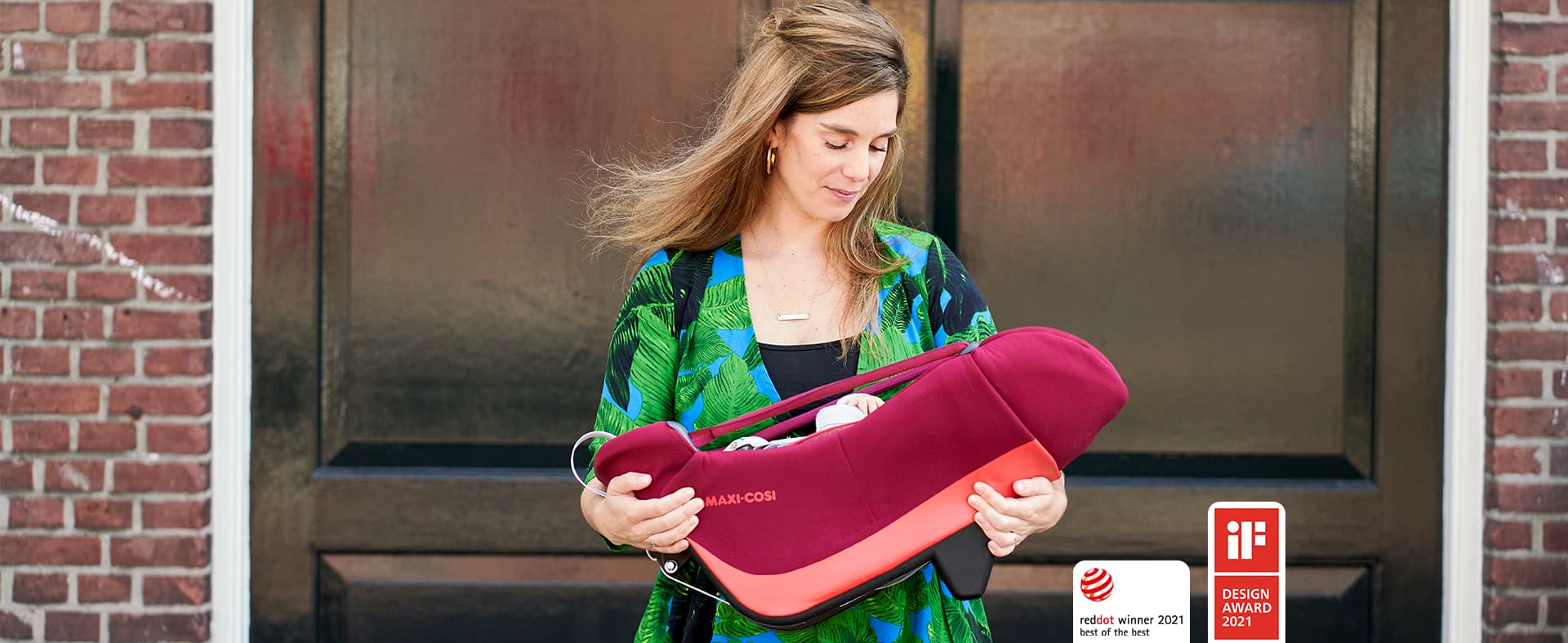 Safety at Dorel Juvenile
Invited into the homes and lives of many with a key role in nurturing new life – our products must go beyond excellence in safety standards. Knowing we contribute to a safer society is yet another reason why we love what we do.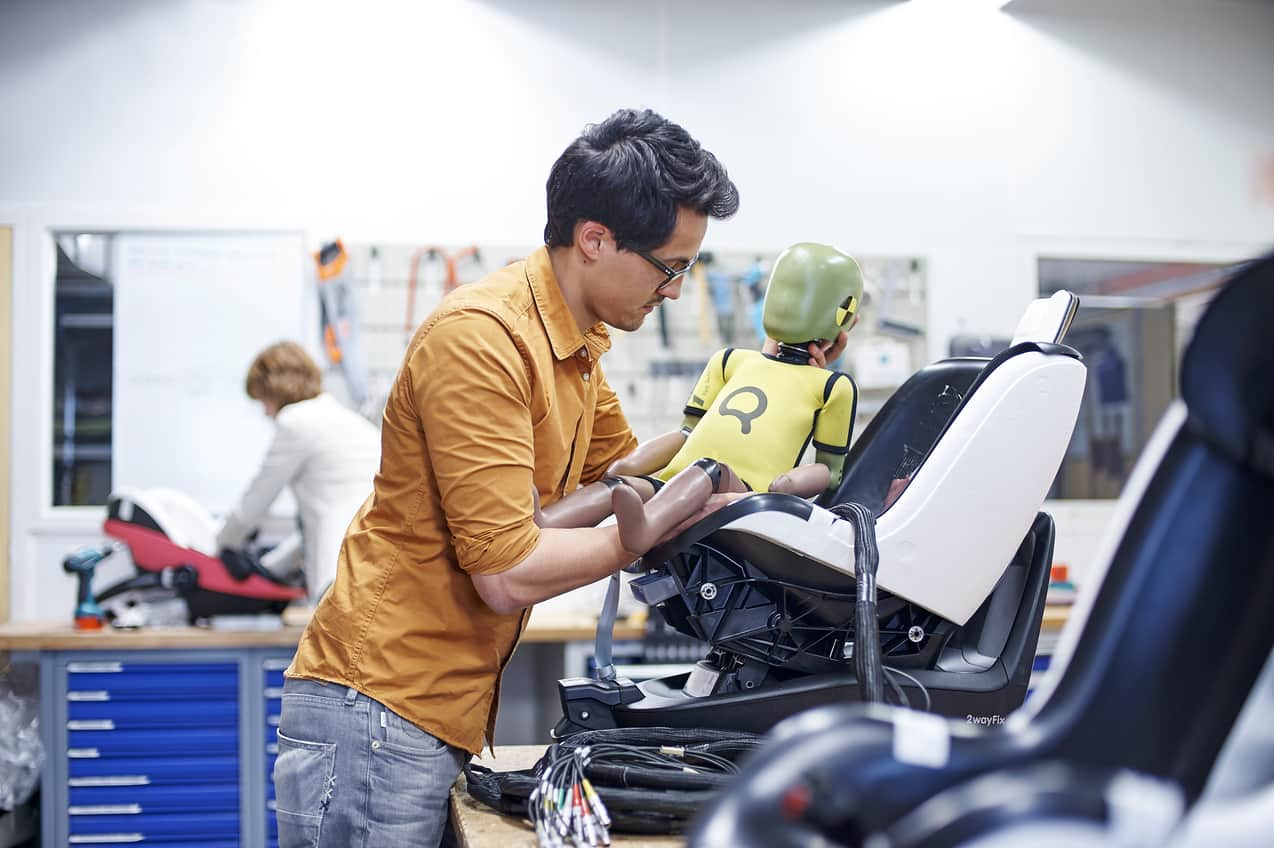 Safety Testing
We create the products that consumers award the highest possible safety and test ratings.
The Dorel Juvenile USA Technical Center for Child Safety is located in Columbus, Indiana. Here we provide product support, develop best-in-class Child Restraint System technology, and rigorously test our car seats.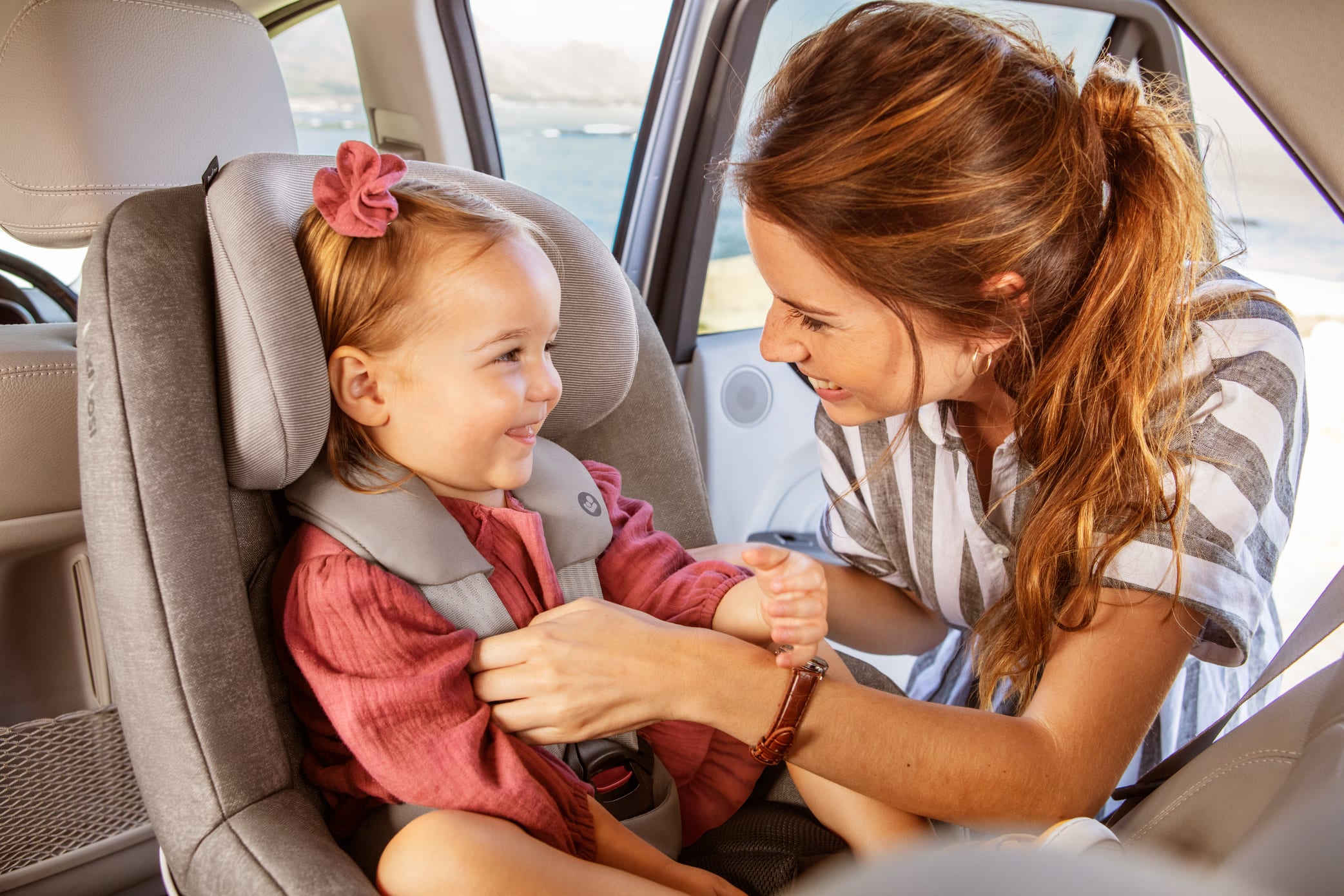 We are Dorel Juvenile
We see, feel and experience the challenges parents and co-parents face every day – because we are just like you. We live the realities of everyday life from a family breakfast, to being stuck in traffic and shopping mall tantrums from a toddler – as a team we are always working on new solutions to make life easier for every parent's journey.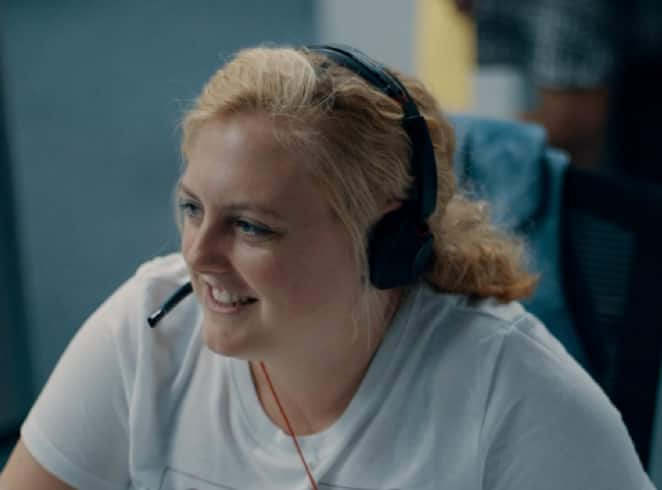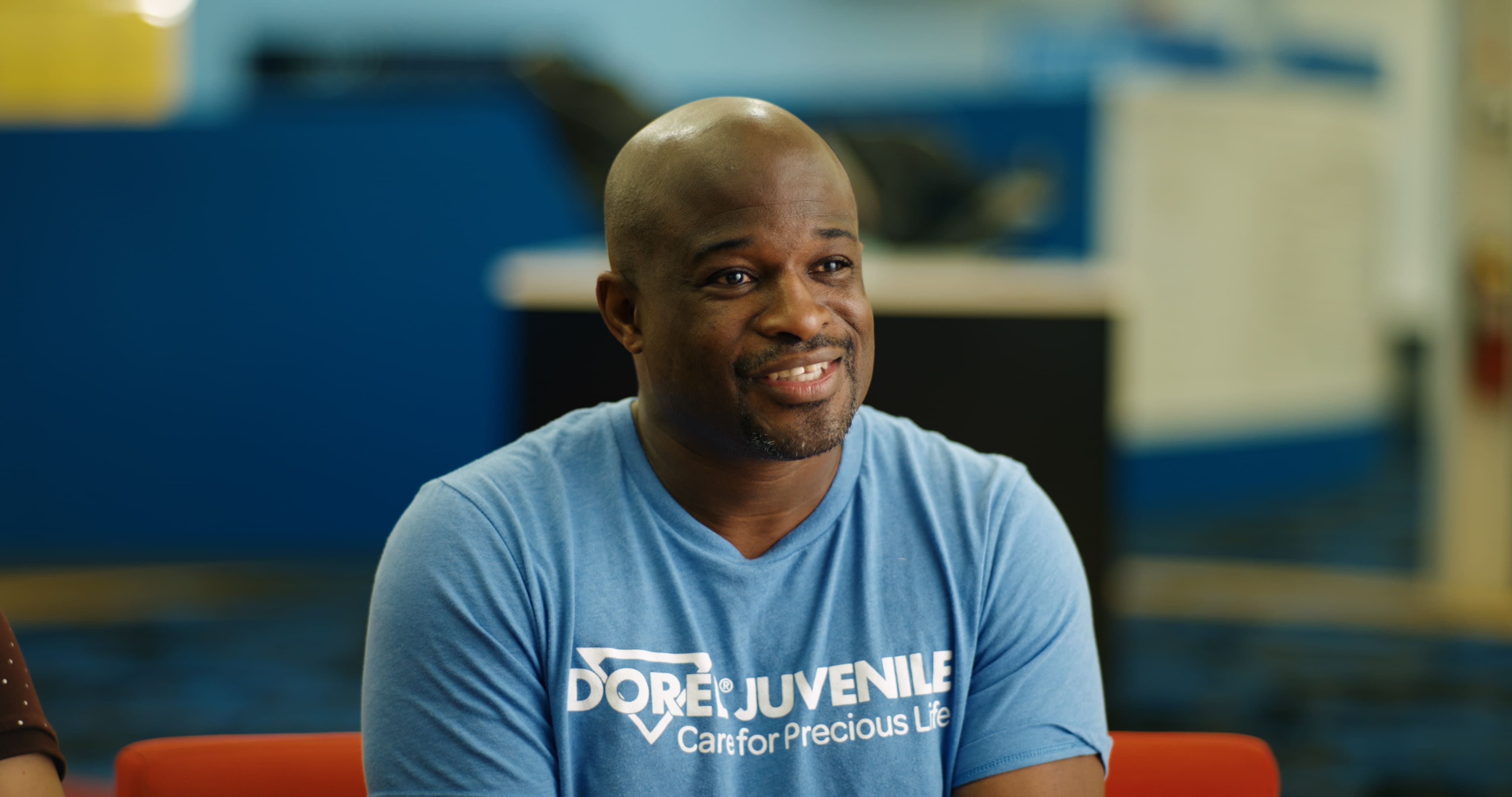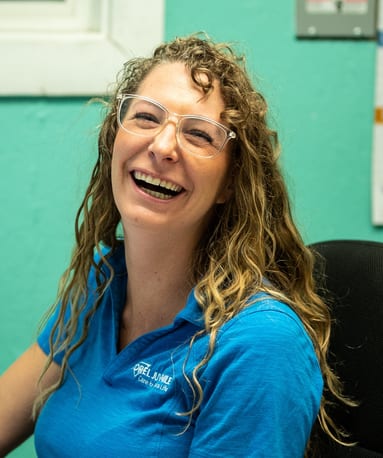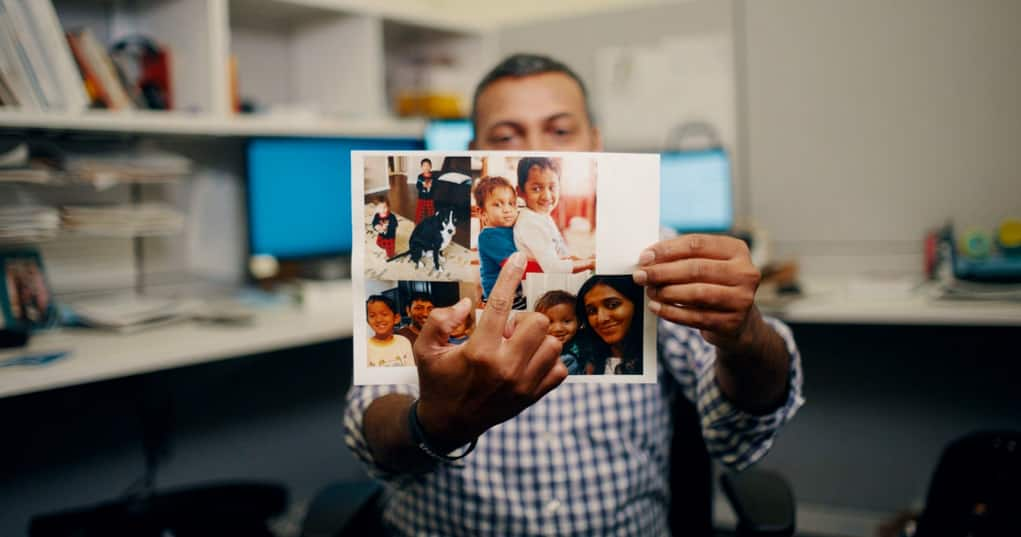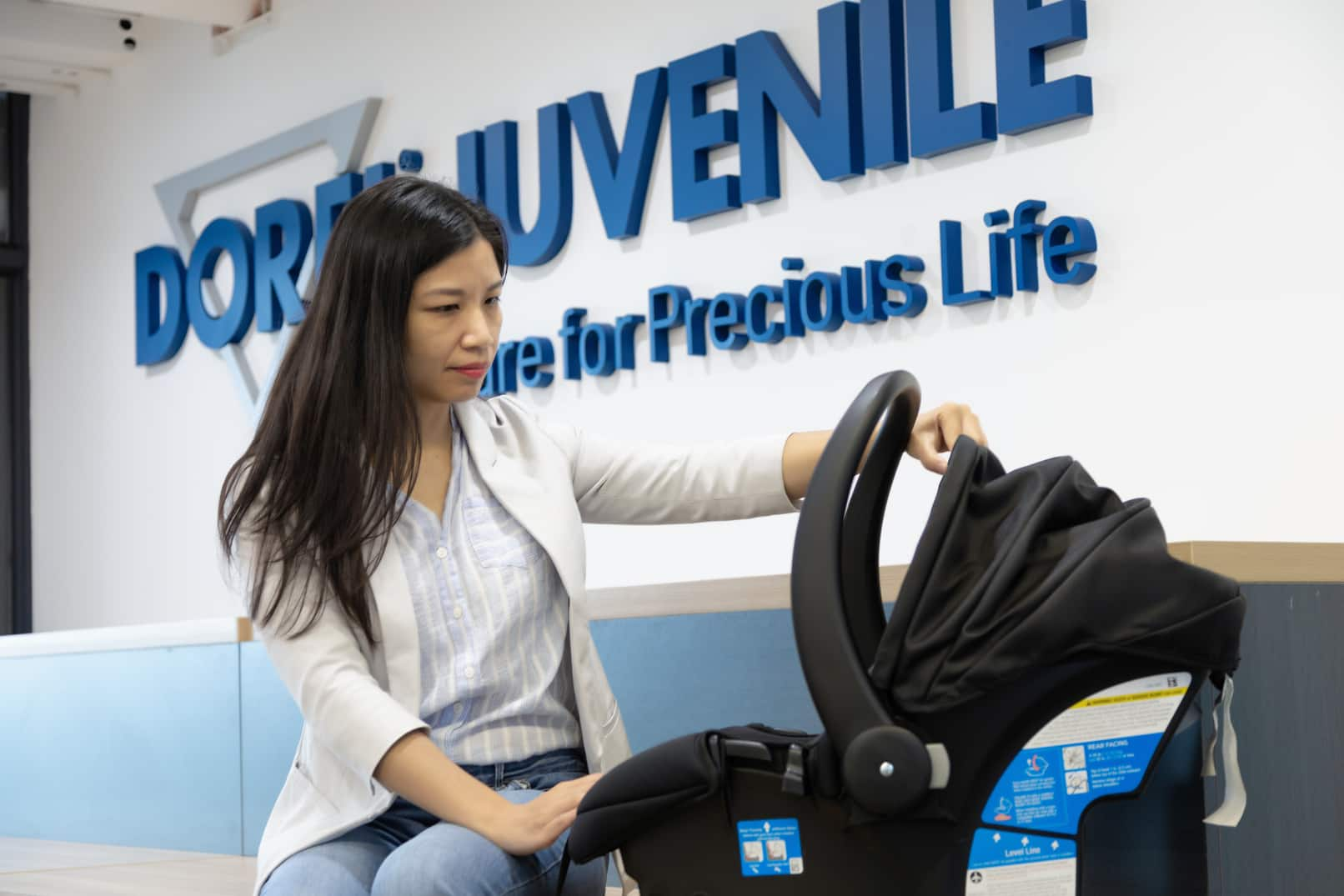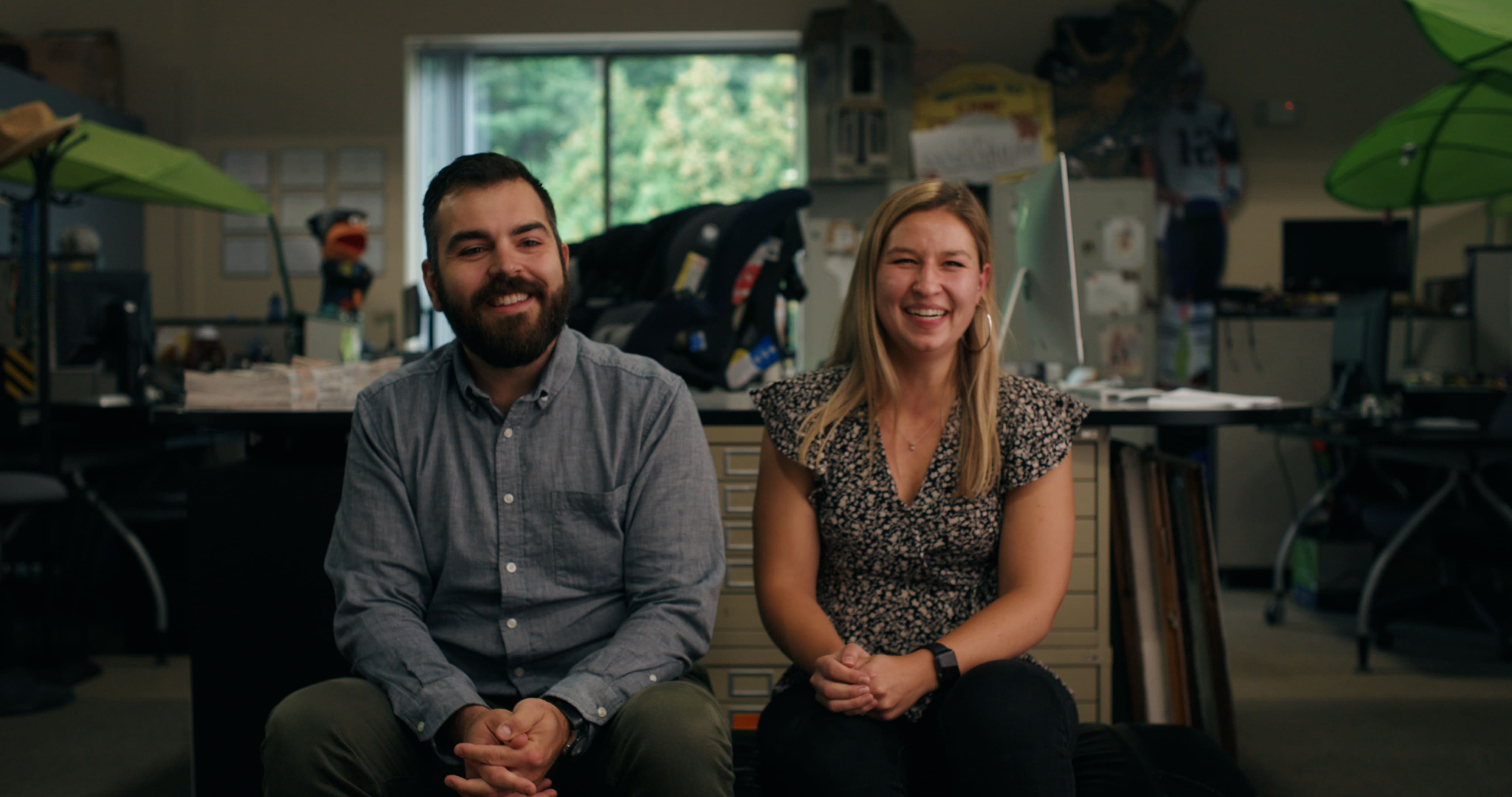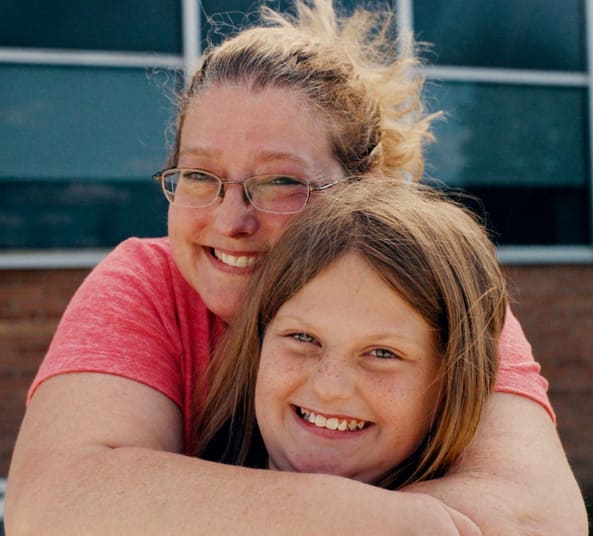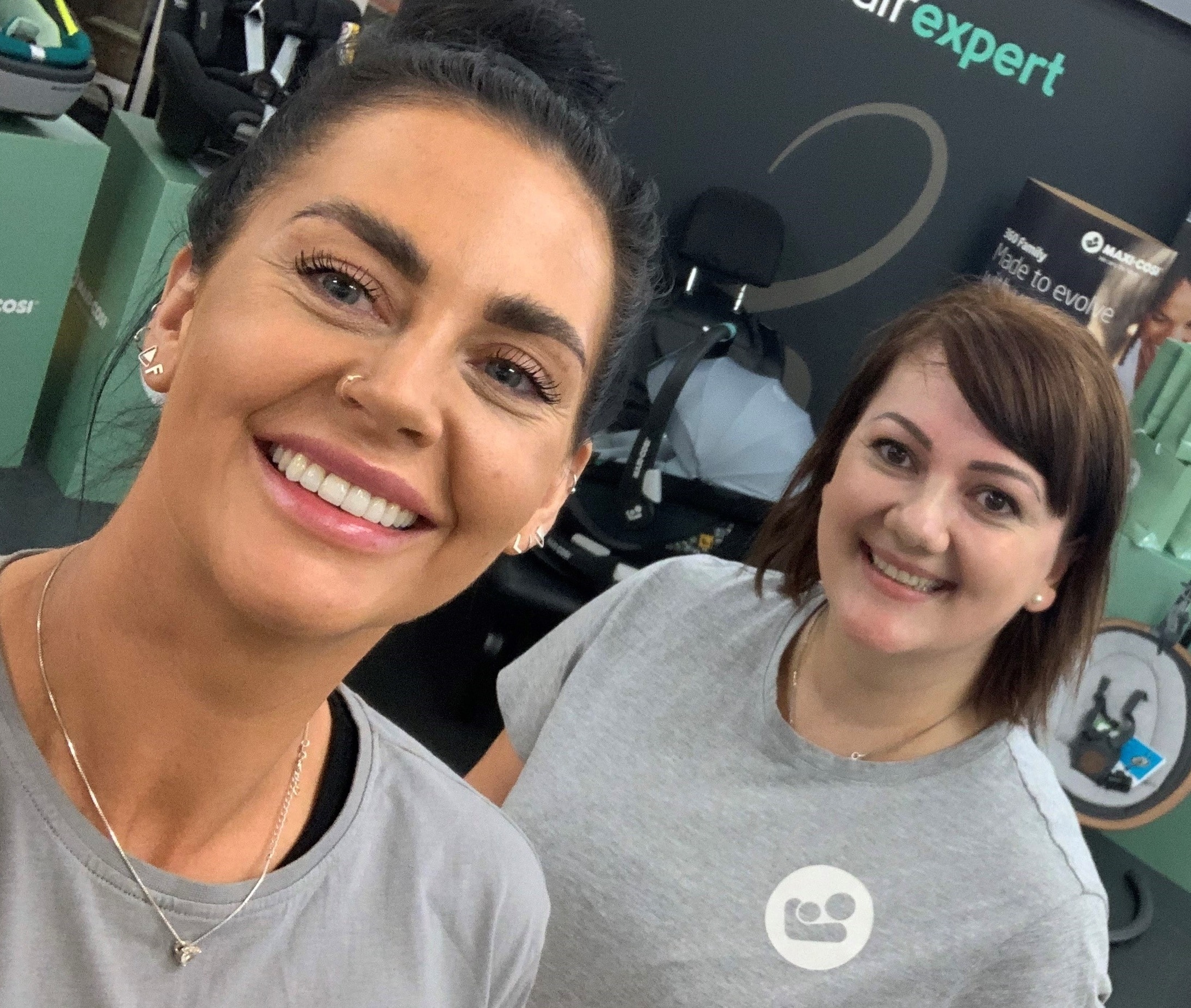 7
Product development centers
4
manufacturing facilities
>100
countries with brand presence
Our locations
From our headquarters in Canada to our many manufacturing facilities and offices around the world, Dorel Juvenile and our strong portfolio of juvenile care brands can be found near you.
Located across several countries and cities, we are able to think global but act locally, furthering our understanding of parenting journeys around the world.