Join the Dorel Juvenile family
Dorel Juvenile provides people the invaluable opportunity to make a difference. To work on leading brands together with talented people across the globe, and to keep growing both personally and professionally. Take the next step in your career and join our quest to improve the parenting journey for millions of families around the world.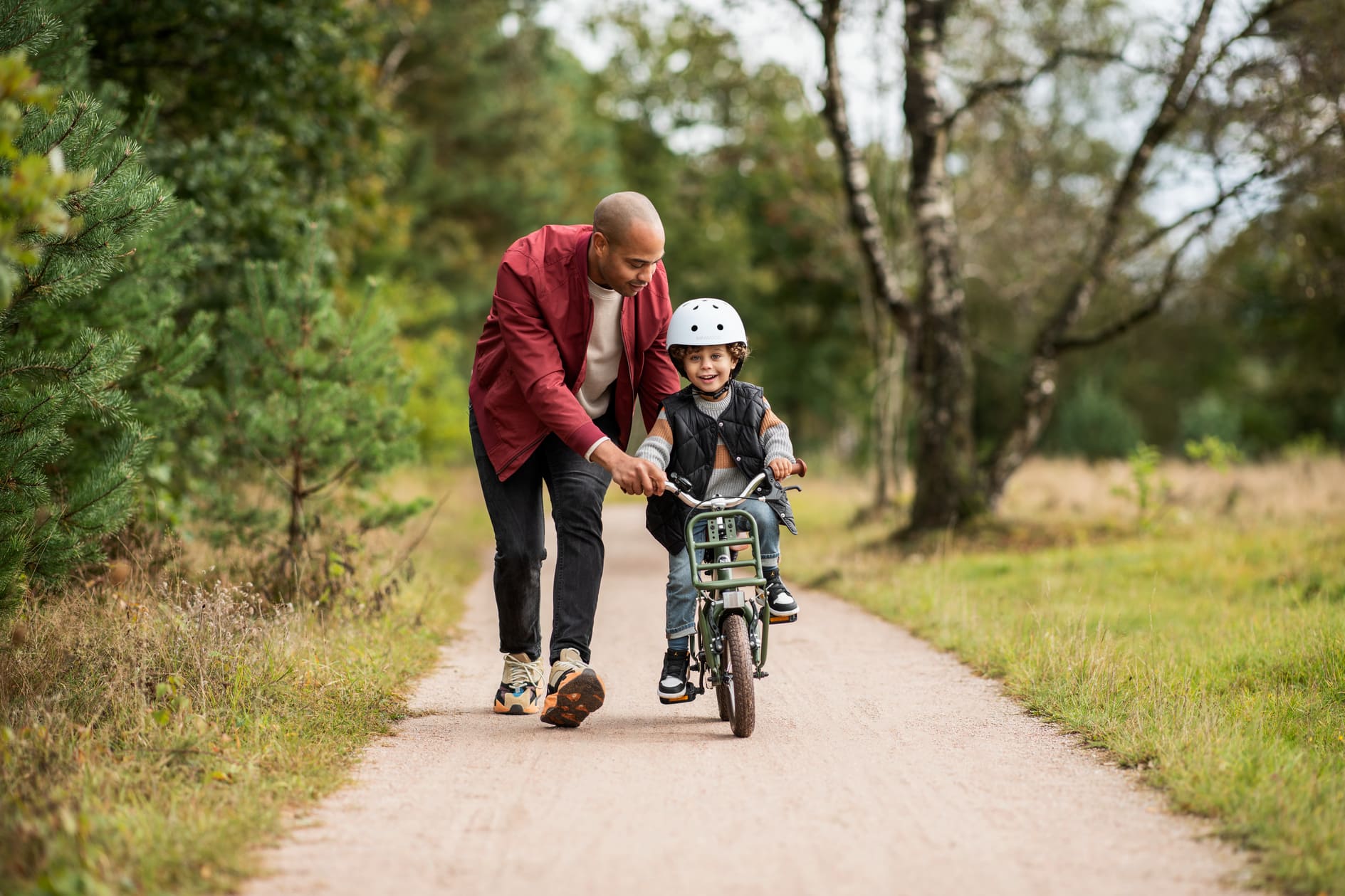 Leaders in juvenile care
We focus on innovative design and usability, and place the highest priority on the safety features of our products. Our employees collectively build the future of our company and provide solutions to parents around the globe.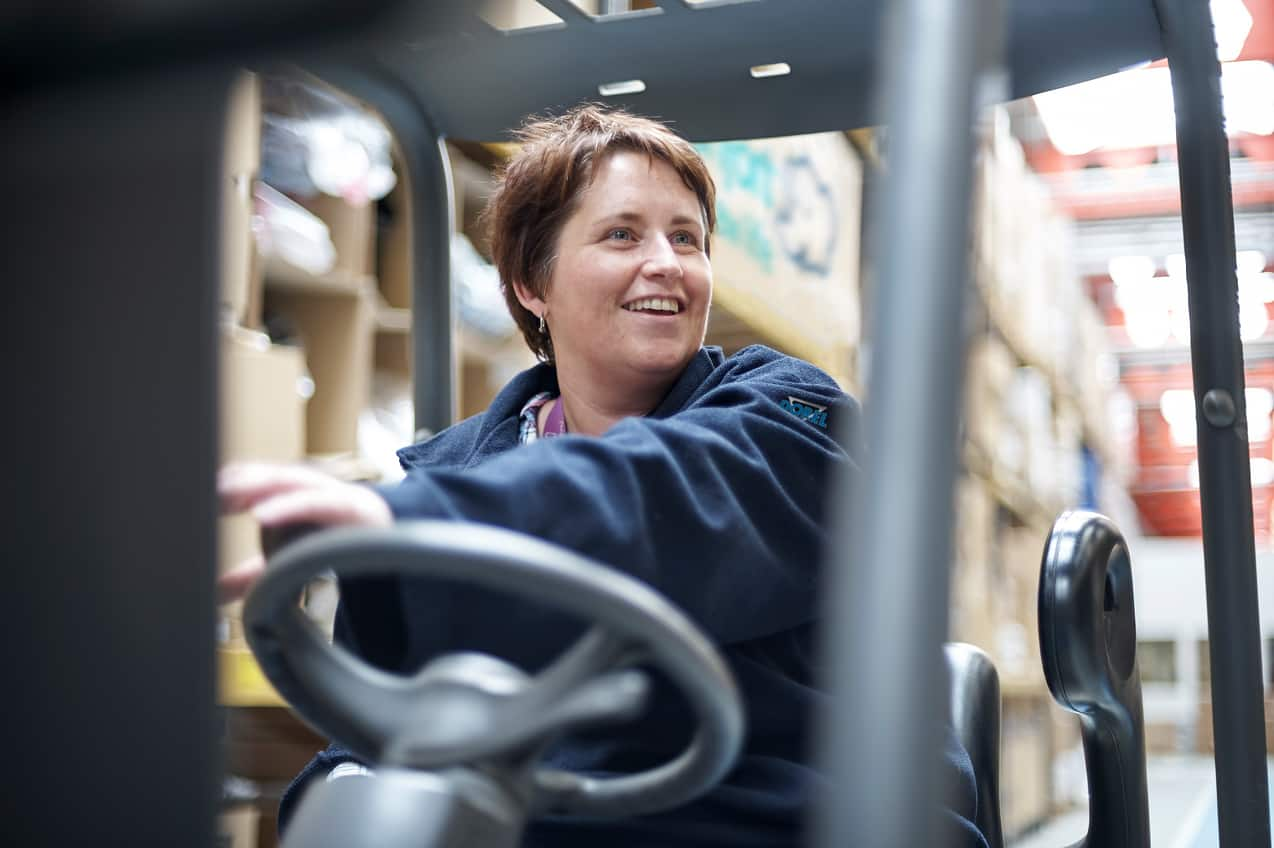 Open culture
We work with the very best in the industry, and attach great importance to teamwork and a culture of openness, trust and empowerment.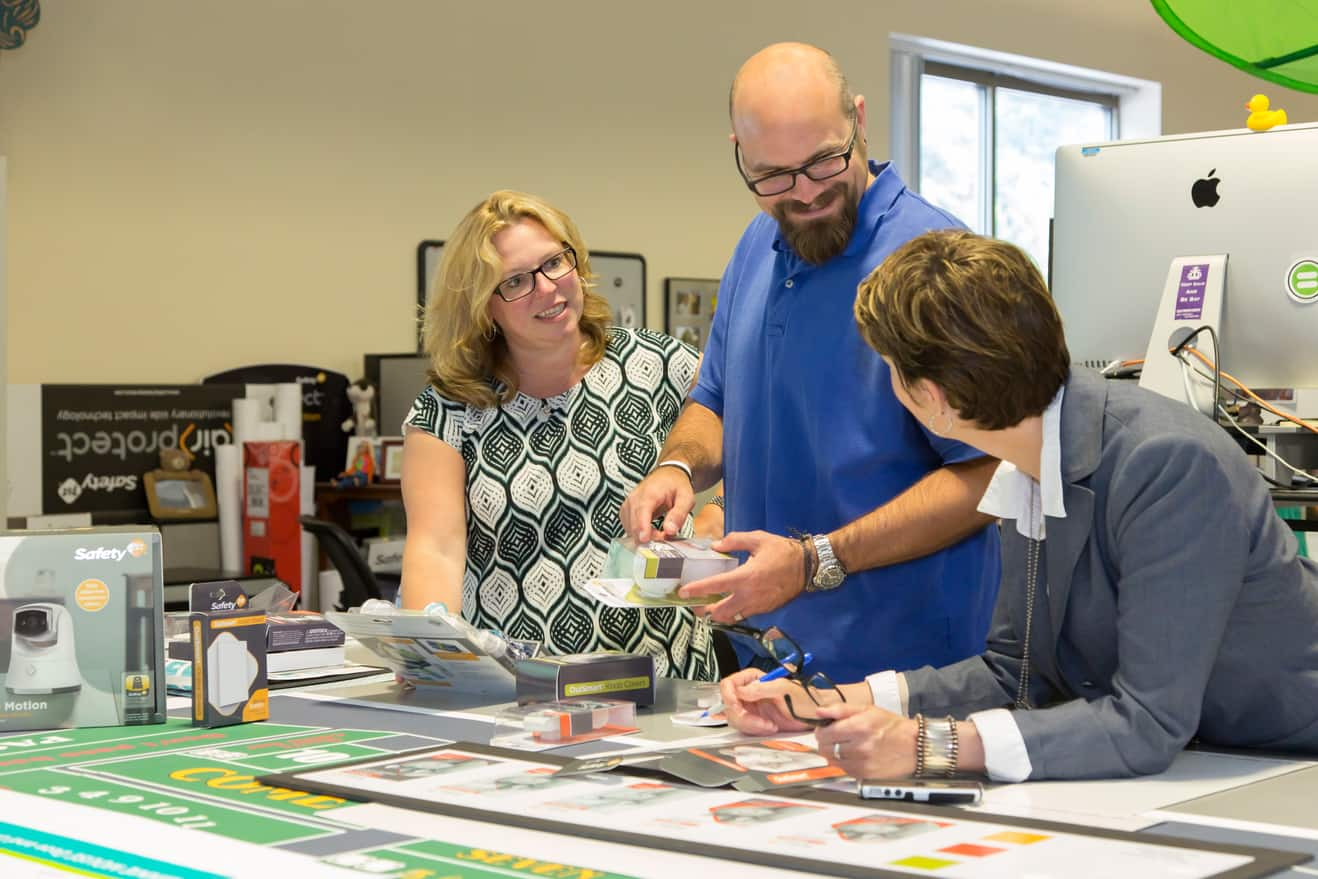 Collectively building the future
We are eager to share our knowledge and ideas with each other and to learn from one another. All our employees collectively build the future of both our company and our global market.