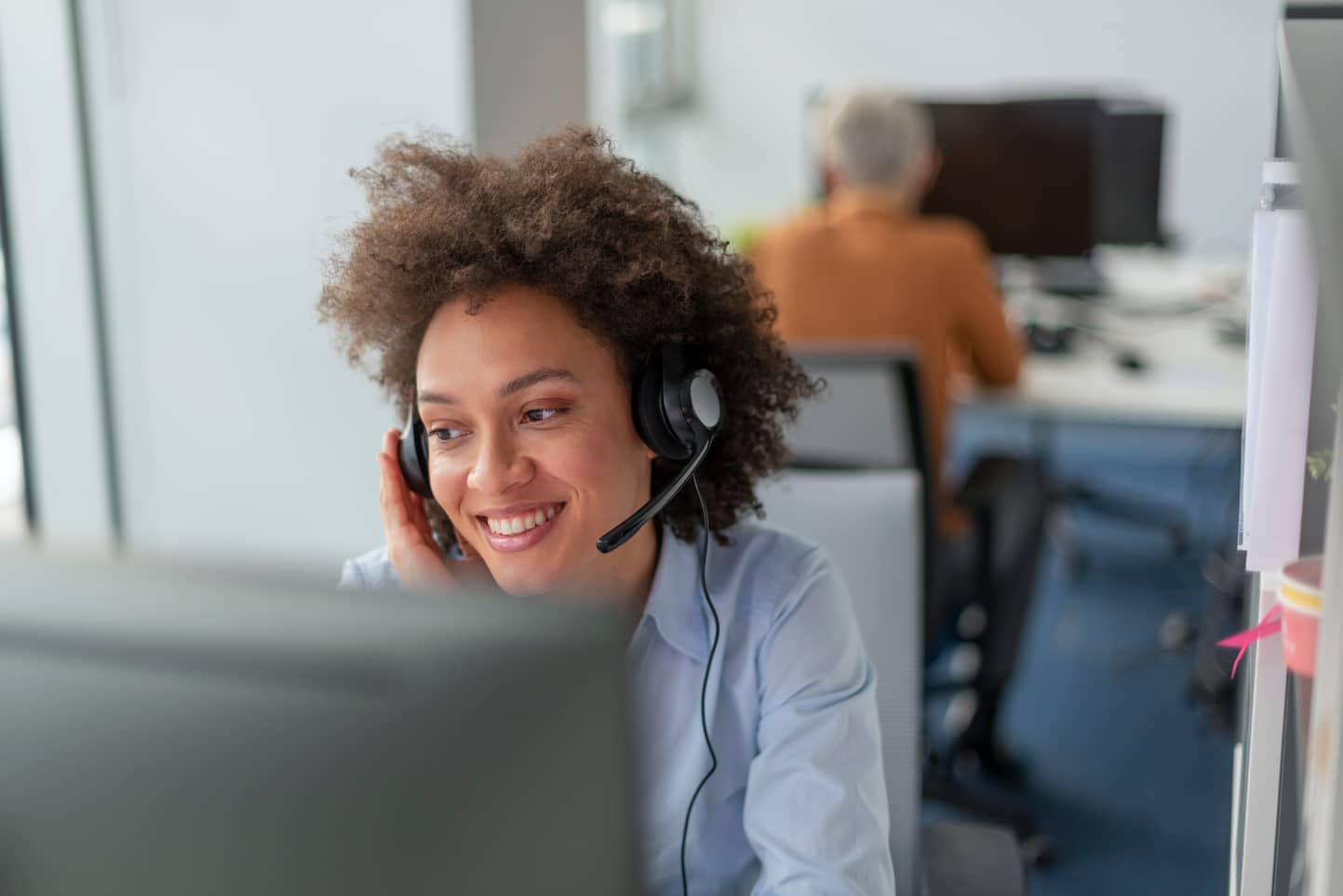 About us
The Consumer Care department ensures that questions, complaints and comments from consumers about our brand products are dealt with professionally. They form the contact point for consumers, arranging for the professional dealing (and administration) of written, verbal, and online questions, complaints and comments about our brand products.
We are now looking for a strong, process driven and proactive Consumer Care Manager to lead and further professionalize our Benescan and DACH Consumer Care teams, based in our EU headquarters in Helmond, NL.
This is initially an INTERIM position for 3-6 months, start ASAP, with perspective of becoming a permanent position.
Your mission
As Consumer Care Manager it is your mission to lead a team of consumer care representatives to ensure that they offer the best possible service to any incoming request in order to ensure optimal performance and satisfaction of our consumers (direct consumers & retailers). The team comprises a variety of tasks, languages, contacts, communication channels (online and offline) and multiple systems in an environment that is continuously growing and changing.
Key responsibilities
The Consumer Care Manager is responsible for the timely and effective implementation of consumer operations activities. You do this by optimizing support processes and implementing new processes. You translate service-related strategic decisions into plans and then implement them. You exercise day-to-day management over the Consumer Care department.
Managing
Creation of parameters for a healthy working climate and providing properly functioning departments, matching people and resources. You directly manage all members of the consumer care department.
arranging for a proper allocation of work
responsible for preparing and implementing procedures
holding work consultations
holding performance and assessment meetings
making proposals for systematic improvements to structure or processes, and may implement these.
focus on strong team and individual performance (KPI's) which results in high consumer satisfaction with consumers, both online and offline
workflow management; availability of consumer care agents when and where it is needed
This role is a part of the European Customer Services Management Team. Close and strong collaboration with this team is required, together with input on (local)service trends and developments, consumer needs, needs of the team and local performance.
Projects
Drafts plans and implements these for strategic, consumer-related projects with a view to systematic improve the structure or processes.


Sales
Drive to enhance e-commerce sales boost by successful implementation of projects.
This is position is based in Helmond and will report to the European Customer Services Manager
Your profile
Fluent in English is a must. Working knowledge of any other European language is a bonus.
Higher education working and/or thinking level
A total of 5 – 10 years relevant experience, of which a least 5 years experience within a 'Customer Service' department in a service-oriented environment.
Experience with complaint handling, social media, webcare
Demonstrable success as a people manager is a must
Remains efficient and effective under constantly changing conditions
Experience within an international environment / organization
Open mind-set to different cultures.
Team player with an ability to inspire others
Can think strategically while at the same time act operationally
Lead by example, Enthusiastic, Flexible, Open and honest
Experience with SalesForce is an absolute pre
You understand the necessity to  change, to be able  to adopt to ever-changing needs and demands of our consumers.
Are you ready to grow with us?
Are you the passionate, service oriented Talent, who likes to boost his or her career working for an A-brand like Maxi-Cosi? Do you ensures that questions, complaints and comments from consumers about our brand products are dealt with professionally?
We offer a Consumer Care Management position with lots of freedom in an international environment with an international team. We enable you to truly professionalize and expand your department. We offer great working conditions and driven and caring colleagues. Want to work from home? Be our guest!
We are proud to work with 3.400 highly driven professionals in 25 different countries. All our talented employees share the same mission: to Care for Precious Life. We help families live carefree lives by providing them with juvenile products with the highest safety and comfort standards.
Our frontrunner mentality matches our position as a global market leader. Being first means we forge our own path; we explore new ways to enhance our brands. We are continuously reinforcing our leading position and believe that team spirit, personal drive, and accountability can make a real difference in achieving sustainable growth. A vital element of our daily operations is the strong connection we maintain with our consumers. We engage with them wherever they are, so they will always benefit from our products and services, even in ways they did not expect.