Application Support Engineer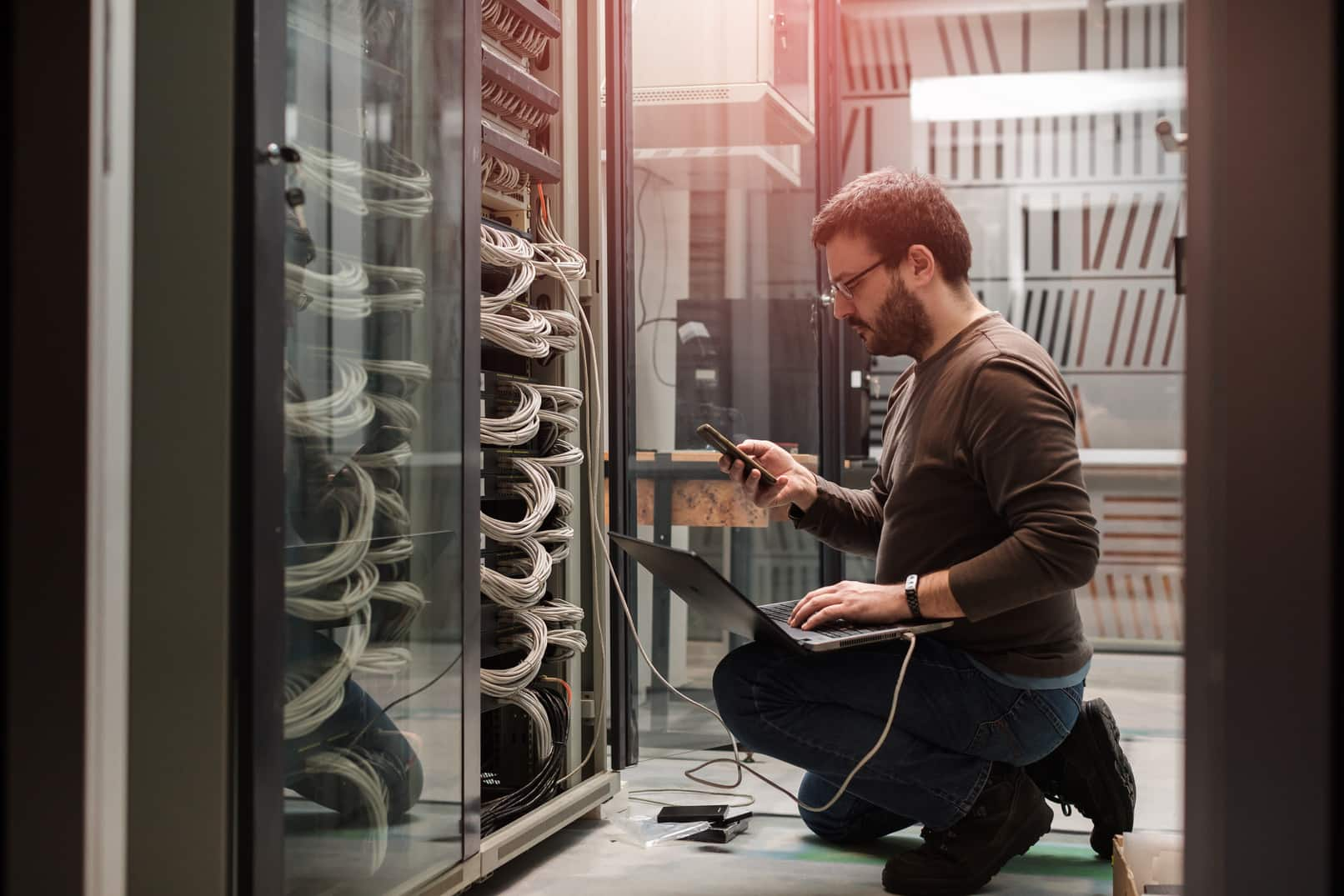 About us
The European Technology division of Dorel Juvenile counts 30 dedicated colleagues, divided into three groups. IS Project Management is business partner to the various business units when it comes to the management of all projects and applications and the implementation of new solutions or improving existing ones. IT Solution Delivery is responsible for the support (development & internal technical) of the ISPM team. And last but not least, IT Services is in charge of administration, infrastructure, Application & End User support and security.
For the IT Services department, we are now looking for a proactive and enthusiastic Application Support Engineer (m/f, fulltime, 40 hrs/wk), based in Helmond, NL. This position reports directly to the IT Operations Team Leader, based in Portugal.
This requisition is for a locally hired position. Candidates must have current legal authorization to work in the Netherlands. Dorel will not attempt to obtain immigration and labor sponsorship for any applicants.
Your mission
The Application Support Engineer , is part of a team responsible for the support of our Business Application. The main focus of this position is on our ERP system (M3-Infor) and Logistics applications such as our Warehouse Management System. In your role, you must have a good understanding of business processes within the ERP landscape as well as the connected Warehouse Logistics applications.
Key responsibilities
You will be supporting our Business Users with ERP related Business processes, based on INFOR M3.
You are managing and supporting the IT interface mappings between our ERP system and its various subsystems, like Warehouse Management System
You will be supporting our Warehouse / Logistics teams and their business processes, provide support on WMS, carriers and label printing environments.
Providing level-2 support to our Service Desk
Your profile
Bachelor or Master degree; e.g. Computer Science or Information Technology; with > 5 years relevant experience
Excellent English and/or Dutch, both written and spoken.
Good understanding of ERP Business processes, M3-Infor is a Pre.
Good understanding of interface mappings between ERP infrastructure and its various subsystems.
Good understanding of Warehouse Logistic processes, such as Warehouse Management Systems (experience with Reflex is a big plus), carriers / Label printing.
Eager to learn, asks questions and thinks along about issues or advice.
Ability to troubleshoot complex business process issues
Able to form own vision, from which you lead a process, a project, a policy issue or a department, and advise management.
Able to contribute to complex project take interests of multiple stakeholders into account and able to.
Are you ready to grow with us?
We are proud to work with 3.400 highly driven professionals in 25 different countries. All of our talented employees share the same mission: to Care for Precious Life. We help families live carefree lives by providing them with juvenile products with the highest safety and comfort standards.
Our frontrunner mentality matches our position as a global market leader. Being first means we forge our own path, we explore new ways to enhance our brands. We are continuously reinforcing our leading position and believe that team spirit, personal drive, and accountability can make a real difference in achieving sustainable growth. A vital element of our daily operations is the strong connection we maintain with our consumers. We engage with them wherever they are, so they will always benefit from our products and services, even in ways they did not expect.