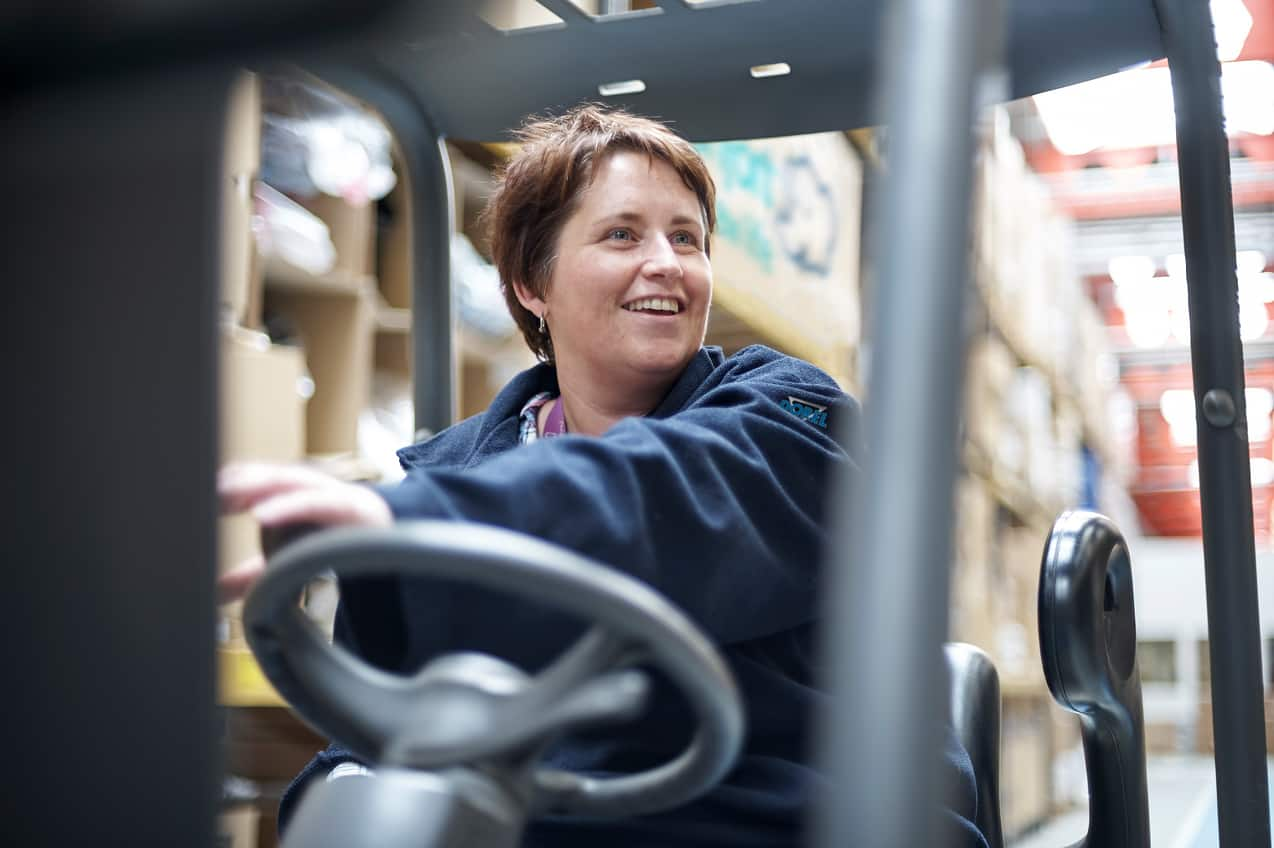 About us
Dorel Juvenile is the world's leading juvenile products company. Our products are available in more than 100 countries. We help families live carefree lives by providing them with juvenile products that rank highest in consumer reviews. That's what sets our products apart; durable, helpful and caring.
About Your Team
We put our heart and soul into our mission to Care for Precious Life. We want to make a difference in family homes across the world. This is how we contribute to LIFE.
If you have the curiosity, passion, and collaborative spirit, work with us, and let's move the world forward, together.
Your Main Tasks
Attached to the European Demand Manager into the Supply chain department, you are the key contact for our 5 Amazon markets (Germany, UK, France, Italy and Spain) and as a such, you manage the demand and product availability. Working in close collaboration with the Business Unit Amazon and point of contact of the Supply chain for all other department in Dorel (KAMs, Content team, Customer Service, Quality, Marketing…) you are responsible for:
Managing the demand for Amazon;
Analyze availability and secure deals (Prime day, Black Friday);
Anticipate shortages and solve them in close collaboration with supply partners;
Allocate orders on a weekly basis and make sure we are serving Amazon correctly among the forecasts. FOB management;
Analysis of the cancellation and put into place all necessary actions to avoid those analysis;
Proposing offers/promotions on sales requests: building the offer, push excess & obsolete, answer requests about availability
Managing New products introduction for Amazon
Make sure that every tool is ready on time to start to sell our new products
Secure the launch of products or new collection
Do regular follow up of the situation and communicate regularly to all stakeholders
Manage the demand in case of issue
Analyzing KPI Availability & Delivery Performance and putting into place action plans and all necessary actions to improve our service
Working on projects such as country extensions (2 countries in 2020 The Netherlands and Poland), vendor flex etc…
Process improvement: being the supply chain point of contact for all topics that may improve our service to our customer, put into place all tools, reports that allow you to pilot the activity. Point out the behaviors that might disrupt our supply chain and put into place action plan to solve them.
Your personality
Graduated with a 3 years diploma in a Business, Financial or Logistical School, you are service driven and like to search for the best solutions in close collaboration with other members of the supply chain (planners, manufacturing planners, forecasters) in a European environment
Dynamic and proactive you like to find the best availability of products for your contacts, having a good balance between service given to your market and stock constraints.
Your strong personality and communication skills allow you to highly contribute and lead discussion into the different sales meetings into the Amazon Business Unit. You like to convince people with facts to win the argument
You like to challenge and questions your contacts to make sure what you are validating in term of demand makes sense for the market and meet the organization requirements
Excel has no secrets for you, and you like. Knowing nSkep Procurement Planning or another APS is a plus.
Your English is fluent and is a must have in a multicultural company such as Dorel Juvenile.
Another language like French, Dutch, German, Portuguese, Italian, or Spanish is a plus.
Are you ready to grow with us?
The people behind our products and brands make Dorel Juvenile an even stronger company. We are extending our leading market position and believe team spirit, personal drive, and accountability can make a real difference in achieving sustainable growth. This is essential to our future. We invite you to grow with us!
Do you want to be part of the growth of the next generation? Dorel needs your contribution!
Send your resume in English.