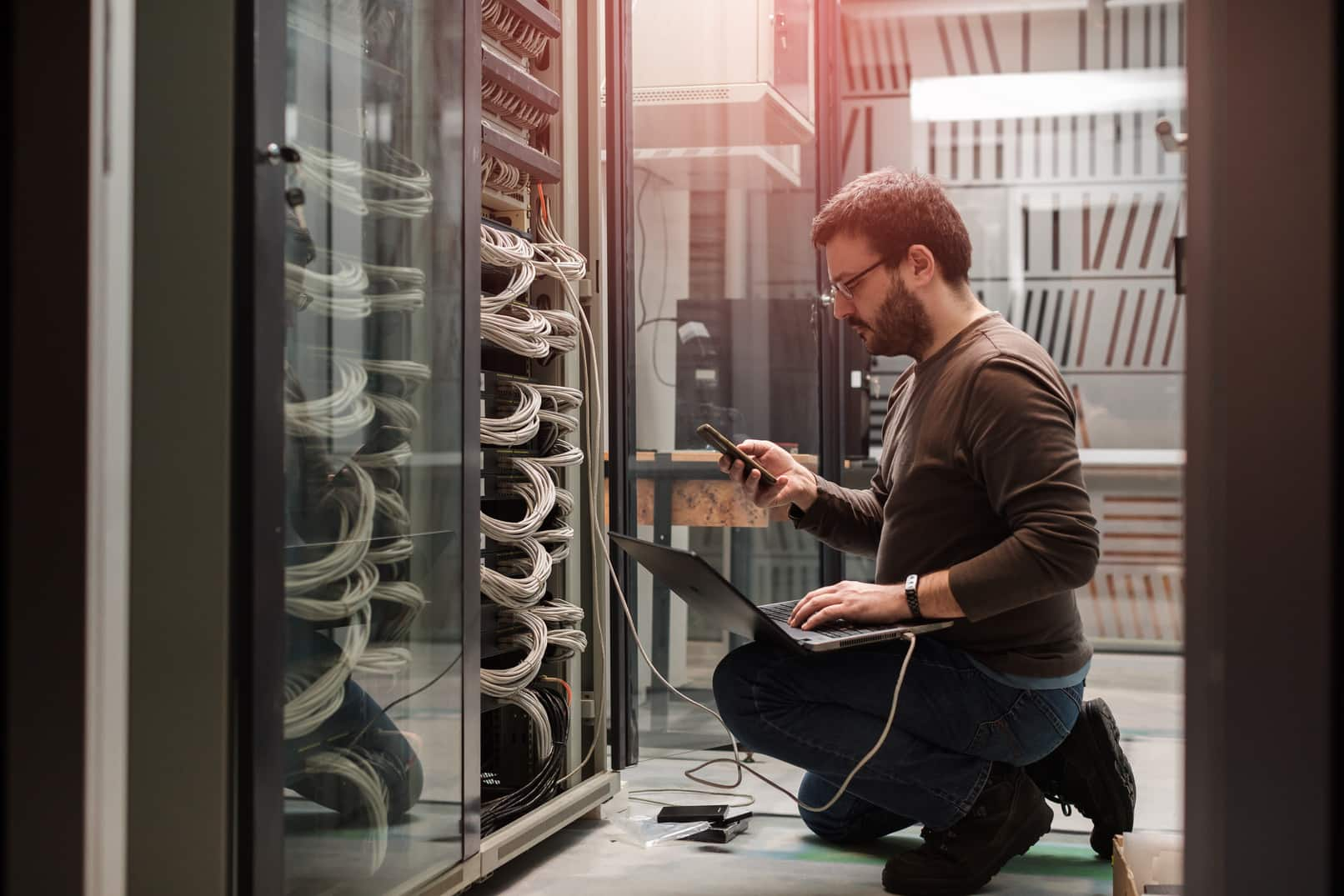 About us
Dorel Juvenile is the world's leading juvenile products company. Our products are available in more than 100 countries. We help families live carefree lives by providing them with juvenile products that rank highest in consumer reviews. That's what sets our products apart; durable, helpful and caring.
About Your Team
We put our heart and soul into our mission to Care for Precious Life. We want to make a difference in family homes across the world. This is how we contribute to LIFE.
If you have the curiosity, passion, and collaborative spirit, work with us, and let's move the world forward, together.
Your Main Tasks
Define company needs on reporting and analytics to improve the business and become a data driven organization;
- Interact with stakeholders and key users in the various business domains in finding improvement opportunities;
- Manage the reporting and analytics roadmap;
Manage reporting and analytics projects with internal and external development partners or data scientists;
- Define required data sources;
- Create global reports or data insights to meet the company's needs;
- Define measures or AI models to be used on those reports (DAX REMOVE DAX);
- Ensure the data is accurate and has the desired structure;
- Ensure the developed reports are working at is maximum potential (performance optimization using DAX Studio REMOVE DAX);
- Create, develop and automate reports (Power BI);
Training of key users and/or Change management to effectively use the solutions and insight;
Work cross functionally with various teams, creating solutions that deal with large volumes of data.
Your profile
Bachelor or Master degree; e.g. Computer Science or Information Technology;
Excellent English, both written and spoken;
Consultancy or functional knowledge on several business areas;
Data / Analytics experience in retailer and consumer data;
Experience with PowerBI;
Project Management capabilities (PMP, Prince or Scrum certification would be a plus);
Strong analytical skills, customer/service oriented, and able to organize own work effectively;
Eager to learn, asks questions and thinks along about issues or advice;
Able to form own vision, from which you lead a process, a project, a policy issue or a department, and advise management;
Able to contribute to complex project take (political) interests of multiple stakeholders into account and able to.
Are you ready to grow with us?
The people behind our products and brands make Dorel Juvenile an even stronger company. We are extending our leading market position and believe team spirit, personal drive, and accountability can make a real difference in achieving sustainable growth. This is essential to our future. We invite you to grow with us!
Do you want to be part of the growth of the next generation? Dorel needs your contribution!
Send your resume in English.
Only the candidates with the pretended profile, will be contacted in two weeks' time.