Consumer Care Agent French Market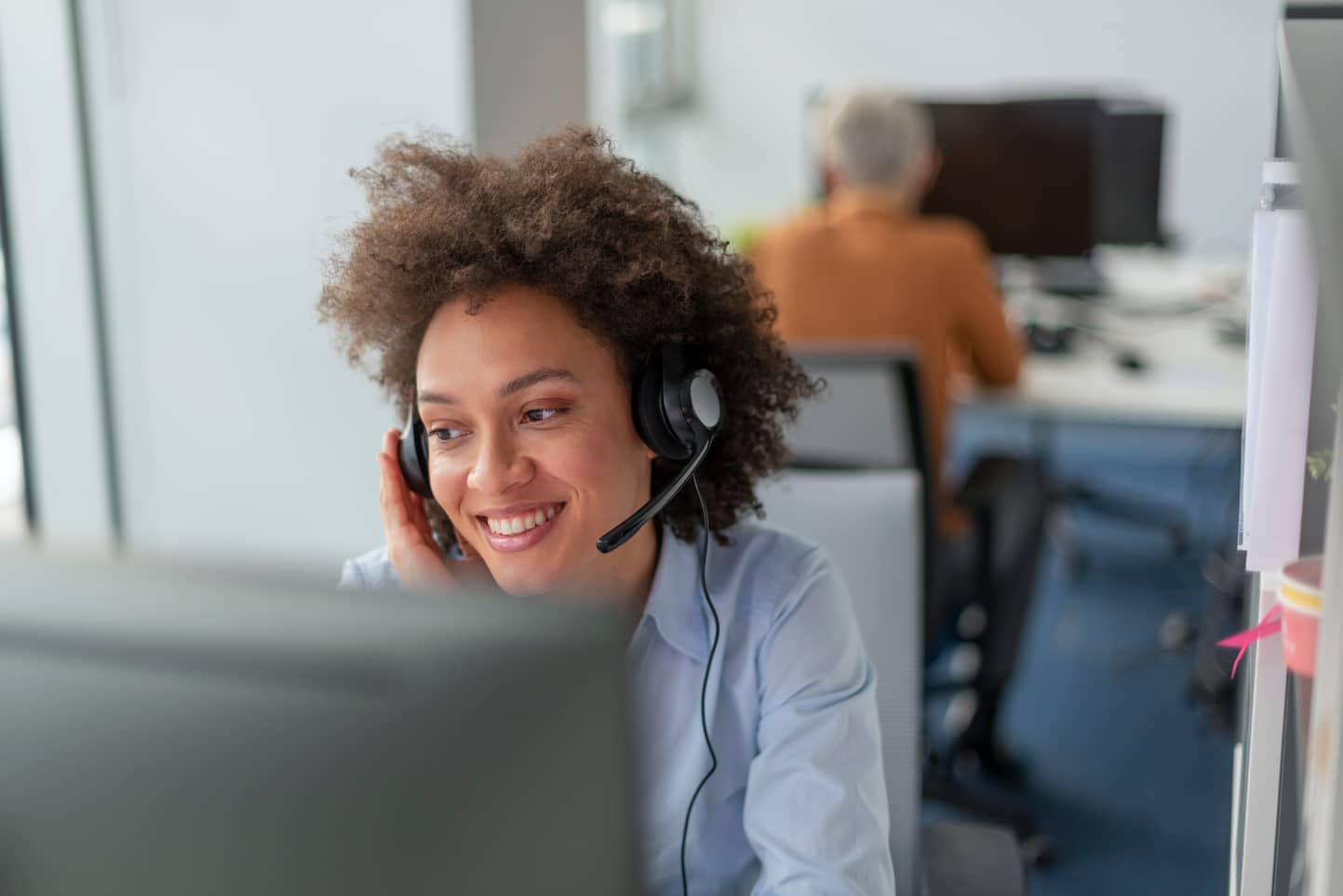 About us
Dorel Juvenile is the world's leading juvenile products company. Our products are available in more than 100 countries. All of our talented employees share the same mission: to Care for Precious Life. We help families live carefree lives by providing them with juvenile products that rank highest in consumer reviews. That's what sets our products apart; durable, helpful and caring.
Your Mission
As Consumer Care Agent, it is your mission to ensure that you and your team build or maintain an excellent business advisory relationship with our clients and ensure that we achieve our business objectives in the best way.
Your Responsabilities
• You ensure orders (which come in by phone, mail or EDI) are being processed in our ERP system in a correct way. You follow the order from A to Z. • You monitor the back order file of customers, you inform them about new products, delivery times, products/price changes and do everything in your power to encourage sales. • You handle all administration (invoices, claims, credit notes etc) in an accurate but quick way and if you are missing information to do the job or something is not clear, you don't sit and wait but you pick up the phone and get it fixed. • You answer questions and complaints via telephone, e-mail with customized solutions in line with our Dorel Service Promise. • You work with ERP and CRM systems to answer all questions, register and plan follow up activities. • You propose improvements in response to customer questions. • You recognize opportunities that can lead to improvement of our processes. • You register improvements through internal systems. In this way you make Dorel every day a little bit better for our customers. You come in the office and the phone rings. It's a shopkeeper from France, who has a customer in the store with a defect in his car seat. After a good analysis what exactly is the problem, you arrange that the car seat will be picked up and arrives within 2 days at our Repair Center. You tell the customer that he can expect the repaired car seat back within a week. Meanwhile, you get an email from a customer who lives in South Africa and has a question about her stroller, the coating (fabric) is not good anymore. This falls under our warranty and you are contacting your colleague from the Export department directly, to check how we can get new coating at the customer ASAP. Your colleague drops a box of chocolates at your desk, it is a thank you from a customer that you helped last week and send a small present (bath toys) afterwards. The customer is so happy with it that she send a picture of the baby with bath toys. You of course share this picture with your team!
Your profile
• You have a completed bachelor degree with 1 or 2 years of experience, or 3-5 years relevant work experience and a middle education. • Mother Language French and (mandatory) to have fluency on English. • You have excellent communication skills. • You are empathic and flexible. • You think ahead and dare to take the initiative.
Are you ready to grow with us?
The people behind our products and brands make Dorel Juvenile an even stronger company. We are extending our leading market position and believe team spirit, personal drive, and accountability can make a real difference in achieving sustainable growth. This is essential to our future. We invite you to grow with us! Do you want to be part of the growth of the next generation? Dorel needs your contribution! Send your resume in English. Only the candidates with the pretended profile, will be contacted in two weeks' time.