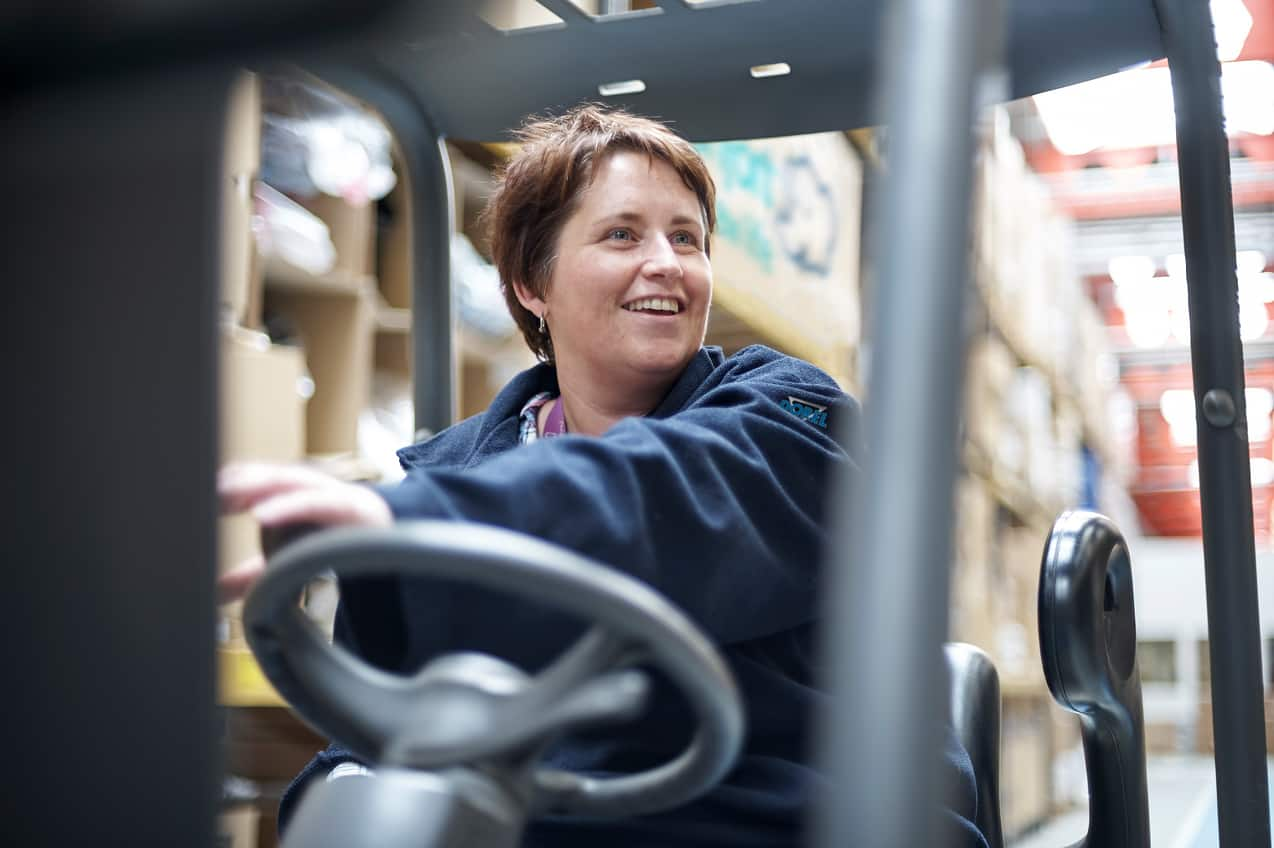 About us
Dorel Juvenile is the world's leading juvenile products company. Our products are available in more than 100 countries. We help families live carefree lives by providing them with juvenile products that rank highest in consumer reviews. That's what sets our products apart; durable, helpful and caring.
Our Values
We put our heart and soul into our mission to Care for Precious Life. We want to make a difference in family homes across the world. If you have the curiosity, passion, and collaborative spirit, work with us, and let's move the world forward, together.
Your Main Tasks
We are looking for someone, curious, autonomous, capable to work in project mode and familiar with the information system (quick learner, eager to discover new things) who will support the supply chain teams in various projects: • Coordinate for supply chain department the transfer from current BI tool to Power BI: build the power bi reports/compare them with the current system; fix issues if any with ICT team; validate with business teams. • Train the supply chain team members to Power BI • Support the supply chain team in the version up of M3 to the cloud: Check that data migration is complete and consistent. Work with ICT teams to get issues fixed if any; Follow up various tasks to prepare a smooth go live; Adjust manuals and documentation; • Support the supply chain team on other projects (new product introduction, new collection, product phase out plan f.i).
Your profile
• Mid-Higher education working and thinking level with >3 years' experience; • Strong analytical abilities; • Detail oriented; • English is mandatory; • Focused on the entire area of expertise, with insight in the process(es) and/or administration; • Proactive and strong feeling of accountability. Gets things done and synchronizes with others when needed; • Able to make decisions that quickly lead to the best possible solution within the procedures; • Excellent (practical) problem solving skills; • Understands the consequences of his/her actions; • Able to gather information, organize, arrange and plan concrete business.
Are you ready to grow with us?
The people behind our products and brands make Dorel Juvenile an even stronger company. We are extending our leading market position and believe team spirit, personal drive, and accountability can make a real difference in achieving sustainable growth. This is essential to our future. We invite you to grow with us! Do you want to be part of the growth of the next generation? Dorel needs your contribution! Send your resume in English. Only the candidates with the pretended profile, will be contacted in two weeks' time.