Director - Product
Foxboro MA
,
United States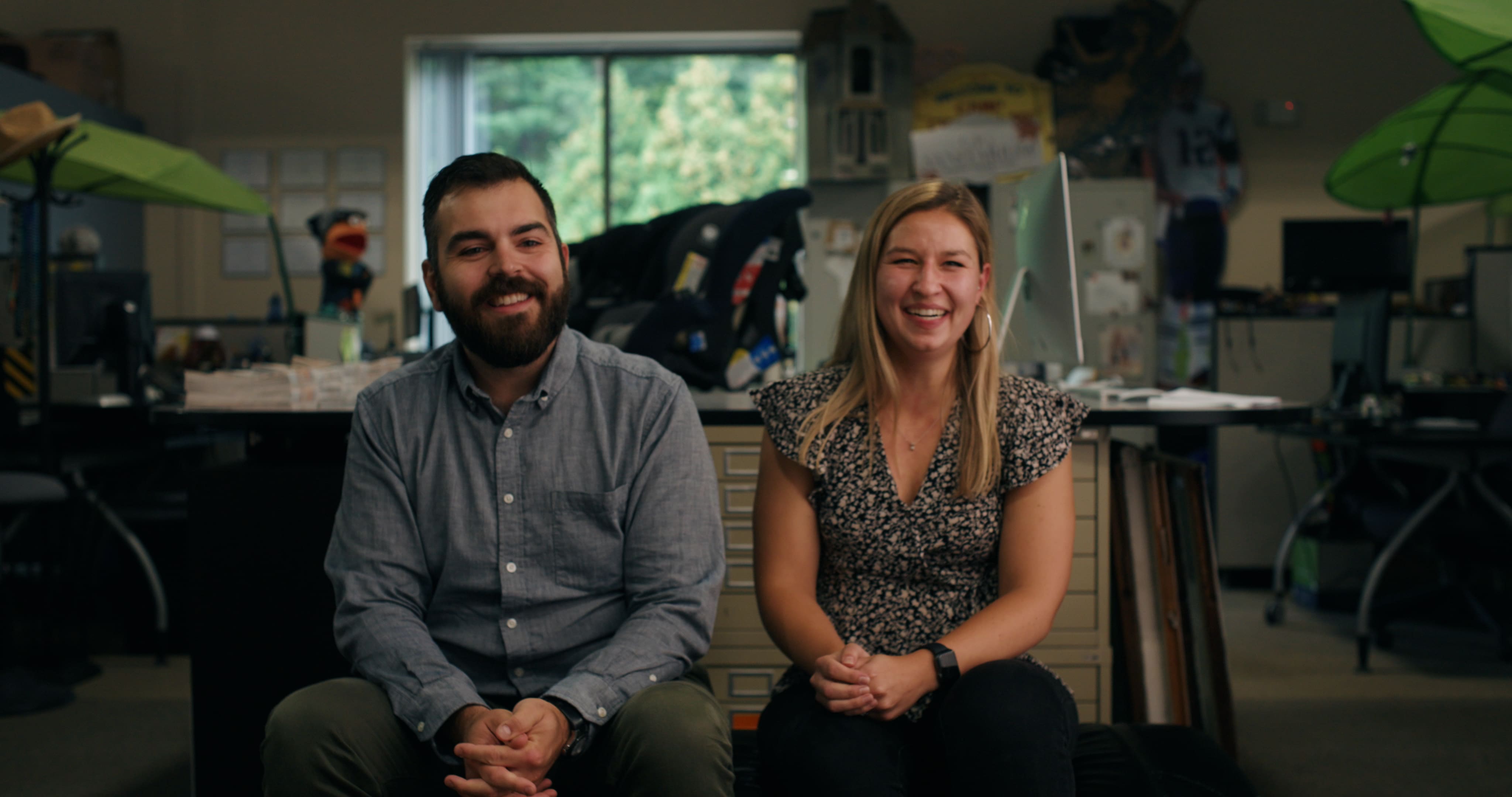 About us
The Director of Product is a consumer champion, responsible for developing and implementing the marketing strategy, product/channel assortment, pricing and P&L management. This role will lead a team to grow a product category across multiple brands. The Director and their team are responsible for developing and executing a long-range business plan, including product roadmap and associated financials. Individuals must have a passion for bringing voice of the consumer to the organization, driving innovative, successful new products to market.
Your mission
As a leader in the organization, with self-directed capabilities, this role will work with all functions within the organization to represent assigned categories with a high level of energy, organization and professionalism. The Director of Product is a strategic thinker who strives to align category goals and objectives with company mission, moving forward vigorously with consensus. This role will be eligible for a hybrid (mix of on-site/remote) work schedule.
Key responsibilities
The Director will actively manage the product team and provide leadership in three key areas:
• Originating and managing all new product development projects for the category, • Work cross functionally with Program Management, Engineering, Quality and Regulatory, Brand Marketing and Sales teams to ensure five-star product viability aligns with brand standards, cost and timelines allow fit within customer expectations, and delivers on market share and margin targets.
• Developing and maintaining a complete understanding of consumer attitudes and usage habits along with possessing detailed knowledge of the path to purchase process,
• Assess and drive cross-functional understanding of category, competitive and consumer landscape • Focus on unfulfilled consumer needs and identify market opportunities • Creating and maintaining a product marketing plan that includes managing the growth of sales and profit while maintaining portfolio efficiency.
• Understand current and past performance of category by brand and retailer, and work with Brand Marketing, Finance and Sales teams to drive the implementation of actions to enhance product margin and sales volume.
Your profile
• Bachelor's degree in Marketing or related field with 10+ years of consumer product marketing experience are required.
• Must have product and innovation experience in fast moving consumer products industry and matrix environment with a strong track-record leading consistent category growth.
• Experience leading and motivating a team to deliver game-changing new products from meaningful consumer insights a must.
• Excellent communication, listening and presentation skills.
• Detailed analytical skills, digital knowledge, and excellent understanding of product development processes.
• Ability to work cross functionally with engineers and other disciplines
• Passion for improving the safety, comfort and joy of children and their parents is also a must!
• Ability to travel up to 10%, based on business needs.
Are you ready to grow with us?
Dorel Juvenile is the world's leading juvenile products company. Our well-known products and strong brands Cosco, Max-Cosi, Quinny and Tiny Love are complemented by regional brands and are available in more than 100 countries.

We are proud to work with 7,000 highly driven professionals in 25 different countries. All of our talented employees share the same mission: to Care for Precious Life. We help families live carefree lives by providing them with juvenile products with the highest safety and comfort standards.

Our frontrunner mentality matches our position as a global market leader. Being first means we forge our own path; we explore new ways to enhance our brands. We are continuously reinforcing our leading position and believe that team spirit, personal drive, and accountability can make a real difference in achieving sustainable growth. A vital element of our daily operations is the strong connection we maintain with our consumers. We engage with them wherever they are, so they will always benefit from our products and services, even in ways they did not expect.