Business Support Assistant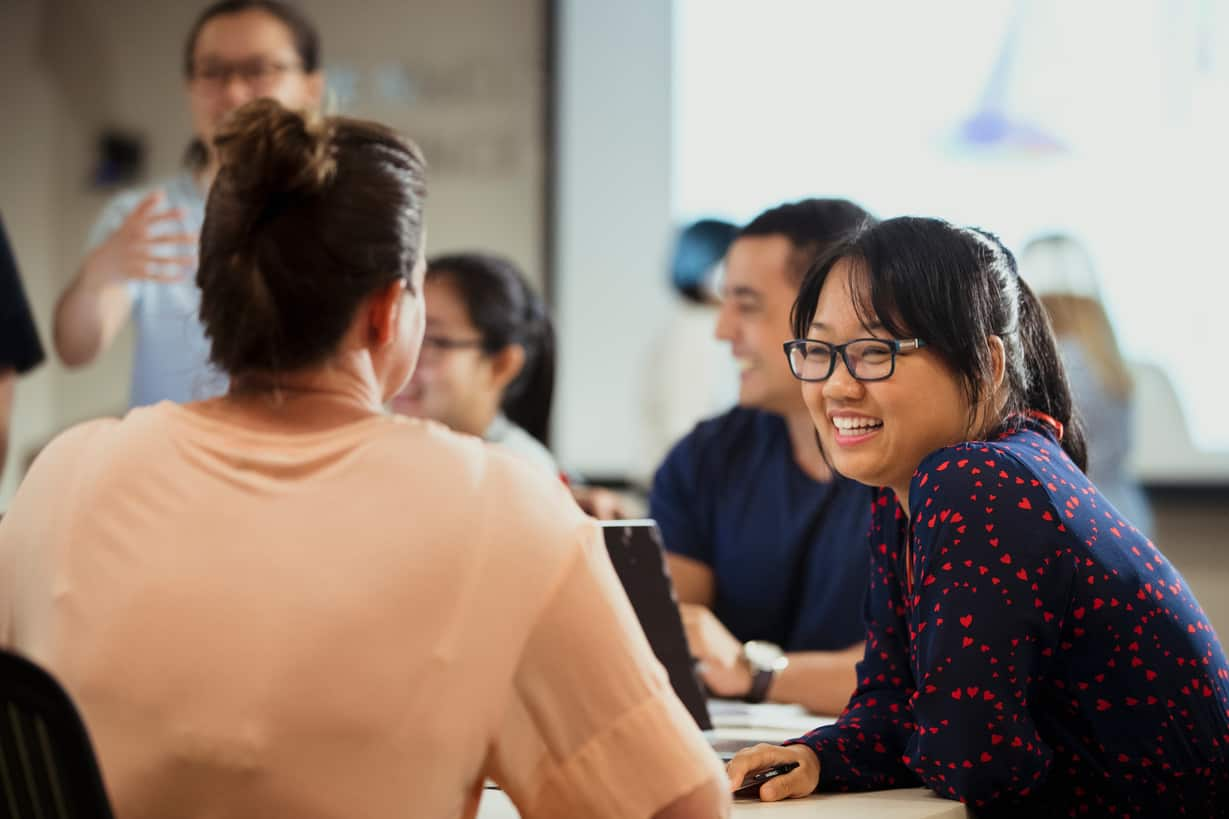 About us
Dorel Juvenile is the world's leading juvenile products company. 7Our products are available in more than 100 countries. We help families live carefree lives by providing them with juvenile products that rank highest in consumer reviews. That's what sets our products apart; durable, helpful and caring.
Your Mission
We put our heart and soul into our mission to Care for Precious Life. We want to make a difference in family homes across the world. If you have the curiosity, passion, and collaborative spirit, work with us, and let's move the world forward, together.
Your Tasks
• Data processing in the ERP system: • Customer Master data; • Supplier Master data; • Item Master data; • Check & control coherence; • Update, follow up & analyze KPI; • Maintain and update user guides; • Support in operational tasks of the department; • Control of established procedures and deadlines; • Administrative Support & contact with internal customers.
Your Profile
• Degree in Finance or Economics/or Business Management/or Accounting and thinking level with 2 years' experience in similar positions; • Fluency in English (mandatory); • Asks questions quicker, solves a few small problems independently and looks to the familiar solutions first; • Able to make decisions that quickly lead to the best possible solution within the procedures; • Excellent (practical) problem solving skills; • Able to anticipate and handle ad-hoc disruptions in the regular workflow; • Understands the consequences of his/her actions; • Able to gather information, organize, arrange and plan concrete business. • Critical thinking.
Are you ready to grow with us?
The people behind our products and brands make Dorel Juvenile an even stronger company. We are extending our leading market position and believe team spirit, personal drive, and accountability can make a real difference in achieving sustainable growth. This is essential to our future. We invite you to grow with us! Do you want to be part of the growth of the next generation? Dorel needs your contribution! Send your resume in English. Only the candidates with the pretended profile, will be contacted in two weeks' time.