Buyer
Columbus IN
,
United States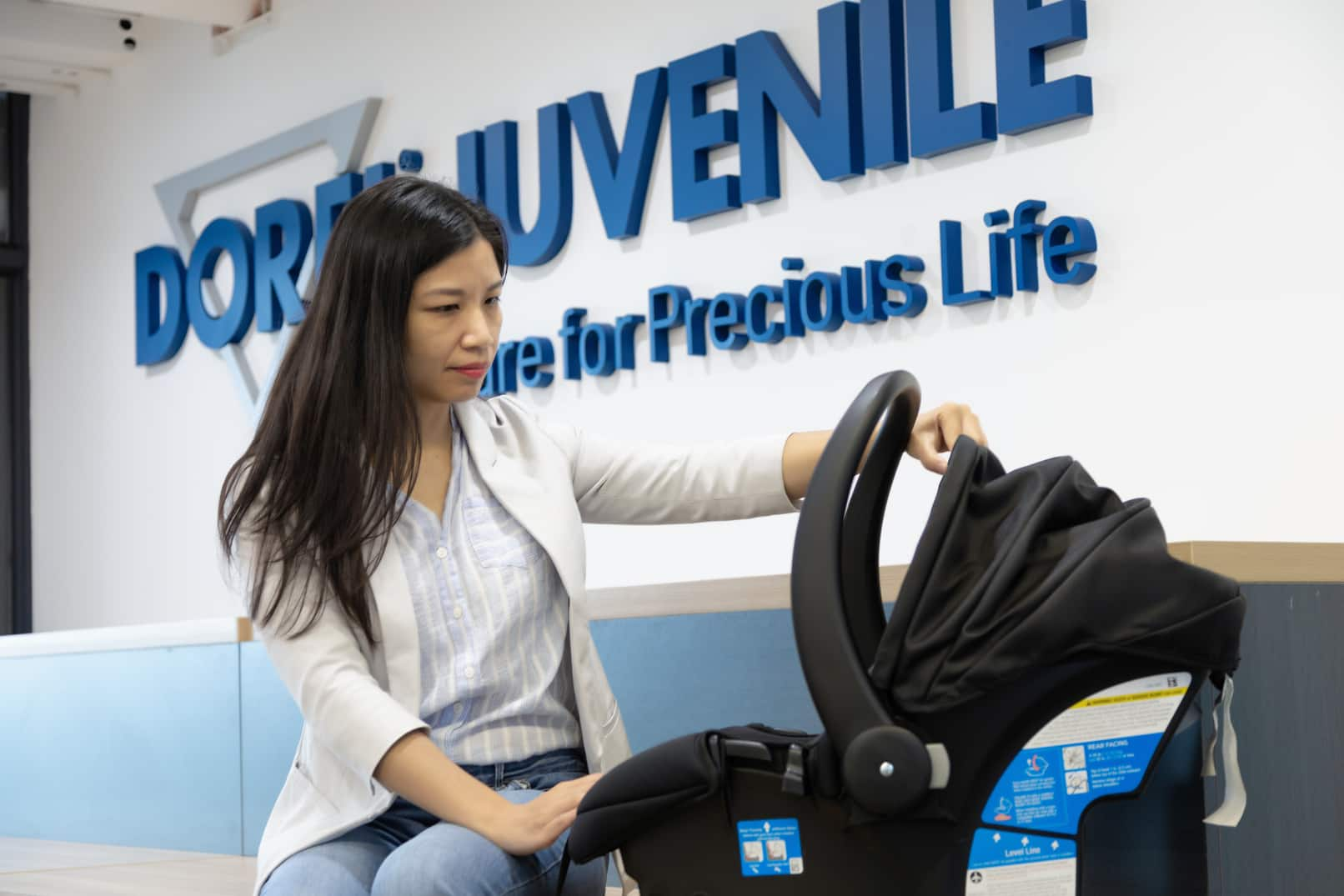 About us
The successful applicant will have proven organizational skills, be customer service oriented, and possess a keen sense of urgency to complete the job at hand successfully. This individual can work in a team structured environment, is adaptable to change, innovative, and will pursue opportunities with a strategic mindset.
Your mission
This position works with Supply Chain to ensure customer demands are met within their expectations.
Key responsibilities
Develops and maintains relationships with suppliers • Support the purchasing function and other relevant departments and communicate any supply problems which may impact on business operations • Monitor market trends • Provide analysis on costs, new and existing and review cost reduction activities • Work closely with others in the procurement function and review opportunities for continuous improvement and business improvements • Negotiate contracts, improve prices and terms of business with suppliers and review opportunities to make business savings utilizing negotiation and procurement best practice tools and methods
Your profile
Experience and Skill • Bachelor's degree in Purchasing, Engineering, Business, or related field • 3 to 5 years' experience in Purchasing or Manufacturing • Experience in restraints, international transfers, or Mexico supply chains is a plus but not required Interpersonal Skills/Competencies • Negotiation • Excellent customer service and relationship building skills. • Ability to be agile and adaptable to change. • Excellent verbal and written communication skills. • Ability to compile information and make decisions. • Ability to work under pressure. • Excellent organizational skills and attention to detail
Are you ready to grow with us?
Dorel Juvenile is the world's leading juvenile products company. Our well-known products and strong brands Cosco, Max-Cosi, Quinny and Tiny Love are complemented by regional brands and are available in more than 100 countries. We are proud to work with 7,000 highly driven professionals in 25 different countries. All of our talented employees share the same mission: to Care for Precious Life. We help families live carefree lives by providing them with juvenile products with the highest safety and comfort standards. Our frontrunner mentality matches our position as a global market leader. Being first means we forge our own path; we explore new ways to enhance our brands. We are continuously reinforcing our leading position and believe that team spirit, personal drive, and accountability can make a real difference in achieving sustainable growth. A vital element of our daily operations is the strong connection we maintain with our consumers. We engage with them wherever they are, so they will always benefit from our products and services, even in ways they did not expect.