Production Operator - 2nd or 3rd Shift
Columbus IN
,
United States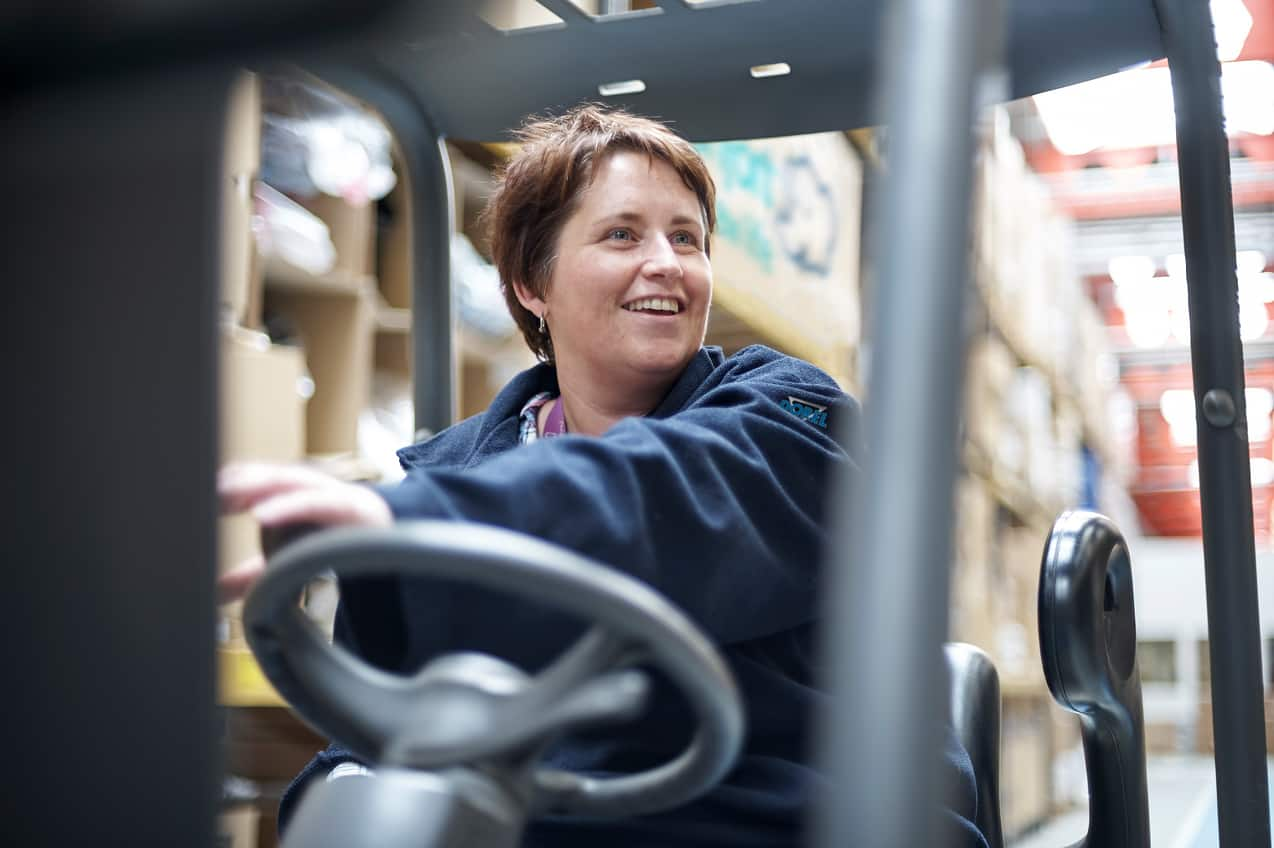 About us
Dorel Juvenile is the world's leading juvenile products company. Our products are available in more than 100 countries. We help families live carefree lives by providing them with juvenile products that rank highest in consumer reviews. That's what sets our products apart; durable, helpful and caring.
Your mission
Dorel Juvenile is looking for second and third shift Production Operators for it's Columbus, IN facility. This position will work as part of a team having responsibility for assembling an entire product. Must be able to perform all tasks conducted in the assembly process and rotate through all or most of the tasks, rather than being assigned to a specific task on a permanent basis. Set up, operator, or tend machines. 2nd shift receives a 30 cent shift premium and 3rd shift receives a 50 cent shift premium (per hour).
Key responsibilities
Key Responsibilities • Rotate through all the tasks required in a particular production process. • Offload trim, stack parts, and move skids. • Maintain good housekeeping (clean area of parts, tape, cardboard, etc.) • Verify parts are being produced properly. Education, Licenses, and/or Certification Requirements: • High school diploma or GED required
Are you ready to grow with us?
The people behind our products and brands make Dorel Juvenile an even stronger company. We are extending our leading market position and believe team spirit, personal drive, and accountability can make a real difference in achieving sustainable growth. This is essential to our future. We invite you to grow with us! Do you want to be part of the growth of the next generation? Dorel needs your contribution!