Manufacturing Quality Engineer
Columbus IN
,
United States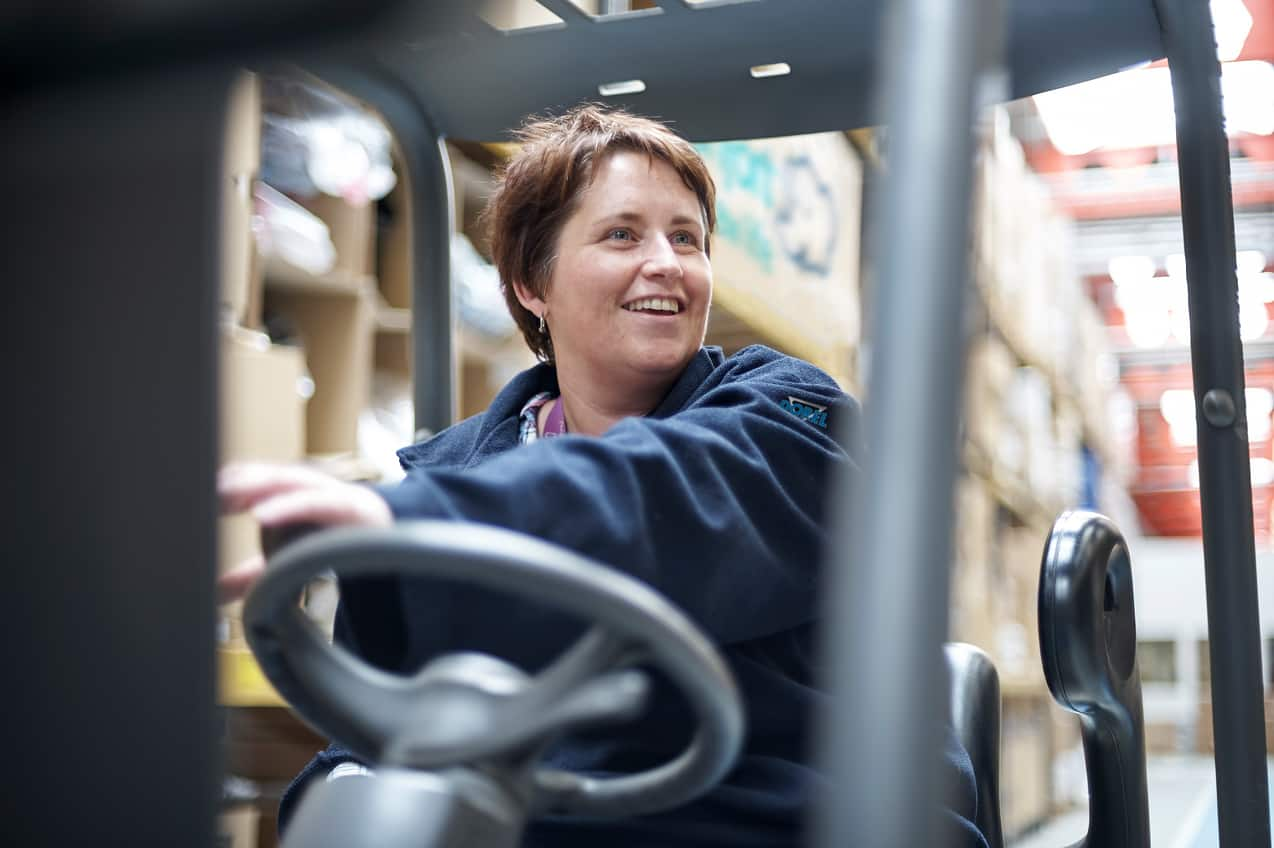 About us
Dorel Juvenile provides people the invaluable opportunity to make a difference. To work on leading brands together with talented people across the globe, and to keep growing both personally and professionally. Take the next step in your career and join our quest to improve the parenting journey for millions of families around the world.
Your mission
The Manufacturing Quality Engineer is responsible to support efforts to ensure all external and internal quality and performance requirements are met before the product leaves the factory and reaches our ultimate customer and the customer's parents. This position is responsible for developing new and improving existing quality programs and practices in both current platforms and new products throughout the development stages. This position is responsible for evaluating current quality performance and working cross-functionally to identify improvement opportunities.
Key responsibilities
• Supports the plant quality program by promoting quality policies, interpreting data from various sources, setting objectives, and achieving annual improvement goals. • Drives the Corrective Action Request (CAR) process by tracking CAR status and ensuring root cause analysis and corrective actions are effective either internally or externally with suppliers. Works collaboratively to determine which problem solving tools should be applied. • Works cross functionally to develop quality standards for purchased components, materials, and supplier performance. • Works with purchasing organization to improve the quality performance of our suppliers. Supports audits of suppliers' operations as required. • Monitors and interprets the plant quality data. Identifies opportunities and makes recommendations to ensure that plant is consistently manufacturing product within specification. • Supports the change control process to ensure it is properly followed whenever process or raw material changes are made within the plant. • Tracks quality Key Performance Indicators (KPI's) as part of the Quality Team, interprets the data, conducts research as needed, provides recommendations for improving performance. • Modifies, improves, and maintains quality systems including PFMEA standards, control plans, and work instructions. • Monitors the Voice of the Consumer and utilizes feedback to understand gaps, identify opportunities and advocate for improvements.
Your profile
Education, Licenses, and/or Certification Requirements: • Bachelor's degree with preference for a technical degree Experience and Skills • 0 to 5 years of experience in Manufacturing Quality related activities • Ability and desire to work collaboratively in a team environment is required • Knowledge of injection molding processes and products is preferred • Knowledge of regulatory and compliance issues is a plus • Six Sigma knowledge and experience is a plus
Are you ready to grow with us?
Dorel Industries Inc. (TSX: DII.B, DII.A) is a global organization, operating two distinct businesses in juvenile products and home products. Dorel's strength lies in the diversity, innovation, and quality of its products as well as the superiority of its brands. Dorel Juvenile's powerfully branded products include global brands Maxi-Cosi and Tiny Love, complemented by regional brands such as Safety 1st, Monbebe, Cosco and Infanti. Dorel Home, with its comprehensive e-commerce platform, markets a wide assortment of domestically produced and imported furniture. Dorel has annual sales of US$2.8 billion and employs approximately 6,600 people in facilities located in 22 countries worldwide. Come grow with us!