Amazon Support Specialist
FrechenKnigsdorf
,
Germany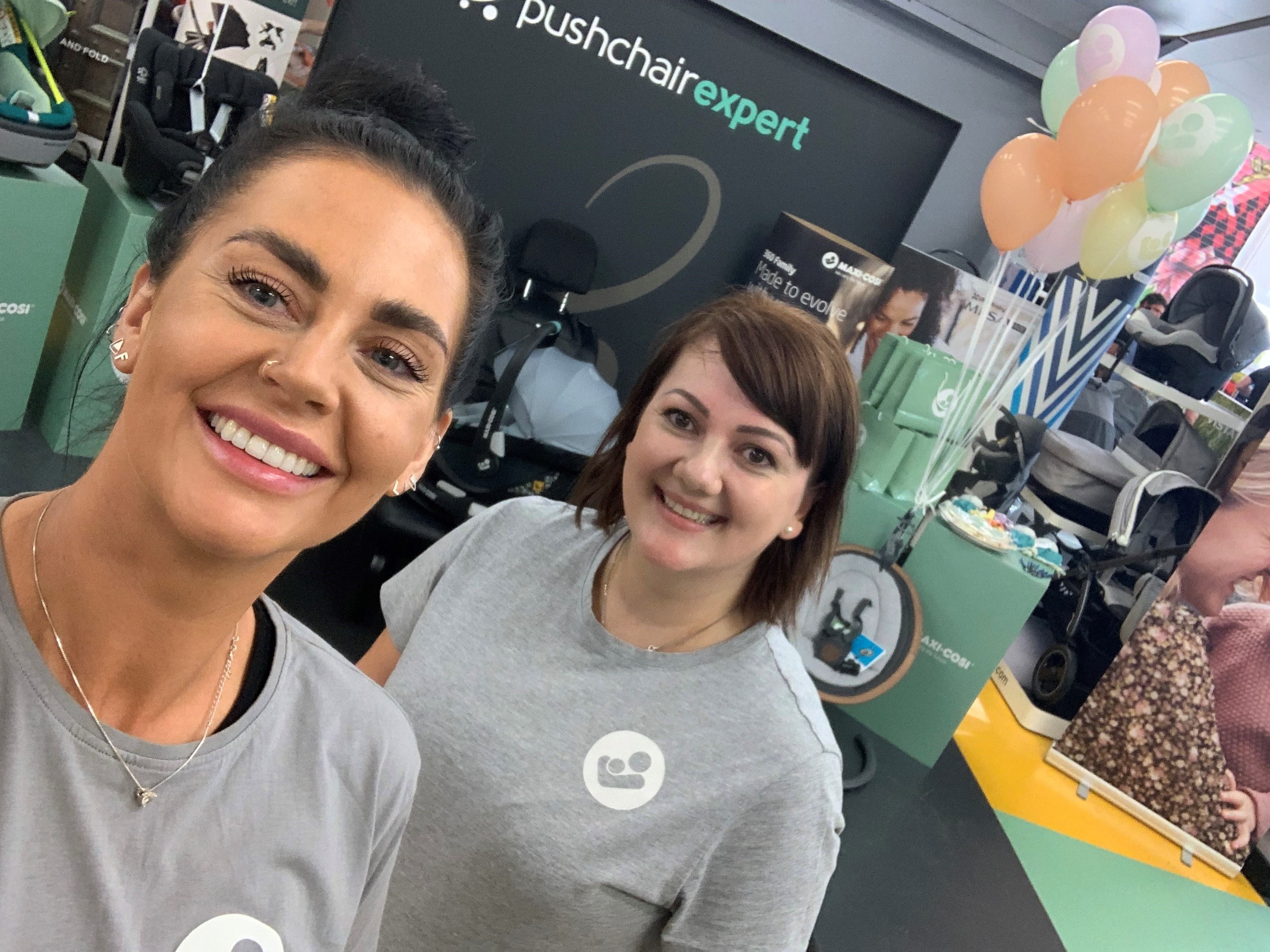 About us
Do you want to create an excellent online Amazon shopping experience and help us reach our ambitious Amazon commercial targets, for our biggest account in Europe? 
At Dorel Juvenile Europe, growth is all that matters. We create innovative products and services for growing children. All our employees are directly involved in the research, design, development, testing, and marketing of our products. Our strong brands, Maxi-Cosi, Bébé Confort, Quinny, Safety 1st and Baby Art can be found in more than 80 countries around the world, and it is our ambition to extend our leading position in the market.
To strengthen the Amazon team, we are looking for a hardworking and ambitious support specialist to assist with the day to day management of our Italian and Spanish accounts to deliver continued growth in these markets.
Your mission
Support the local Amazon Key Account manager and work with the Amazon team to ensure the smooth running of the local accounts.
The Amazon Support Specialist will report to the Germany Amazon Key Account Manager. You will be part of the Amazon Business Unit, responsible for supporting all aspects of the day to day management of Amazon Germany. Location is anywhere in EU. 
Key responsibilities
Your main responsibilities as an Amazon Support Specialist are:
Work closely together with the local Key Account Manager to ensure the smooth running of the account
Work collaboratively with the Amazon Advertising specialist to deliver best in class digital marketing performance
Work closely together with the Amazon content team to ensure the content is correct, optimised and fully up to date. Provide and check translations.
Work closely together with the supply chain and forecaster to ensure stock availability.
Work closely together with retailer care managing Amazon orders.
Work with business support with Price & EAN Discrepancy
Invoice Cost. Update Vendor and upload on M3 the new  price lists agreed by KAM
Update the country Asin list
Fill in/check the NLF for all new launches using the updated keywords
Check linking of variations. Linking only active asins by color or style, working with AVS/Chime to remove obsolete/oos asins from variation
Manage promotions set up (enrolling items + support agreed by KAM in Vendor Central; checking ®istering invoices in Accrual file)
Manage and updates accruals and share the monthly accrual with KAM
Check Amazon Chargebacks Receive Related (SIOC) sharing with KAM if SIOC chargebacks are charged as they have to be waived
SIOC: enroll the template for all EU countries 2 weeks after launching NPI
Manage PQV Notification sharing the e-mail with M3 users
Manage Price discrepancy opening a dispute on Vendor/asking to M3 users to issue a credit Note
Manage Andor-Corn replying to the Vendor Case providing the best answer and solution
Actively share ideas for improvement with Amazon team and colleagues
IDQ report: check and proactively act to improve quick-wins
B2R: enroll B2R for new launches and recovered shortages
Net Sales: provide to KAM an analysis on weekly orders
Your profile
Hands-on and structured.
Detailed and in depth analysis are second nature
Great organisational skills. You will be expected to manage your own agenda and meet tight deadlines
Knowledge of Vendor Central, M3, & Merchantwords is highly preferred
Fluent the English and German language (written and spoken) 
Excellent Excel Skills, Power BI preferable
Team player, you will work closely with the whole business unit
High standards, we strive for excellence
Are you ready to grow with us?
The people behind our products and brands make Dorel an even stronger company. We are extending our leading market position and believe team spirit, personal drive, and accountability can make a real difference in achieving sustainable growth. This is essential to our future. We invite you to grow with us!