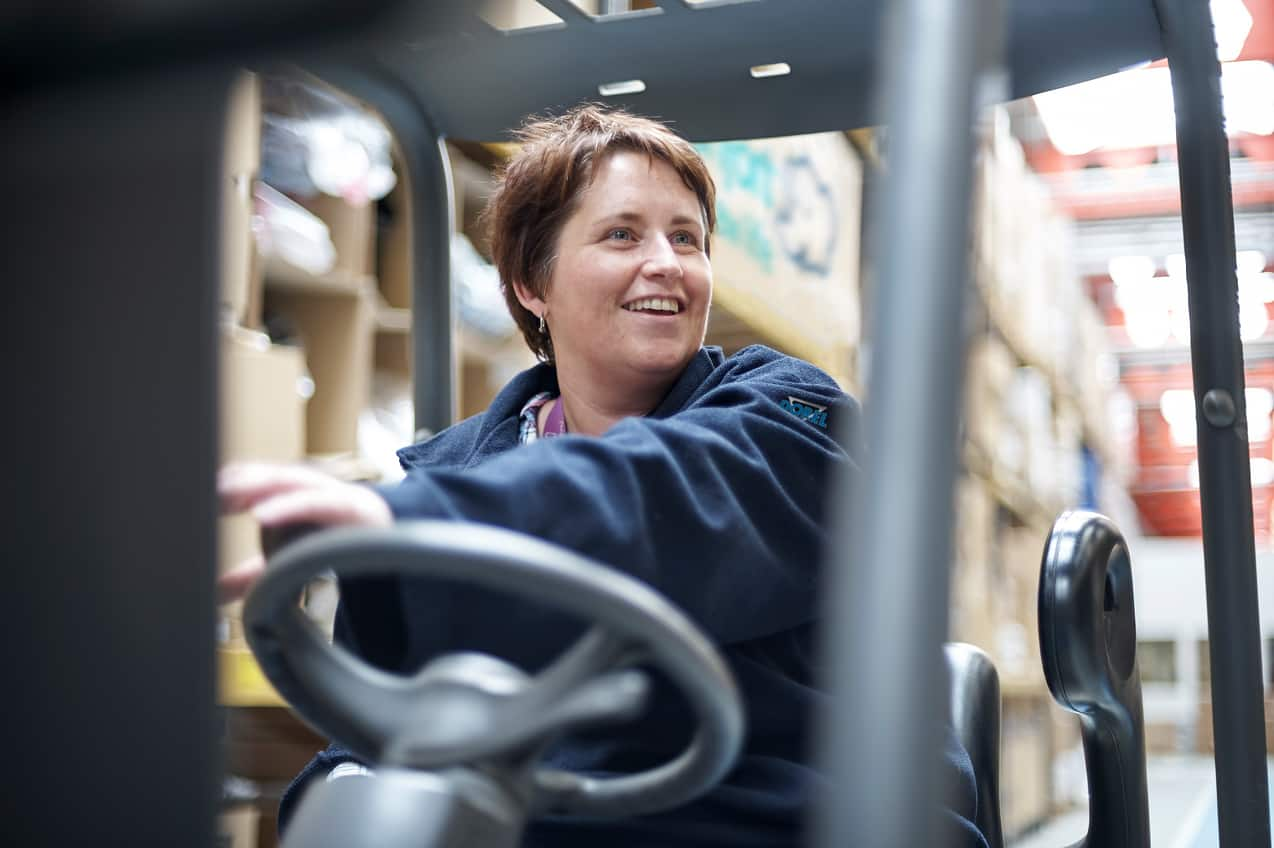 À propos de Dorel
At Dorel Juvenile Europe, we create innovative products and services for growing children. All our employees are directly involved in the research, design, development, testing, and marketing of our products. Our strong brands Maxi-Cosi, Bebeconfort, Quinny, Tiny Love, Safety 1st,  and Baby Art can be found in over 80 countries worldwide and it is our ambition to extend our leading position in the market.
Vos missions
Attached to the Demand specialist team leader into the Supply chain department, you are the key contact for a given markets and/or specific brands and as a such, you manage the demand according to product availability.
Point of contact of the Supply chain for all departments in Dorel (KAMs, Customer Service, Quality, Marketing…) you are responsible for:
Managing the demand for a given market or model or specific brand :
Analyze availability and secure important deals (such as promos for mass market customers, Summer or Winter sales…)
Anticipate shortages and solve them in close collaboration with supply partners
Manage the orderbook entry and make sure markets are served properly
If quality issue, being the only point of contact to analyze, coordinate priorities and communicate to all stakeholders
Proposing offers/promotions on sales requests: building the offer, push excess & obsolete, answer all sales requests about availability of products.
Managing New products introduction :
Make sure launch plan priorities are executed
Do regular follow up of the situation and communicate regularly to all stakeholders
Pushing overstocks.
Analyzing KPI Availability & Delivery Performance and putting into place action plans and all necessary actions to improve our service. Being at ease with extracting and analyzing data using PowerBI tools.
Process improvement: being the supply chain point of contact for all topics that may improve our service to our customer, put into place all tools, reports that allow you to pilot the activity. Point out the behaviors that might disrupt our supply chain and put into place action plan to solve them.
Votre profil
Graduated with a 3 years diploma in a Business, Financial or Logistical School, you are service driven and like to search for the best solutions in close collaboration with other members of the supply chain (planners, manufacturing planners, forecasters) in a European environment.
Dynamic and reactive you like to find the best availability of products for your contacts, having a good balance between service given to your market and stock constraints.
You like to challenge and questions your contacts to make sure what you are validating in term of demand makes sense for the market and meet the organization requirements.
Excel has no secrets for you, and you like. Knowing nSkep Procurement Planning or another APS is a plus.
Your English is fluent and is a must have in a multicultural company such as Dorel Juvenile.
This job is based in Nantes area.