Manufacturing Planner
Columbus IN
,
United States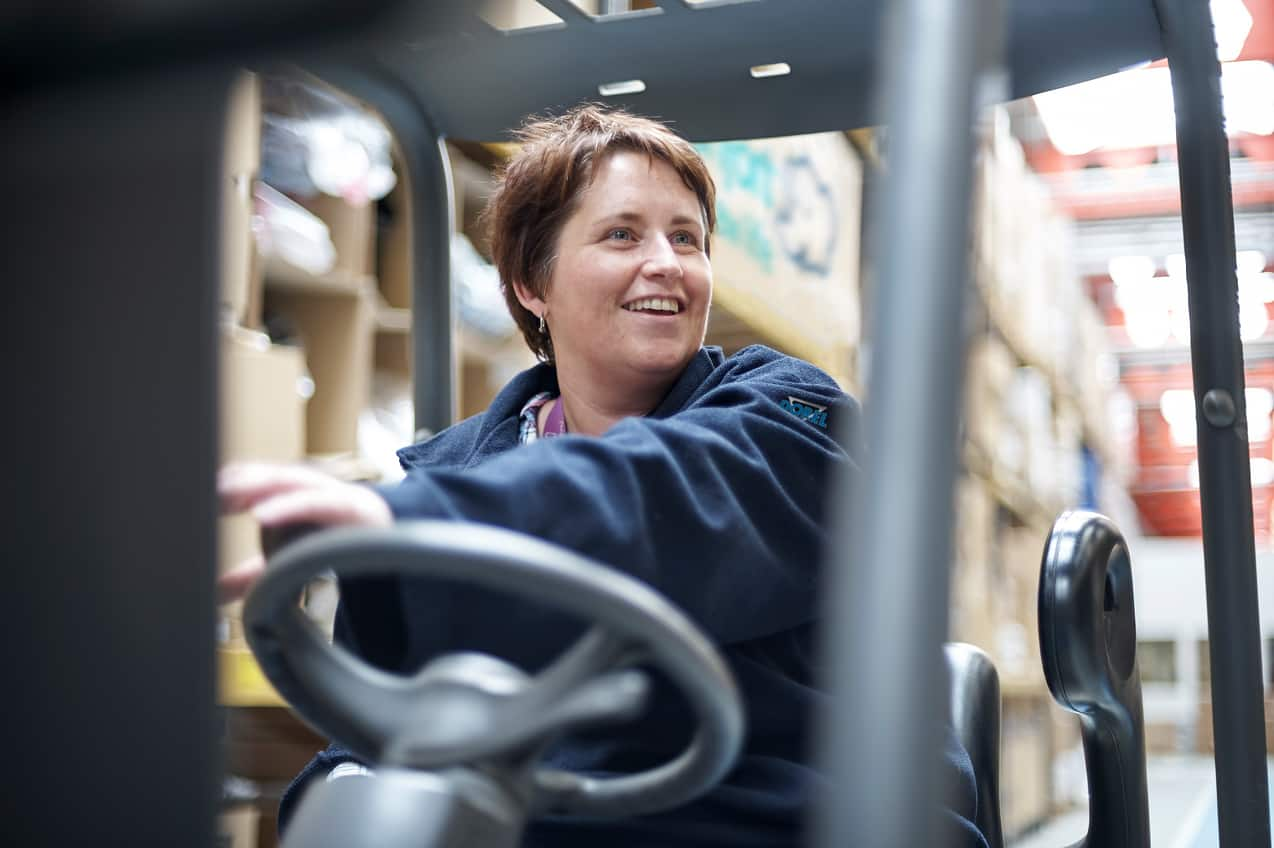 About us
Dorel Juvenile is the world's leading juvenile products company. Our products are available in more than 100 countries. All of our talented employees share the same mission: to Care for Precious Life. We help families live carefree lives by providing them with juvenile products that rank highest in consumer reviews. That's what sets our products apart; durable, helpful and caring.
Your mission
The Planner will assist with planning, scheduling, coordinating, and monitoring of manufactured products through the complete production cycle. This position will work closely with production, planning, purchasing, engineering and sales to review material demand and capacity plans. This position works under the direct supervision of the Manufacturing Planning Manager and directly supports production planning and purchasing.
Key responsibilities
• Integrate all aspects of component purchasing to provide a seamless supply of raw materials and components, regardless of the source. • Establish strong, long lasting supplier relationships that provide the highest quality and best value, while providing stability and consistency in the supply chain. • The Planner will be responsible for all aspects of the Purchase Order Creation and confirmation of Purchase Orders with suppliers. • Work within the JD Edwards system to plan for all assigned parts within a given commodity. This process includes running MRP messages, verifying current Supply and Demand for the component and placing Purchase Order for the appropriate quantity and delivery time. • Creation and submission of Engineering Changes (ECN), at times, will be the responsibility of the Planner as it relates to their assigned commodities. Once you have identified new and/or improved processes, alternate materials or new vendors that will help to lower costs within your assigned commodity you will use the ECN to implement that change through the appropriate DJG channels in order to realize the savings. • Resolve issues resulting from component availability and/or quality of assigned commodities. This may include working with vendors or internal transportation team to expedite shipments, accurately communicating on-hand inventory v. scheduled production, or assisting with identification of substitute items that can be used in the event of supply disruption. • Communication with all departments is a must. The Planner must be able to effectively communicate with Manufacturing, Procurement, Quality and Sales regarding the availability of components and how that affects production of any given model. • Collaboration with the A/P department to ensure timely payment of all invoices to supply base. This can include verification of receipts, approval of payments or G/L account number assignment through the TAP system DJG has in place. • The Planner requires knowledge of manufacturing operations including: parts, materials, capabilities and services required plus the suppliers who can provide them. • Meet with suppliers to maintain a favorable business relationship and to keep up to date on new products and technologies, status of orders and opportunities for possible improvements. Must keep informed of vendors' situations which could affect performance (i.e. financial difficulties, etc.) and of market conditions that could have an effect on material availability or cost. • Keep on top of the components within your commodity – this means maintaining stocking types, writing deviations to use up old or stranded components when applicable, and ensuring we have enough of a component to produce a work order. • Work with the logistics teams to ensure a timely delivery of components.
Your profile
Education, Licenses, and/or Certification Requirements: • Bachelor's degree in Business, Operations, Supply Chain or related field preferred. • 1 – 2 years of experience in operations, supply chain, purchasing or equivalent combination of education and experience. Experience and Skills: • Knowledge of manufacturing operations including: parts, materials, capabilities and services required • Participate in on-site supplier visits to initially qualify them as DJG suppliers or if quality, or any other issue, dictate such a visit. • Excellent planning and organizing skills. • Ability to work independently under pressure and make necessary decisions. • High level of comfort compiling and manipulating data from multiple sources; experience with Microsoft Excel • Ability to mutli-task and handle changing priorities and deadlines. • Ability to accurately communicate risks. • Prior experience using JD Edwards or other ERP highly preferred. • Ability to read and interpret written and numeric data and communicate findings in written and verbal form.
Are you ready to grow with us?
The people behind our products and brands make Dorel Juvenile an even stronger company. We are extending our leading market position and believe team spirit, personal drive and accountability can make a real difference in achieving sustainable growth. This is essential to our future. We invite you to grow with us! Do you want to be part of the growth of the next generation? Dorel needs your contribution!