Digital Marketing Manager
Foxboro MA
,
United States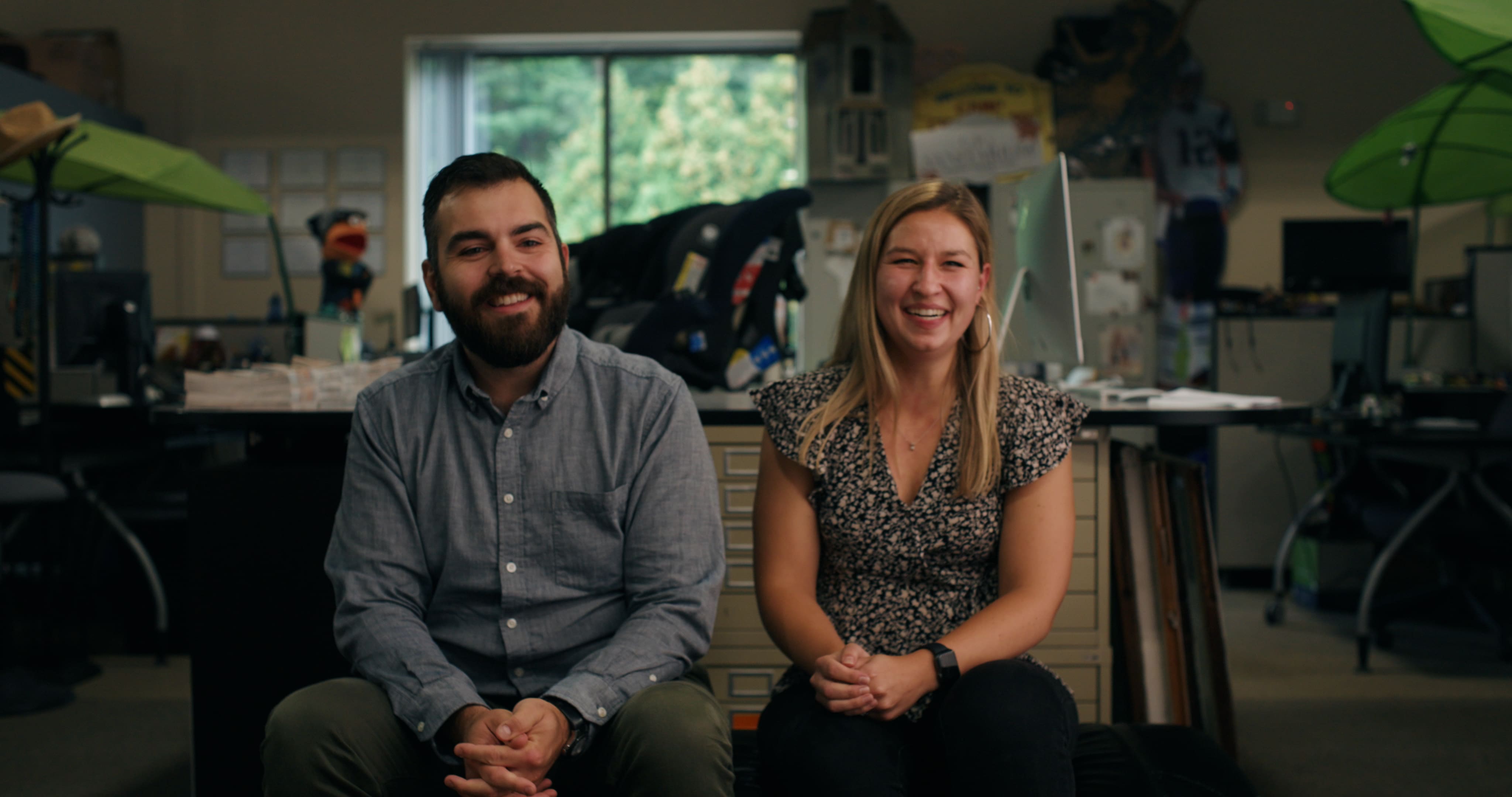 About us
Dorel Juvenile provides people the invaluable opportunity to make a difference. To work on leading brands together with talented people across the globe, and to keep growing both personally and professionally. Take the next step in your career and join our quest to improve the parenting journey for millions of families around the world.
Your mission
We are seeking a Digital Marketing Manager to maintain and grow our digital footprint for the Dorel Juvenile Group USA family of brands: Maxi-Cosi, Safety 1st, COSCO Kids, Tiny Love, Disney Baby, and Monbebe. As the leader of the paid marketing and social media channels, as well as influencer marketing, you will oversee the community management and voice of the brands to drive engagement and gain media exposure. You will also create new social marketing campaigns, build brand recognition, and manage all published company content. While working with web analytic tools to track campaign progress and research industry trends, you will guide the team to maintain an active social presence and reply to customer inquiries. Reporting into the Head of Brand Marketing, this role will be successful through close collaboration with product management, brand marketing, external agencies, and legal teams to align company messages, promotions, and goals.
Key responsibilities
The Digital Marketing Manager will define and orchestrate all consumer-facing communication across social and influencer networks. Key Responsibilities: 1. Build an emerging social discipline focused on the use of organic and paid strategies within social channels to drive engagement, building brand awareness, and increase demand for the full portfolio of brands. 2. Guide Paid Media in partnership with Head of Marketing and Marketing Analyst, working with agency resources to manage paid activity across channels like social, SEM, and programmatic. 3. Create and flawlessly execute the social media strategy with a team across social platforms (Instagram, Facebook, TikTok, Pinterest, Twitter, and emerging platforms.) 4. In partnership with PR agency and Brand Management teams, evolve the influencer marketing strategy across micro and macro networks, driving reach, engagement, and demand. Support contract negotiation and content rights to optimize usage and marketing reach. 5. Oversee day-to-day community management. This includes owning the brand voice across social media so that it is consistent and reflects each of our brand's positioning and maintaining a close partnership with the Consumer Care team to resolve issues through social media. Manage a team of two social media specialists. 6. Partner with DTC team on leveraging UGC and other social assets across site experience to drive engagement. Participate in affiliate marketing opportunities. 7. Partner with our internal content team, influencers, and media partners to create, and curate the editorial calendar, and blog production for Maxi-Cosi and Safety 1st . 8. Team up with Brand Management, Customer Service, Editorial, Media and Analytics teams to ensure that all work is grounded in community understanding, data and insights and structured to deliver data-driven results. Skills: • Deep working knowledge across both social and influencer marketing tactics. • Excellent verbal and written communication skills, as well as presentation capabilities. • Comfortable collaborating with creative teams and retail marketing partners to write briefs, execute campaigns, and create recap reports. • Effective verbal and written communication skills with the ability to tailor communication style based on the audience. • Excellent analytical and time-management skills. • Strong project management skills with the ability to supervise multiple projects. • Ability to customize management style to lead and inspire a team.
Your profile
Required Experience / Minimum Qualifications: • 4-6 years of overall experience and 2+ years management experience. • Bachelor's degree in marketing, communications, or related field. • Experience with SMMS Platforms Spriklr and Curalate preferred. Channel Advisor experience a bonus! • Knowledge of Photoshop, Illustrator, Google Analytics and DCM. • Proficient computer skills, Microsoft Office Suite (Word, PowerPoint, Outlook, and Excel.) • Knowledge of Search Engine Optimization (SEO) best practices. • Demonstrated ability to thrive in a high-growth, entrepreneurial, and ever-changing environment. • Agency experience a plus.
Are you ready to grow with us?
The people behind our products and brands make Dorel Juvenile an even stronger company. We are extending our leading market position and believe team spirit, personal drive, and accountability can make a real difference in achieving sustainable growth. This is essential to our future. We invite you to grow with us!