European Forecast Analyst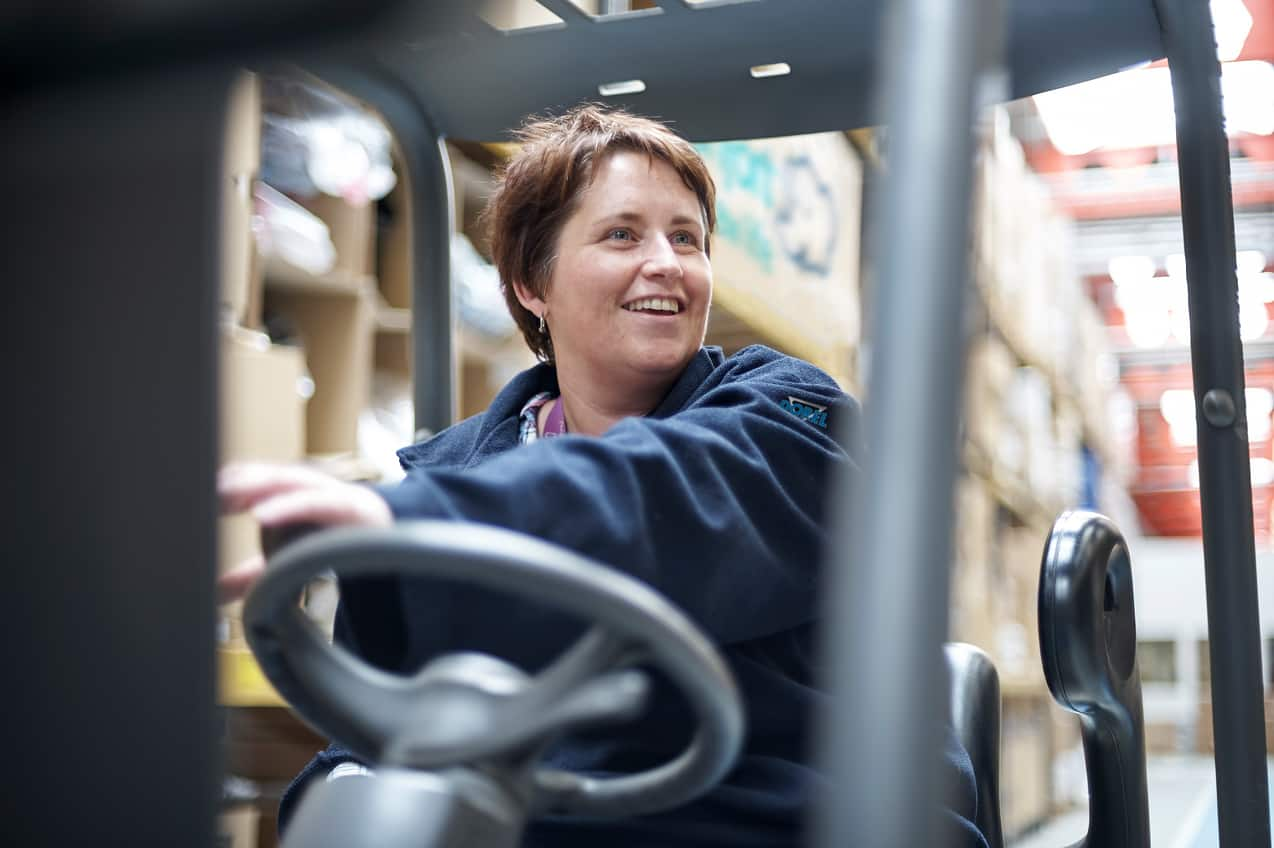 À propos de Dorel
At Dorel Juvenile Europe, we create innovative products and services for growing children. All our employees are directly involved in the research, design, development, testing, and marketing of our products. Our strong brands Maxi-Cosi, Bebeconfort, Quinny, Tiny Love, Safety 1st,  and Baby Art can be found in over 80 countries worldwide and it is our ambition to extend our leading position in the market.
Our EU Operations division of Dorel Juvenile consists of 5 departments: Supply Chain, Manufacturing, Warehouse & Distribution, Procurement, and Supplier Quality. Within our Supply Chain department, an exciting opportunity has recently come up for an analytical, proactive and enthusiastic European Forecast Analyst (m/f, fulltime). This position is based in our French office in Cholet (Nantes area) and reports directly to the European Demand Manager, also based in France.
Are you passionate about using multi-sourced data as a base for your analysis and conclusions? Does excel have no secrets for you, and do you like to make numbers talk? Do you like to challenge, recommend and discuss based on facts? Then we can't wait to hear from you! Because of the international context of our organization, we request that you submit your resume and cover letter in English and in French.
Vos missions
As Forecast Analyst, you are a key contributor of our S&OP process and customer growth and will forecast a dedicated products portfolio. Fond of data analysis, you like to deep dive into figures and patterns to understand your Customer(s) better and become a real specialist.  
Vos responsabilités
Run Monthly statistical facts
Cleaning exceptional events, color spreading, article spreading (variants)
Trend analysis

Sell-out, seasonality, attachment ratio
Cannibalization

NPI management
CLP participation (prepare inputs, challenge /recommend quantities)
Quota/Budget : data preparation
Challenge demand with sales
Valuation of facts with gaps analysis (risks & opportunities)
Prepare & lead LDM with sales (inputs to feed Eu S&OP)
KPI facts accuracy: analysis & action plan
Weekly control: define alerts, communication with demand specialist when OB low
Promotion planning (regular one as Winter Sales, Black Friday, guarantee the retroplanning of the promotion)
SKU rationalization reco.
Votre profil
Higher education (HBO/university) in the area of Business or Logistics.
Fluent English is a must and French is desirable. As Dorel Juvenile is a multicultural company and you will work with a multicultural team. Working knowledge of any other European language(s) is therefore a plus.
Knowing nskep demand planning or another APS and/or vendor central is a plus.
Proactive, you like to anticipate things in autonomy, and you are regular and rigorous into the processes. You convince people with facts.
Your strong personality and communication skills allow you to highly contribute and lead discussions sales meetings
Accept our values: team spirit, service minded, always ahead, performance driven and sustainable.
Prêt à grandir avec nous ?
We are proud to work with 3400 highly driven professionals in 25 different countries. All of our talented employees share the same mission: to Care for Precious Life. We help families live carefree lives by providing them with juvenile products with the highest safety and comfort standards.
Our frontrunner mentality matches our position as a global market leader. Being first means we forge our own path, we explore new ways to enhance our brands. We are continuously reinforcing our leading position and believe that team spirit, personal drive, and accountability can make a real difference in achieving sustainable growth. A vital element of our daily operations is the strong connection we maintain with our consumers. We engage with them wherever they are, so they will always benefit from our products and services, even in ways they did not expect.