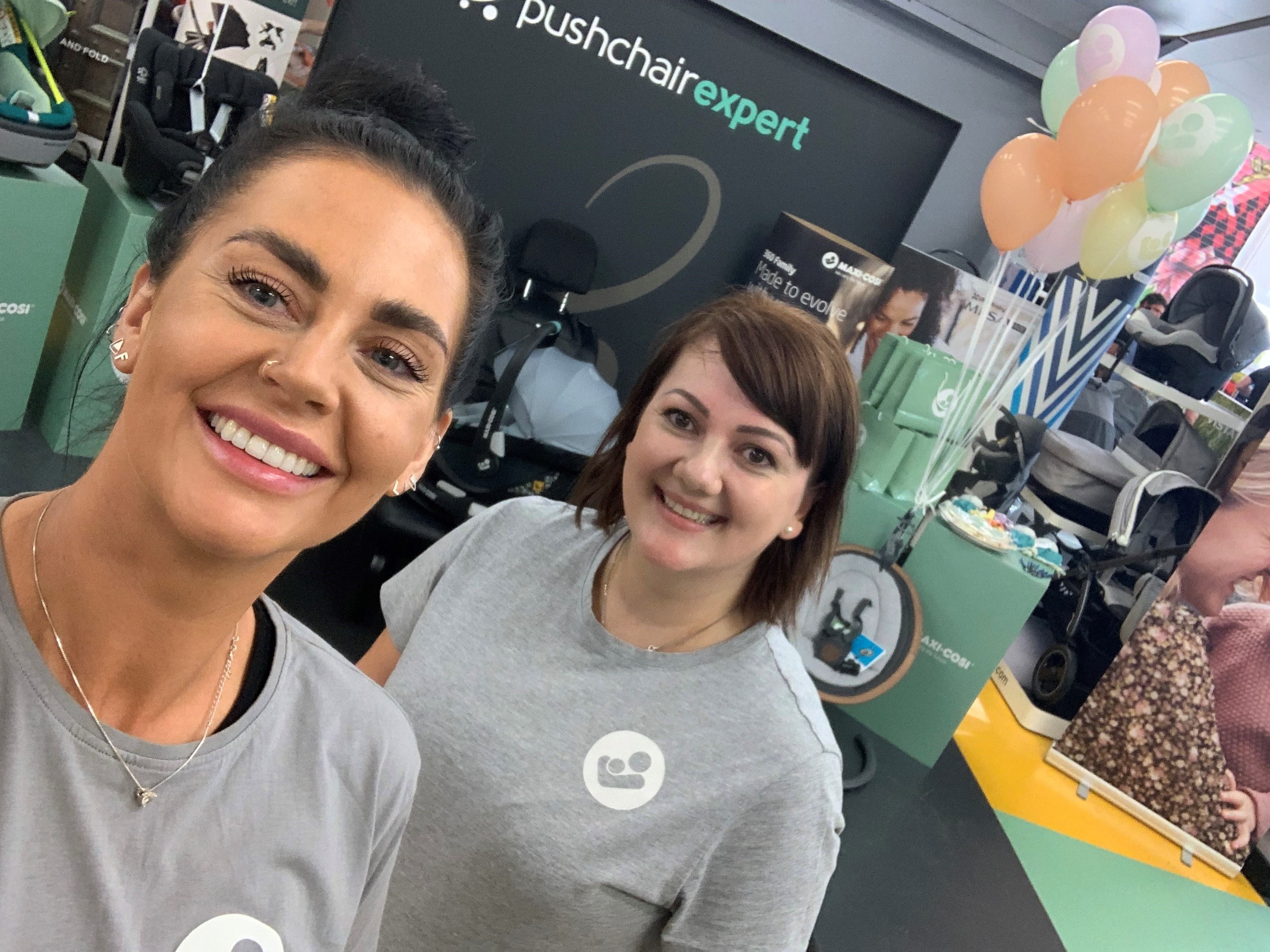 About us
We develop world class child restraint systems to protect babies and young children.  Our purpose and mission are to care for precious life.
Globally we are the leading supplier of juvenile infant products.  In Australia, we are a leading supplier of child restraint systems and nursery products.
Your mission
Your main objective will be to translate Dorel's business strategies into customer plans that meets the financial goals & objectives for your account portfolio.  Opportunity exists to have influence over a growing account with the ability to build strong rapport with internal & external stakeholders, analyse and drive strategy.
Key responsibilities
Your responsibilities will include:
Developing customer strategies
Execute promotional plans
Work with the product team and other stakeholders to plan and implement new product ranges
Manage customer relationships
Achieving sales targets and KPI's
Sales forecasting and analysis
Your profile
The successful candidate will possess:
3-5 years experience managing independent retailers
Category and promotional planning experience with forecasting capabilities
A highly motivated nature with the ability to work autonomously
An adaptable, flexible and professional attitude
Strong relationship skills
Infant and juvenile product knowledge preferred but not essential.
Are you ready to grow with us?
The people behind our products and brands make Dorel Juvenile an even stronger company. We are extending our leading market position and believe team spirit, personal drive, and accountability can make a real difference in achieving sustainable growth. This is essential to our future. We invite you to grow with us!

Please email your CV to rasha.elhaje@dorel.com.au or via our website www.doreljuvenile.com