Supervisor, Pack Presses
Columbus IN
,
United States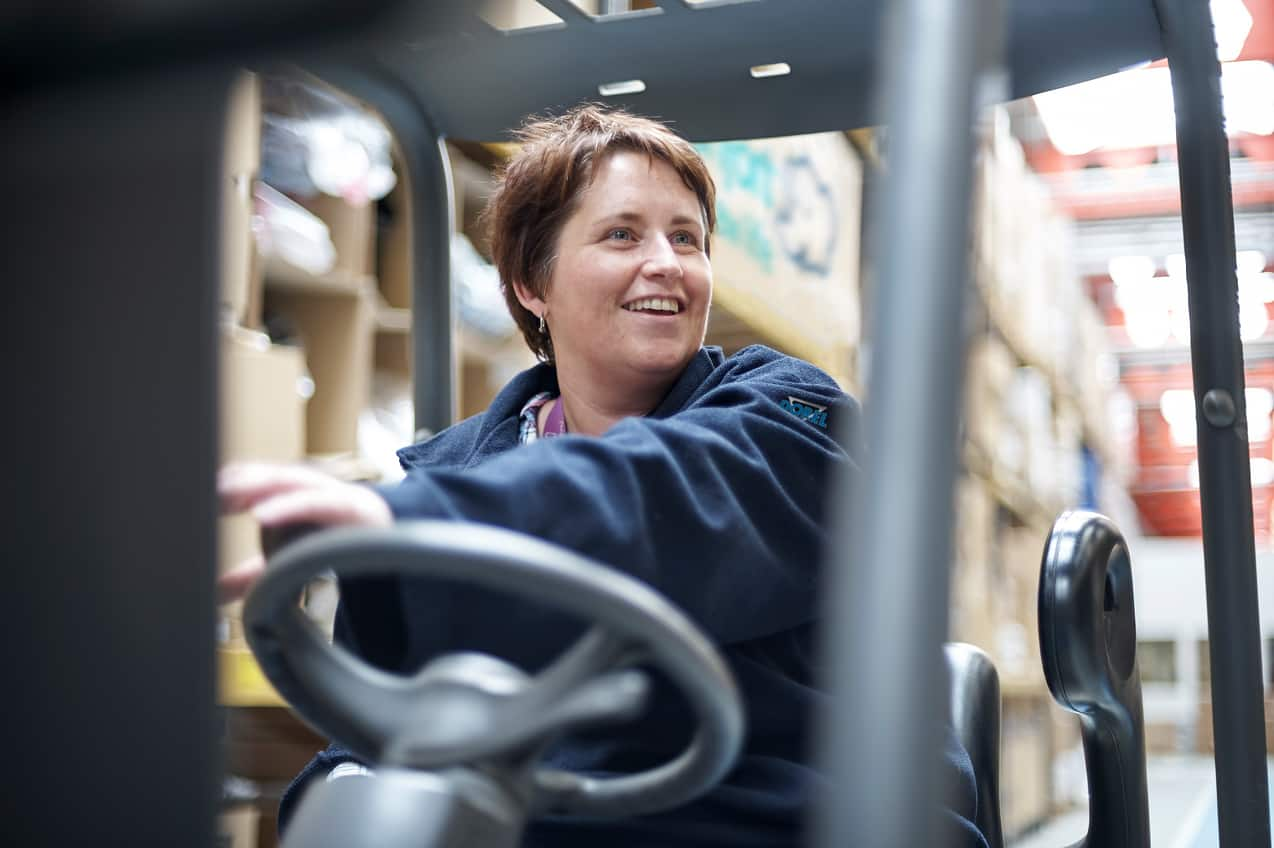 About us
Dorel Juvenile is a world class juvenile products company. We take pride in our responsibility to care for precious life and place the highest priority on the safety features of our products. Dorel Juvenile's portfolio features diverse, industry-leading brands that include Safety 1st, Cosco, Maxi-Cosi, Quinny and Tiny Love. Each excels in providing parents with innovative designs. Dorel Juvenile currently employs 7,500 people in 25 countries and our brands can be found in more than 100 countries around the world. We are continuously extending our leading market position and believe team spirit, personal drive, and accountability can make a real difference in achieving the sustainable growth essential to our future. We research, design, develop, and test our products in-house, giving employees opportunities to gain inter-departmental experience. Our aim is to introduce and grow talent at all levels of our organization. Our global organization and our international supplier and customer base, allow employees to collaborate with juvenile colleagues and partners from all over the world. Working at Dorel Juvenile means having a real impact on people's lives. Come join our team…together we care about the precious lives of children.
Your mission
Job Purpose/Scope The Production Supervisor is a key member of our manufacturing team and has full responsibility for the daily production activities in their assigned area(s). This position works under the general supervision of the Operations Manager and direction of Plant Manager.
Key responsibilities
• Maintain or improve department molding scrap levels. • Sustain a safe work environment • Increase Labor Productivity (ex. level load assembly lines) resulting in labor efficiency gains. • Maintain the highest Quality Standards. • Manage WIP inventory Control Non-conformance with corrective action for process failure within tolerance • Manage Overtime to support business requirements • Manage Direct labor budget • Manage scrap budget • Supervise employees that are directly responsible for plastic presses and assembly work cells. • Work with master scheduler on staffing the factory labor for a 24/7 operation. • Conducts and correspond to continuous improvement programs • Provide hands on training on all aspect of operations within the Manufacturing process • Manage the schedule attainment with material flow and Labor pool • Investigate scrap factors and non-conformance issues
Your profile
Experience and Skills: • Ability to accurately assess key business metrics and identify critical success factors from a "Supervisor's" point of view • Ability to work in a fast-paced union environment, self-motivated. • Commitment to improving the 5S performance. • Excellent communication skills and instruction skills, ability to teach and learn. • Familiarity with various manufacturing processes • Exposure to and participation in a wide variety of training environments • Good writing and administrative skills, including computer skills (word processing, graphics, power point, and excel spreadsheet, etc.) • Demonstrated proficiency in JD Edwards and Mattec systems. • Demonstrated proficiency in time and project management • Possesses an understanding of injection molding processing. Education, Licenses, and/or Certification Requirements: • High School diploma or equivalent; Associate Degree in a business or technical field related to manufacturing is preferred, plus 5-years manufacturing experience with 3-years in a supervisory or team lead role.
Are you ready to grow with us?
The people behind our products and brands make Dorel an even stronger company. We are extending our leading market position and believe team spirit, personal drive and accountability can make a real difference in achieving sustainable growth. This is essential to our future. We invite you to grow with us!