Associate Manager, Marketing Operations (Project Manager)
Foxboro MA
,
United States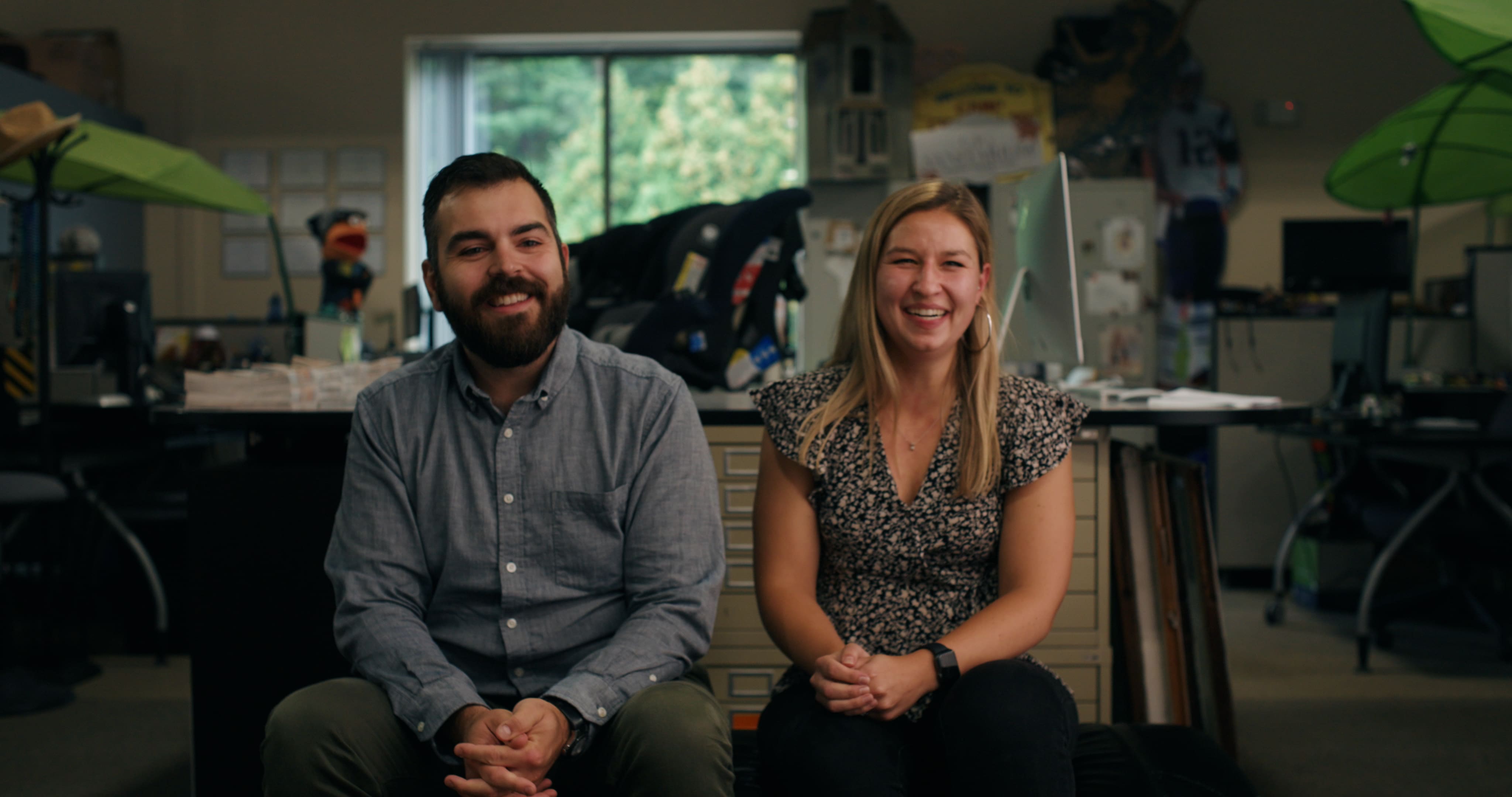 About us
We see, feel, and experience the challenges and triumphs that parents and co-parents face every day – because we are just like you. We live the realities of everyday life from a family breakfast, to being stuck in traffic, and bath time tantrums from a toddler – as a team we are always working on new solutions to make life easier for every parent's journey.
Your mission
We're looking for an Associate Manager, Marketing Operation to join our growing team. We're looking for a collaborative self-starter with impeccable project management skills to help shepherd creation, optimization and efficiency of multiple creative campaign workflow processes within our Marketing teams. This role lives at the critical junction of marketing creative operations and program management. Experience working in a cross-functional capacity as well as a proven track record of delivering operational excellence in the creative space are a must. Reporting directly into the Sr. Manager of Marketing Operations, joining a team that is a home to creative problem solvers, multitasking ninjas, and lifelong project managers. Those who overcome any obstacle to successfully help our teams move our products into market.
Key responsibilities
Duties & Responsibilities: • Collaborate with marketing channel leads, creative counterparts, and marketing managers to develop cross-channel campaigns, seasonal/moment marketing and brand initiatives. • Lead and execute day-to-day marketing operation activities to ensure seamless execution and workflow management for cross-functional projects. • Hold teams accountable for delivering on project plans and remove daily blockers that interfere with project success factors. • Drive team productivity by optimizing marketing processes and efficiently managing resources to balance workload. • Act as the point person between the internal marketing department, cross-functional internal teams, and external partners to implement key marketing initiatives. • Drive both the short-term and long-term planning and execution and align with stakeholders to understand key objectives and critical deliverables. • Manage all initiatives within the company's content management software to make sure all tasks and projects are up to date on a daily basis and that all changes/updates are tracked within the system. • Be an advocate for open and transparent communication. Responsibilities: • Owns GTM process and assists with overflow work as necessary • Serves as lynchpin within end-to-end marketing operations process relative to content, creative for campaign/program content • Collaborate with Product Managers and Brand Managers on problem solving related to campaign performance in a timely manner • Demonstrates the ability to engage and effectively work with cross-functional teams to define and implement process improvements that provide value to the GTM Process • Maintain proactive communications regarding go to market project status across multiple department stakeholders including creative team members, Brand managers, Product managers, Channel managers and senior leadership • Manage workflow processes like Seeding and Review cycles. • Responsible for asset management and quality assurance • Shared responsibility to create, develop, and maintain campaign ops processes, best practices, and training documentation
Your profile
• You have 2+ years of experience as a project coordinator or project manager • You have experience with quality assurance, and media trafficking best practices • You have an understanding of marketing operations concepts including workflow management, segmentation, reporting, and the marketing funnel • You have strong analytical abilities and a comfort with Excel • You are detail oriented • You are a self-starter and thrive in a dynamic environment • You have experience in managing projects with multiple stakeholders • You are able to work under tight deadlines without making major mistakes • Bachelor's degree in Marketing preferred • Experience with Salsify and/or content management platform preferred • Familiarity with HTML preferred
Are you ready to grow with us?
Dorel Industries Inc. (TSX: DII.B, DII.A) is a global organization, operating two distinct businesses in juvenile products and home products. Dorel's strength lies in the diversity, innovation, and quality of its products as well as the superiority of its brands. Dorel Juvenile's powerfully branded products include global brands Maxi-Cosi and Tiny Love, complemented by regional brands such as Safety 1st, Monbebe, Cosco and Infanti. Dorel Home, with its comprehensive e-commerce platform, markets a wide assortment of domestically produced and imported furniture. Dorel has annual sales of US$2.8 billion and employs approximately 6,600 people in facilities located in 22 countries worldwide. Come grow with us!