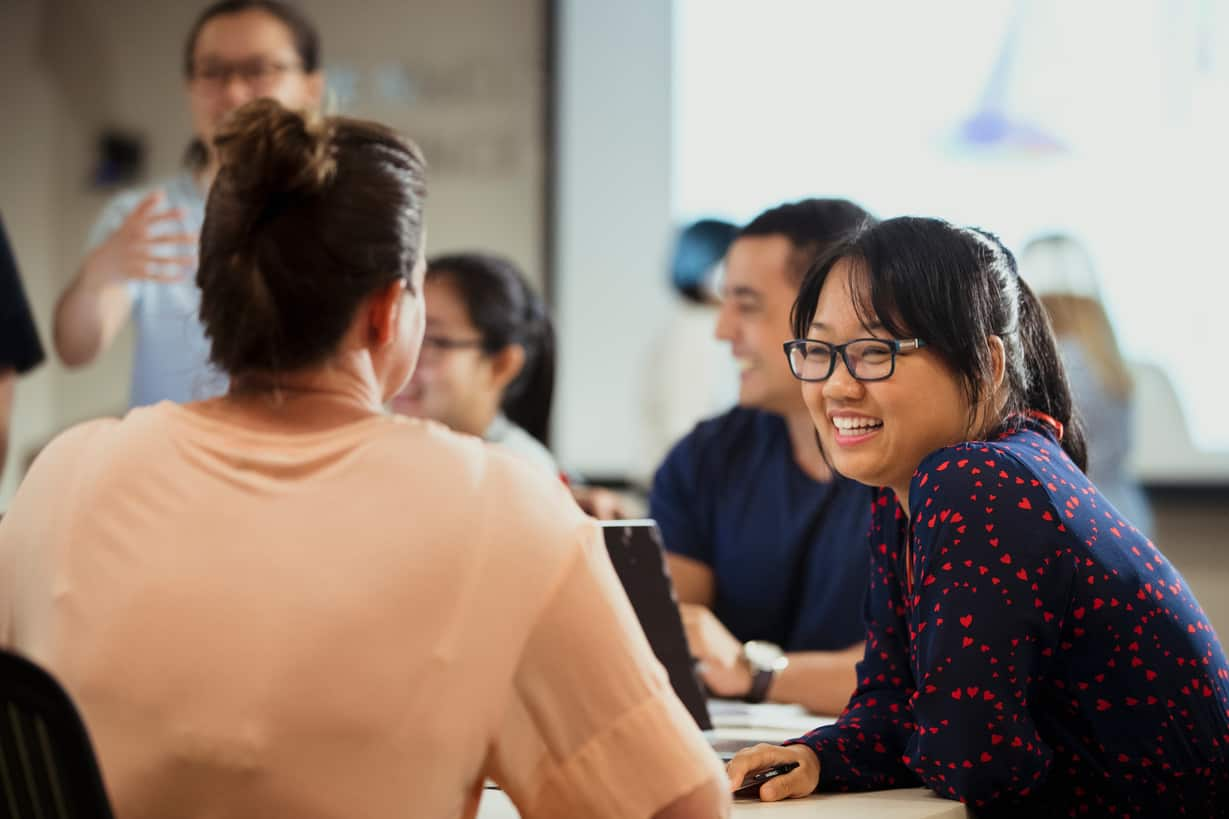 Sobre nós
Dorel Juvenile is the world's leading juvenile products company.Our products are available in more than 100 countries. We help families live carefree lives by providing them with juvenile products that rank highest in consumer reviews. That's what sets our products apart; durable, helpful and caring.
Sua missão
We put our heart and soul into our mission to Care for Precious Life. We want to make a difference in family homes across the world. If you have the curiosity, passion, and collaborative spirit, work with us, and let's move the world forward, together.
Principais responsabilidades
• You are responsible for gathering, validating and documenting business requirements. • Analyzing data like budgets, forecasts, planning, pricing and reporting/monitoring. • Modelling business processes and oppose process improvements. • Identifying issues, risks and benefits of proposed solutions. • Create functional specifications for solutions, simplifying information. Implementing and testing of solutions. • Support business transitions and be part of the change.
Seu perfil
• You have a completed bachelor degree with 5-10 years of experience. • Mother Language English (mandatory) and to have fluency in another language (preferential). • You have excellent communication skills. • You are empathic and flexible. • You are able to deal with stakeholders involved throughout the organization and achieve effective stakeholder engagement by thinking ahead and daring to take the initiative. • You have knowledge of UML and RUP methodologies • You have the ability to rationalize and improve the reporting process • You have working knowledge about Agile and JIRA • Availability to work from home.
Está pronto para crescer connosco?
The people behind our products and brands make Dorel Juvenile an even stronger company. We are extending our leading market position and believe team spirit, personal drive, and accountability can make a real difference in achieving sustainable growth. This is essential to our future. We invite you to grow with us!