Manager, Product Marketing
Foxboro MA
,
United States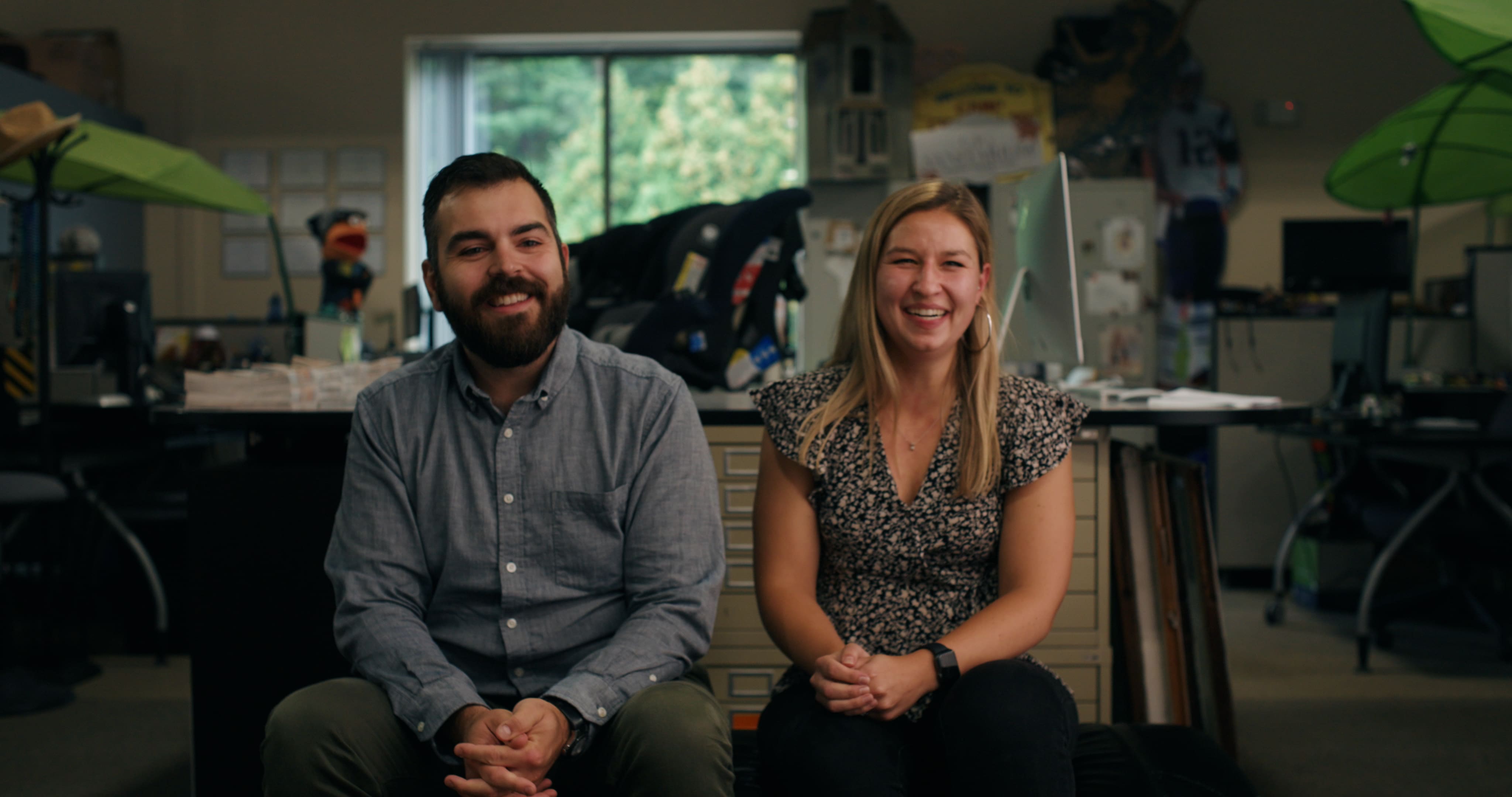 About us
We are proud to work with 2700 highly driven professionals in 25 different countries. All of our talented employees share the same mission: to Care for Precious Life. We help families live carefree lives by providing them with juvenile products with the highest safety and comfort standards.
Your mission
The Product Manager is responsible for short/mid-term development of the product roadmap with a view to increase its market share and contribution to sales and margin. Responsibilities includes driving projects on multi-year product roadmaps, product concepting and brief writing, product line management including facilitating actionable requests, maintaining costing, and managing project data systems to keep all projects on tight timelines. Works closely with all of marketing (consumer insights, brand, creative) and product development (program management, ID, product engineers, quality, compliance and fashion) teams. This position reports directly to the category Director of Marketing.
Key responsibilities
• Support vision and strategy for the relevant category and/or product group. Identifies product (B&M & E-commerce) opportunities based on in-depth analysis of trends, consumer and market data, as well as sales and retailer feedback. • Participates in the creation and implementation of three-year roadmaps. • Contribute to consumer insight gathering through many avenues including research, brainstorming, external agency workshops. Initiate and participate in validation research with internal and external research groups. • Support efforts to manage the product portfolio including analysis related to adding, growing and exiting categories, sub-categories and SKUs • Provide analytical support to assess growth and profitability of assigned category and product group, recommend initiatives based on that analysis x • Build and maintain a robust assessment of current marketplace conditions. This will include constant analysis of market information and understanding the relevant consumer needs including sales (internal & external), retailers, e-tailers and other stakeholders. • Manage regular analysis and reporting of market share trends, competitive brand and item trends, consumer ratings and reviews and other external data sources and synthesize the data into actionable conclusions. • Conducts market analysis (retail landscapes and market overviews) on a consistent basis and reports to brand leaders, brand managers and sales. • Manages the category margin requirements for respective new products. • Develop and display an understanding of what drives category performance, execute a variety of activities that support category P&L improvement. Manage the category margin requirements for respective new products. • Create product briefs driven from ideas on the product roadmaps and drives the process forward with help of Product Management. Responsible for updating product briefs when/if there is a scope change to active the primary marketing and brand goal objectives. • Champion the cross-functional team members with the help of Product Management to drive the schedule. Inputs and facilitates checklist tickets to proper channels to drive products forward. • Develop and maintain close working relationships with Brand and Retail Marketing to execute commercialization plans that support annual brand and sales plans. • Plays a lead role in market launches for assigned category and/or product groups. • Additional duties as assigned.
Your profile
• B.S. or B.A. in Marketing or Business preferred • 5+ years' experience in a similar position, preferably in consumer goods working closely with big box retailers. Experience and Skills: • Must have the ability to inspire people, within and outside of their immediate working environment to effectively direct and guide their respective teams. • Must be an out-of-the-box thinker who is constantly looking for ways to improve processes, team, and themselves. • Ability to provide quantitative and qualitative inputs for the development of business cases and other financial assessments • Ability to think big picture yet understand the need for strong execution. • Must have strong communication and presentation skills to effectively lead, influence, and inspire others within the organization. • Strong project management skills, attention to detail and an ability to quickly understand relative priorities of tasks and projects. • Entrepreneurial spirit of ownership and drive and a love of being on a winning team. • Strong sense of "customer comes first" attitude. • Must be a strong team player who could maintain a positive attitude through challenges and demanding deadlines.
Are you ready to grow with us?
Our frontrunner mentality matches our position as a global market leader. Being first means we forge our own path, we explore new ways to enhance our brands. We are continuously reinforcing our leading position and believe that team spirit, personal drive, and accountability can make a real difference in achieving sustainable growth. A vital element of our daily operations is the strong connection we maintain with our consumers. We engage with them wherever they are, so they will always benefit from our products and services, even in ways they did not expect.