Procurement Manager
Columbus IN
,
United States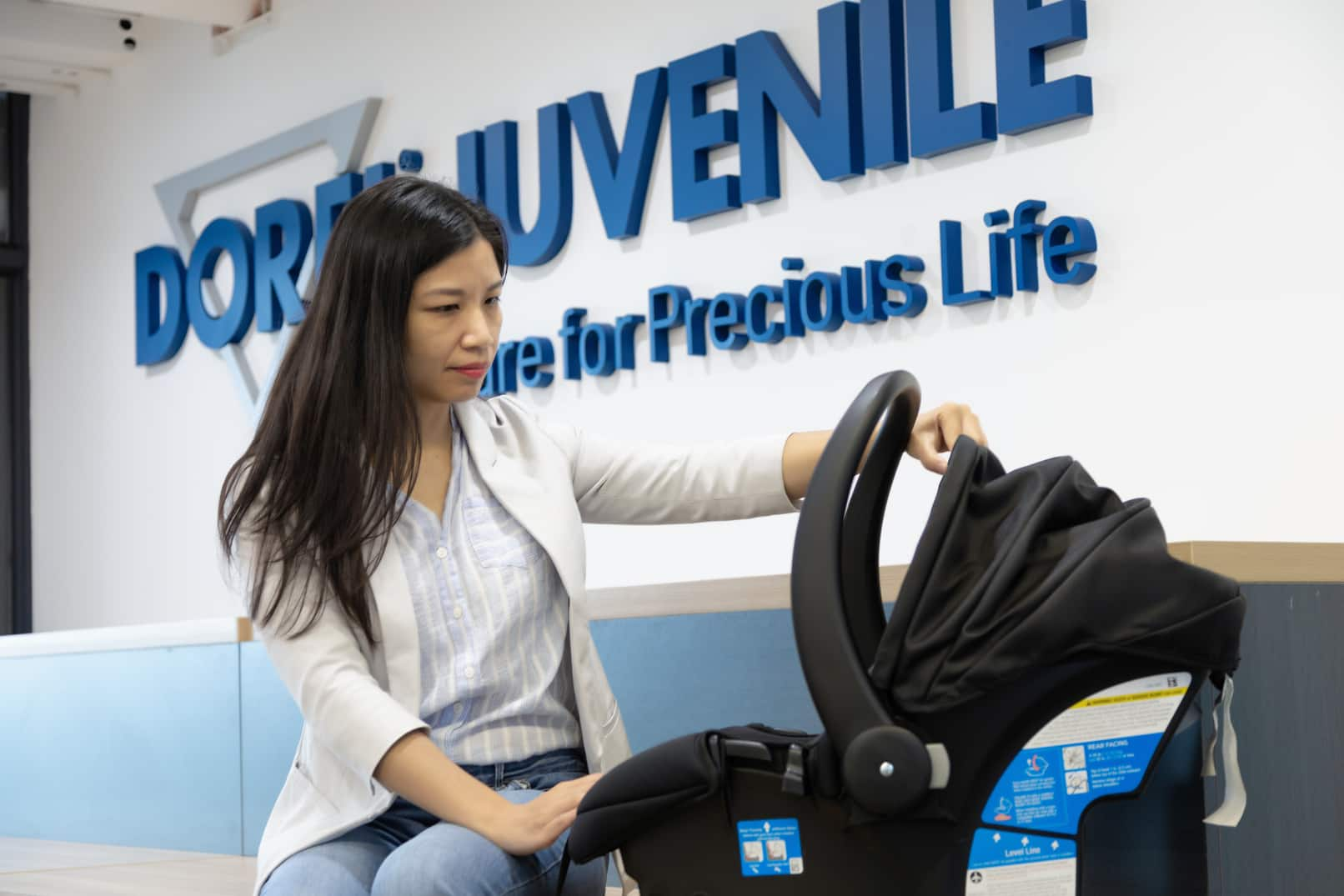 About us
Dorel Juvenile provides people the invaluable opportunity to make a difference. To work on leading brands together with talented people across the globe, and to keep growing both personally and professionally. Take the next step in your career and join our quest to improve the parenting journey for millions of families around the world.
Your mission
The Procurement Manager is the local resource manager of the operational team and is the primary point of contact between our business and its suppliers. This working leader identifies and negotiates favorable payment terms with external suppliers and monitors supplier performance to ensure contractual obligations are met and to help make the supply procurement process as cost-effective and efficient as possible. This role will work with managers, engineers, and executives within the company to engage in Capital and New Product Development projects; monitor changes in the industry; and develops forecasts to determine appropriate budgets that are used to develop comprehensive strategies to further the company's operational goals. Successful individuals will have exceptional relationship building skills and are able to effectively communicate with all levels of a business and reconcile differences in understanding and vision. This role reports directly to the Plant Manager and is part of the Manufacturing Management team. We are looking for a highly motivated thought leader who can help design and implement the most flexible, responsive, and reliable child restraint supply chain in the world—one that can respond quickly to market signals and adjust intelligently to anticipate the needs and wants of evolving industry and the growth of the ecommerce business.
Key responsibilities
• Lead the creation and implementation of supply chain strategies that balance the company's organizational goals for sustainable success and market growth • Ensure alignment between corporate leadership and US operations goals and objectives and proactively communicate status and progress • Lead the development of new suppliers and support the development and launch of new products • Guide the professional development of purchasing staff through clear goal-setting and continuous feedback and coaching • Work to minimize risk and reduce supply volatility, capacity constraints, or other supply chain impacts to maintain and improve operational performance, support business growth, and drive profitability • Cultivate a continuous improvement culture aligned with corporate goals and initiatives to strengthen areas of focus on business processes, growth, quality, resource development and productivity • Must partner with production planning to ensure optimum production • Own the local Procurement function and partner with manufacturing team to ensure efficient and cost-effective flow of materials to and through the plant • Structures supply contracts and manage key supplier accounts • Work with key team members to increase inventory velocity and reduce risk of obsolescence • Lead management practices to ensure inventory accuracy exceeds 99% • Oversee the processing and approval of all purchase requisitions across the local organization • Draft, review, negotiate, and update all contractual agreements • Administer, and process all RFP's and RFQ's as required • Responsible for Supplier Performance Management • Manages at least one key supply account • Additional duties as assigned
Your profile
Education, Licenses, and/or Certification Requirements: • Bachelor's degree in Supply Chain, Business, Engineering, or related field required • Certified Purchasing Manager (CPM) or Certified Supply Chain Professional (CSCP) or equivalent designation preferred Experience and Skills: • Minimum 5 years' experience in an operational role within a manufacturing environment • Working knowledge of a global supply chain operation •Strong negotiation skills • Research and analytical skills • Attention to detail • Ability to influence cross-functionally • Experience with JDE a plus • Six Sigma Black Belt certification a plus
Are you ready to grow with us?
We are proud to work with 3400 highly driven professionals in 25 different countries. All of our talented employees share the same mission: to Care for Precious Life. We help families live carefree lives by providing them with juvenile products with the highest safety and comfort standards. Our frontrunner mentality matches our position as a global market leader. Being first means we forge our own path, we explore new ways to enhance our brands. We are continuously reinforcing our leading position and believe that team spirit, personal drive, and accountability can make a real difference in achieving sustainable growth. A vital element of our daily operations is the strong connection we maintain with our consumers. We engage with them wherever they are, so they will always benefit from our products and services, even in ways they did not expect.