European Recruitment Specialist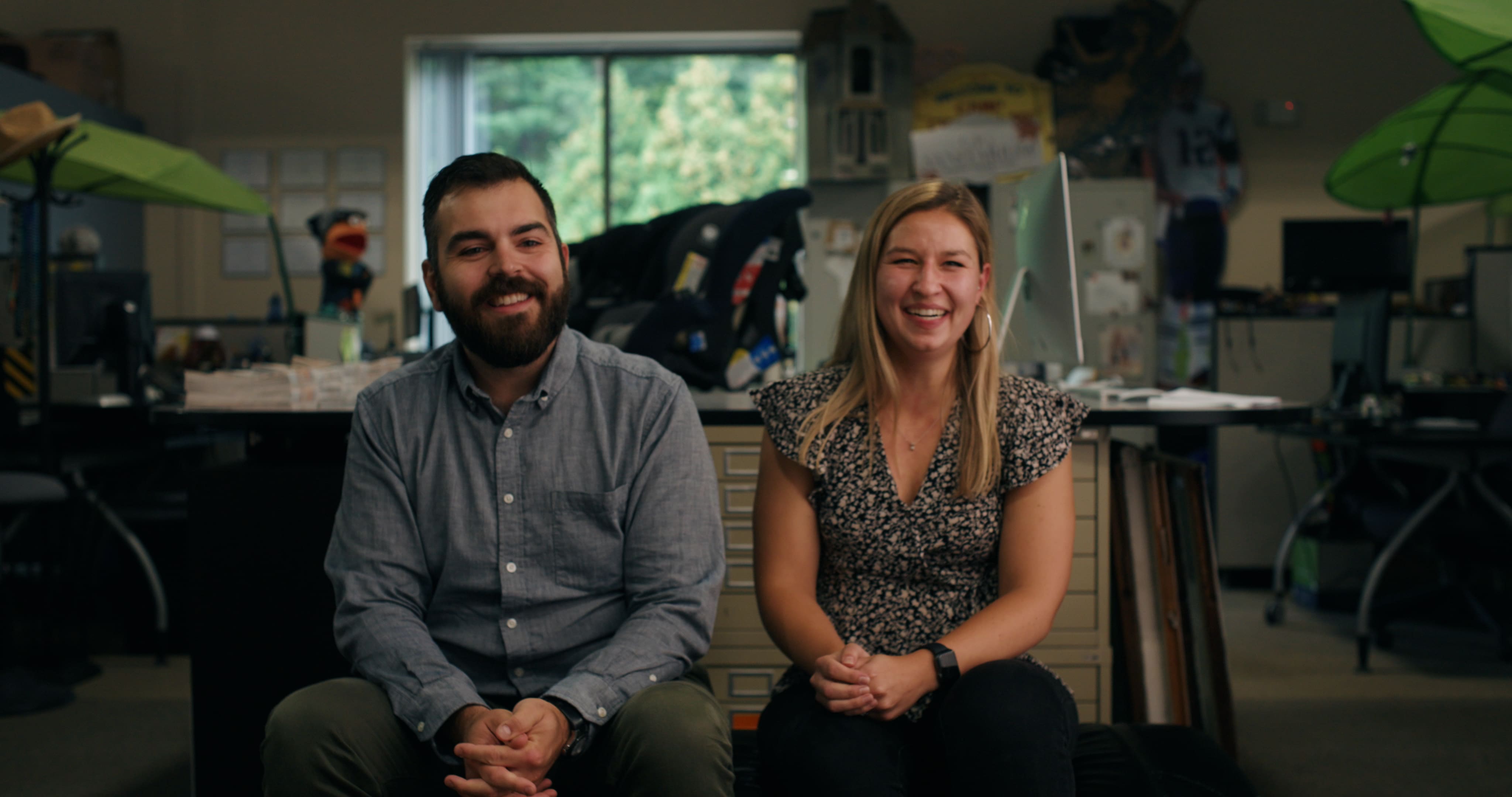 Sobre nós
Dorel Juvenile is the world's leading juvenile products company. Our products are available in more than 100 countries. All of our talented employees share the same mission: to Care for Precious Life. We help families live carefree lives by providing them with juvenile products that rank highest in consumer reviews. That's what sets our products apart; durable, helpful and caring.
Sua missão
To strengthen our European HR Team, we are looking for an experienced European Talent Acquisition Specialist. In this role you will drive talent acquisition within the European region and you will advise all layers of the business and HR Managers. You will be key in further developing and activating our brand and improving the candidate experience. In this role you will be part of an energetic European HR team. Talent Acquisition is a vital part of our HR strategy. Hiring the right people in the right position is essential for our Winning Culture.
Principais responsabilidades
• TA Business partner: advise the business and HR managers on TA strategy and evaluation towards hiring decision. • Operational day to day sourcing and recruitment. • Own and improve the end-2-end TA process and implement best practices. • Coordinate European recruitment activity. • Gather market intelligence and apply this data to advise. • Offer a smooth great candidate experience. • Further develop and active our brand as employer of choice. • Further improve the onboarding process.
Seu perfil
• Action driven hands-on mentality who likes working in the operation. • Relevant masters or bachelor. • 8+ years' TA experience, preferably in an international (matrix) organization. • Proven sourcing and recruitment track record within different business areas. • Excellent stakeholder management skills; experienced in advising junior to executive level. • Expertise with data, analytics and reporting. • Stationed in European Headquarters in Helmond Netherlands.
Está pronto para crescer connosco?
The people behind our products and brands make Dorel Juvenile an even stronger company. We offer the role of European Talent Acquisition Specialist which is a critical in the HR strategy. You are an important part of pushing our internal organization to the next step by enhancing our Winning Culture. We invite you to grow with us! Send your resume in English to nuno.silva@dorel.eu . Only the candidates with the pretended profile, in two weeks' time.