DTC Growth Marketing Manager
Foxboro MA
,
United States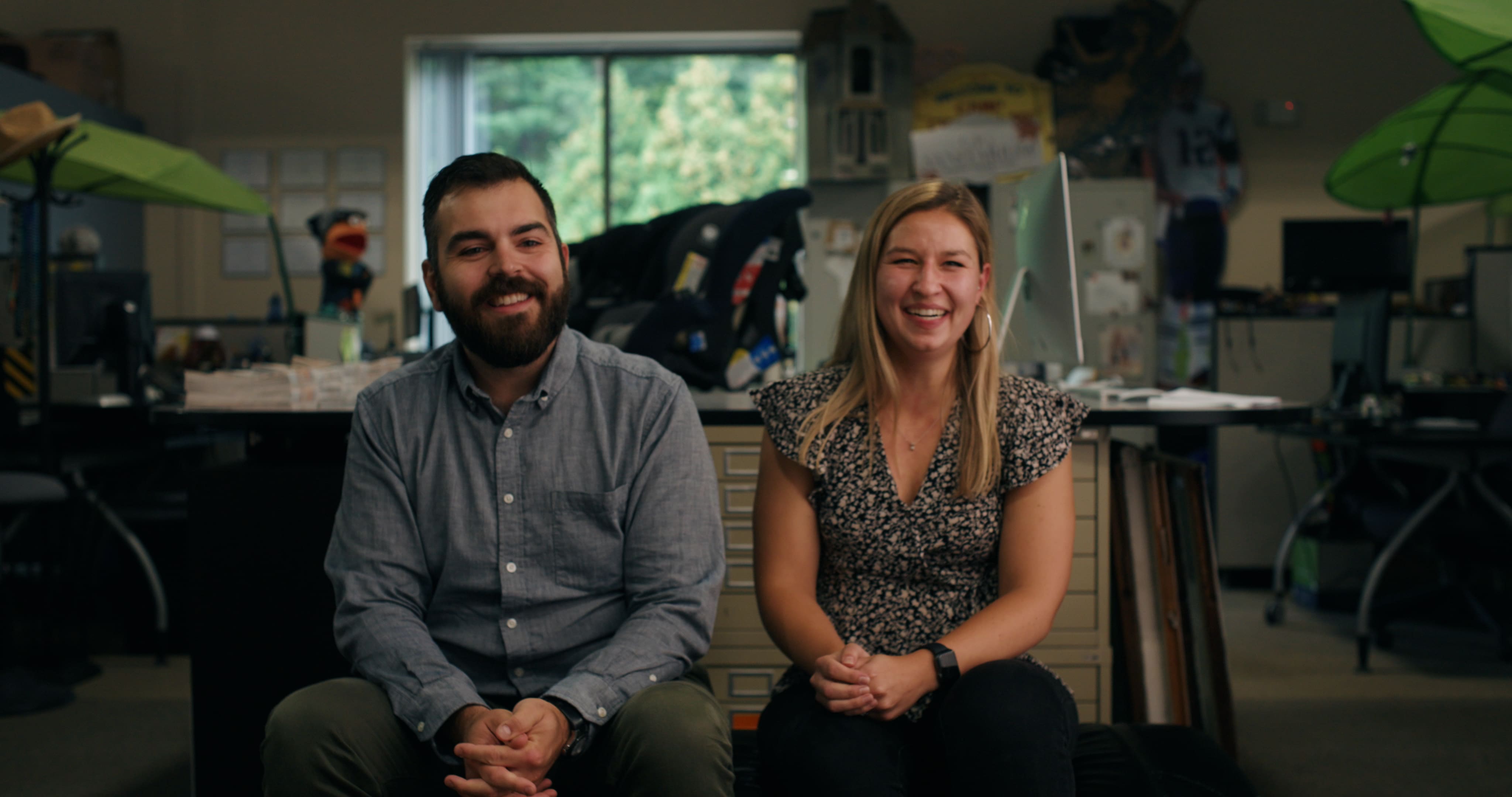 About us
Dorel Juvenile provides people the invaluable opportunity to make a difference. To work on leading brands together with talented people across the globe, and to keep growing both personally and professionally. Take the next step in your career and join our quest to improve the parenting journey for millions of families around the world.
Your mission
We are seeking a Direct to Consumer (DTC) Growth Marketing Manager to oversee development and execution of all digital growth marketing efforts for the direct sales of our Dorel Juvenile Group USA branded websites: Maxi-Cosi, Safety 1st, COSCO Kids, Tiny Love, Disney Baby, and Monbebe. Specific focus will be on both organic (SEO) and paid search marketing (SEM), paid social marketing, programmatic display, affiliate marketing, and all other digital customer acquisition and paid lead generation advertising channels. Reporting into the Head of DTC & CX, this role will be successful through close collaboration with the DTC & CRM teams, brand marketing, product management and external agencies, to set digital advertising and customer acquisition strategy for revenue growth on our direct sales channels. This position can be hybrid or remote.
Key responsibilities
• Lead development of the company's DTC digital advertising plans • Manage annual budgets for all digital advertising and acquisition programs including SEO, paid search, paid social, affiliate marketing, programmatic display, digital browse to print, and all other paid digital advertising programs • Manage agencies on the development and day-to-day management and execution of all digital paid advertising programs and third-party vendors and platforms • Oversee SEO agency to ensure key expectations and deliverables are being met leading to improvements in organic traffic growth and overall website(s) performance • Identify and test new paid digital, social, and new customer acquisition programs • Analyze and report program and customer shopping and purchasing behavior via Google Analytics and other 3rd party analytics and reporting platforms • Partner with IT to ensure all tracking, coding, and tags are working properly • Partner with Brand Marketing and Creative peers on strategy and idea generation • Support the company's Brand protocols, and provide digital advertising support and guidance for Wholesale and Retail channels where applicable
Your profile
• Bachelor's degree in marketing, communications, or related field. • 3 - 5 years of overall experience • Technical proficiency required in Google Analytics, Google AdWords, Facebook Business Manager. Experience in other social advertising platforms, Photoshop, Google Tag Manager, and Google Merchant Center a plus. • Extensive knowledge of Search Engine Optimization (SEO) best practices • Proficient computer skills, Microsoft Office Suite (Word, PowerPoint, Outlook, and Excel.) • Demonstrated ability to thrive in a high-growth, entrepreneurial, and ever-changing environment. • Agency experience a plus. • Deep working knowledge across all digital marketing channels. • Excellent verbal and written communication skills, as well as presentation capabilities. • Comfortable collaborating with direct sales, CRM & brand marketing partners to write briefs, execute campaigns, and create recap reports. • Effective verbal and written communication skills with the ability to tailor communication style based on the audience. • Excellent analytical and time-management skills. • Strong project management skills with the ability to supervise multiple projects. • Ability to customize management style to lead and inspire teams. • Ability to travel to Foxboro, MA 4 times per year.
Are you ready to grow with us?
Our frontrunner mentality matches our position as a global market leader. Being first means we forge our own path, we explore new ways to enhance our brands. We are continuously reinforcing our leading position and believe that team spirit, personal drive, and accountability can make a real difference in achieving sustainable growth. A vital element of our daily operations is the strong connection we maintain with our consumers. We engage with them wherever they are, so they will always benefit from our products and services, even in ways they did not expect.