Key Account Manager Private Label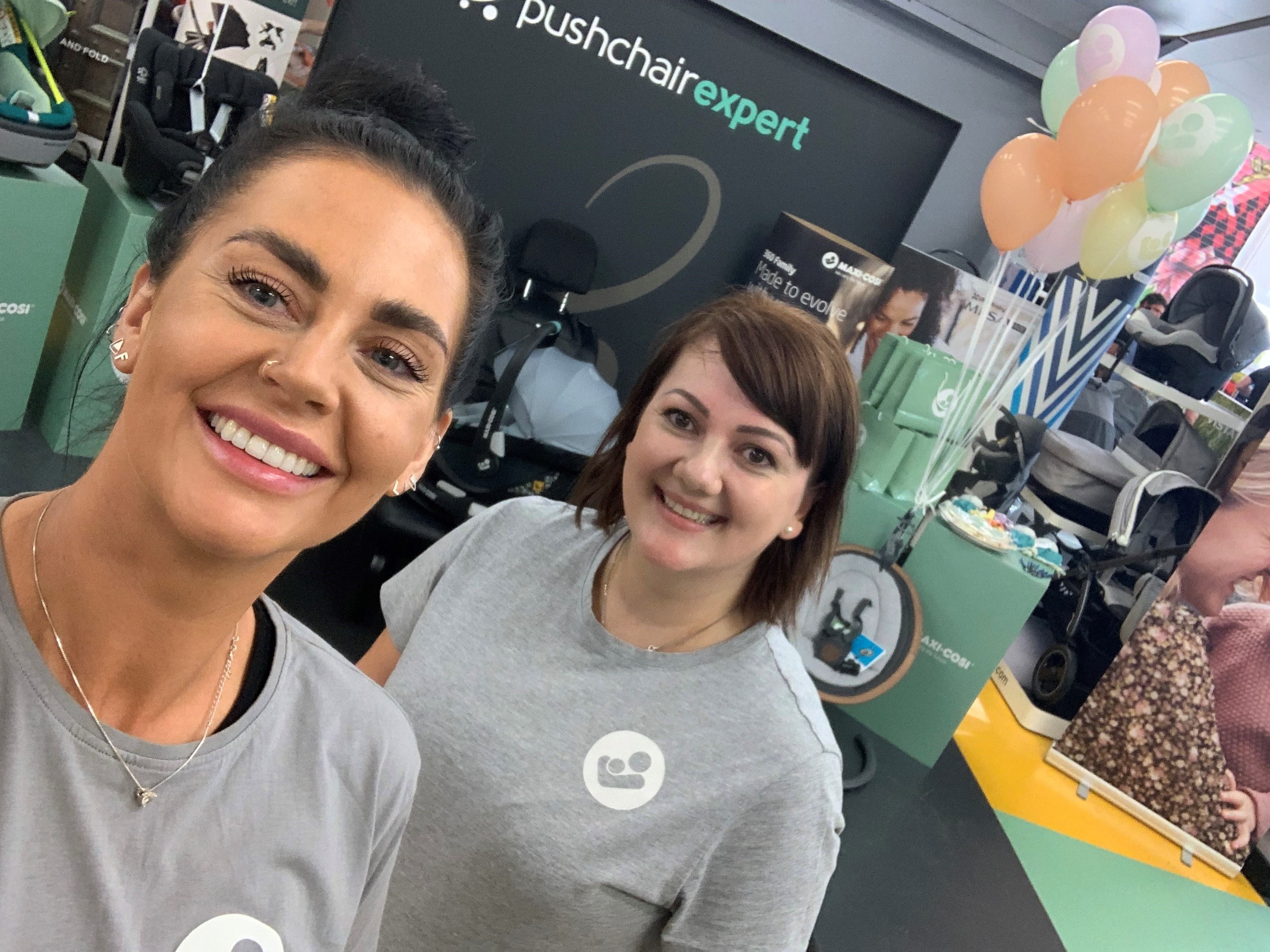 À propos de Dorel
To strengthen our European sales team, we are looking for a dynamic and entrepreneurial Key Account Manager Private Label based in in the region of Nantes (France) for the French market.
Vos missions
As a Key Account Manager Private Label, it is your mission to grow sales and penetration of Dorel Juvenile brands by optimizing the business relationship focusing on private label customers.
Biggest focus of the role will lie in the long term development of our relationships with our strategic customers, both on HQ level as in the different regions.
Vos responsabilités
With your entrepreneurial mindset, you are responsible to strengthen our position in Europe as one of the most important markets for Dorel. Dorel as an organization is changing so your change mindset is key for this position.
As a Key Account Manager Private Label, you focus on:
Expansion of the existing customer business through the expansion and further development of the private label ranges of the customers served, as well as systematic acquisition and development of new customers in the PL area.
In coordination, discussions/negotiations on prices, conditions and framework conditions, development of sustainable relationship management with all relevant decision-makers on the retail side
Operational control of day-to-day business and rolling forecasting of sales volumes
Strategic, conceptual and operational management of own PL top accounts in national trade for the spices product group
Private label strategy for the French business
Constant analysis of PL competitor positions, customer assortments and derivation of concrete recommendations for action
Development of customer-specific annual targets as well as strategies and action
In this position you  can work from home office and at the office (France). You report directly to the Group KAM.
Votre profil
Bachelor or master's degree in business administration or comparable
Preferably 3 years of professional experience in a national KAM position with independent customer service, ideally from the FMCG sector or from a NonFood category
Native French and excellent working knowledge of English, with strong communication skills.
First experience in negotiating and closing deals in annual meetings, especially for private label contracts with large customers
Strong negotiation, communication, influencing skills and business skills
Good understanding of market research results and their translation into customer arguments
You are eager to learn and like to think along about new insights, solutions or advice.
Prêt à grandir avec nous ?
We offer an entrepreneurial Key Account Manager Private Label (FRANCE) with lots of responsibilities in which you are the go-to person for our Private Label Customers. You are an important part of pushing our European organization to the next step.
Sales is well represented in our management board by the Sales Director, so the Sales agenda is top of mind in all layers of our organization. You are truly enabled to leave you mark and deliver!
You work in an international environment with an international team. We offer good working conditions including Home-office.
Dorel Juvenile is the world's leading juvenile products company. Our well-known products and strong brands Max-Cosi, bebeconfort and Tiny Love are complemented by regional brands and are available in more than 100 countries.
We are proud to work with 3,000 highly driven professionals in 25 different countries. All of our talented employees share the same mission: to Care for Precious Life. We help families live carefree lives by providing them with juvenile products with the highest safety and comfort standards.
Our frontrunner mentality matches our position as a global market leader. Being first means we forge our own path; we explore new ways to enhance our brands. We are continuously reinforcing our leading position and believe that team spirit, personal drive, and accountability can make a real difference in achieving sustainable growth. A vital element of our daily operations is the strong connection we maintain with our consumers. We engage with them wherever they are, so they will always benefit from our products and services, even in ways they did not expect.