(senior) Full stack Web developer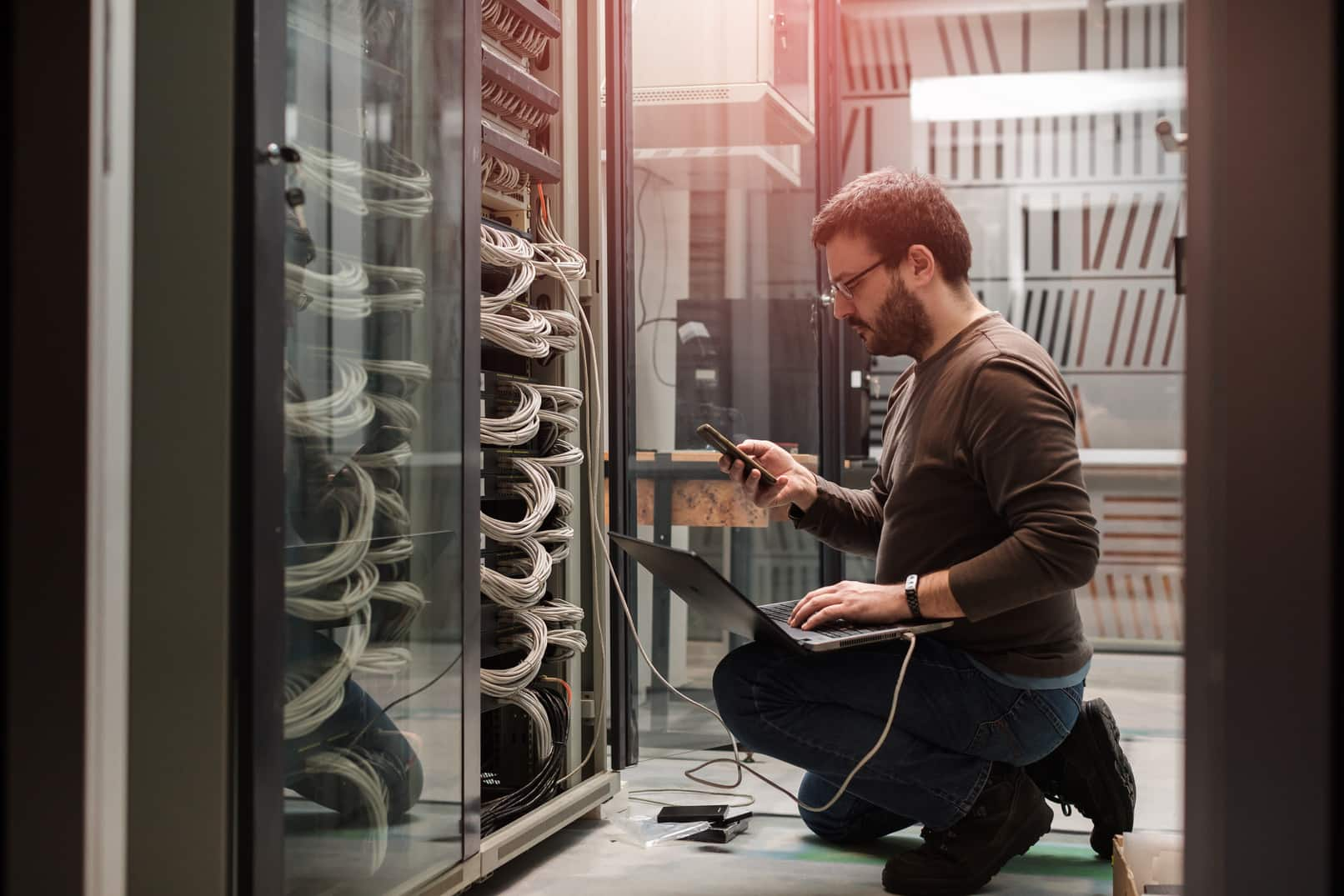 Your mission
Currently at Dorel, our challenge lies in making big steps on the Digital front. You are key in efficiently and effectively improving and supporting our critical applications.
This requisition is for a locally hired position. Candidates must have current legal authorization to work in the Netherlands. Dorel will not attempt to obtain immigration and labour sponsorship for any applicants.
Key responsibilities
As full stack Web Developer, you will be developing, enhancing and maintaining our websites and e-commerce platforms and proactively work to new functionalities to integrate in our websites. You work closely with Project Managers and external suppliers on a European level. The current main platforms are Magento2 and Drupal, but this will grow rapidly soon.
Produce clean, well-tested and documented code; demonstrate a strong understanding and application of modern software design principles
Ensure all code written has appropriate and relevant test coverage
Review code before production releases
Translate user stories in tasks and/or concrete actions
Perform problem and incident management by analysing issues raised by support team
Write and maintain documentation
You will also have to participate in the change management process in collaboration with an Project Manager by:

Formalizing impact analysis
Providing workload / cost estimations
Participating to the implementation when a change request is approved
To match those major responsibilities on a long term perspective, the full stack Web developer has the responsibility of the development, maintenance and performance of his/her applications.
This position reports to Paul Maas, the European IT Development Manager, also based in Helmond.
Your profile
A minimum of 5 years of experience in a similar role.
Excellent knowledge of the Dutch and English language (both written and spoken).
Languages, frameworks and tools you are familiar with: PHP, Drupal, Magento, CSS 3, HTML5, MySQL, JIRA, GitLab, REST API's …
Used to an Agile (scrum) way of working
Ability and desire to learn (fast)
Experience in software implementation, support and change management
Ability to integrate, work and communicate in an European development team
Are you ready to grow with us?
We offer a Full stack Web development position with lots of freedom. You work in an international environment with an international team. You get enabled to leave your mark and be responsible for your own applications. We offer good working conditions including working from home and 13th month.
Dorel Juvenile is the world's leading juvenile products company. Our well-known products and strong brands Max-Cosi, Quinny and Tiny Love are complemented by regional brands and are available in more than 100 countries.
We are proud to work with 3.500 highly driven professionals in 25 different countries. All of our talented employees share the same mission: to Care for Precious Life. We help families live carefree lives by providing them with juvenile products with the highest safety and comfort standards.
Our frontrunner mentality matches our position as a global market leader. Being first means we forge our own path, we explore new ways to enhance our brands. We are continuously reinforcing our leading position and believe that team spirit, personal drive, and accountability can make a real difference in achieving sustainable growth. A vital element of our daily operations is the strong connection we maintain with our consumers. We engage with them wherever they are, so they will always benefit from our products and services, even in ways they did not expect.