Account Receivable Clerk (M/F)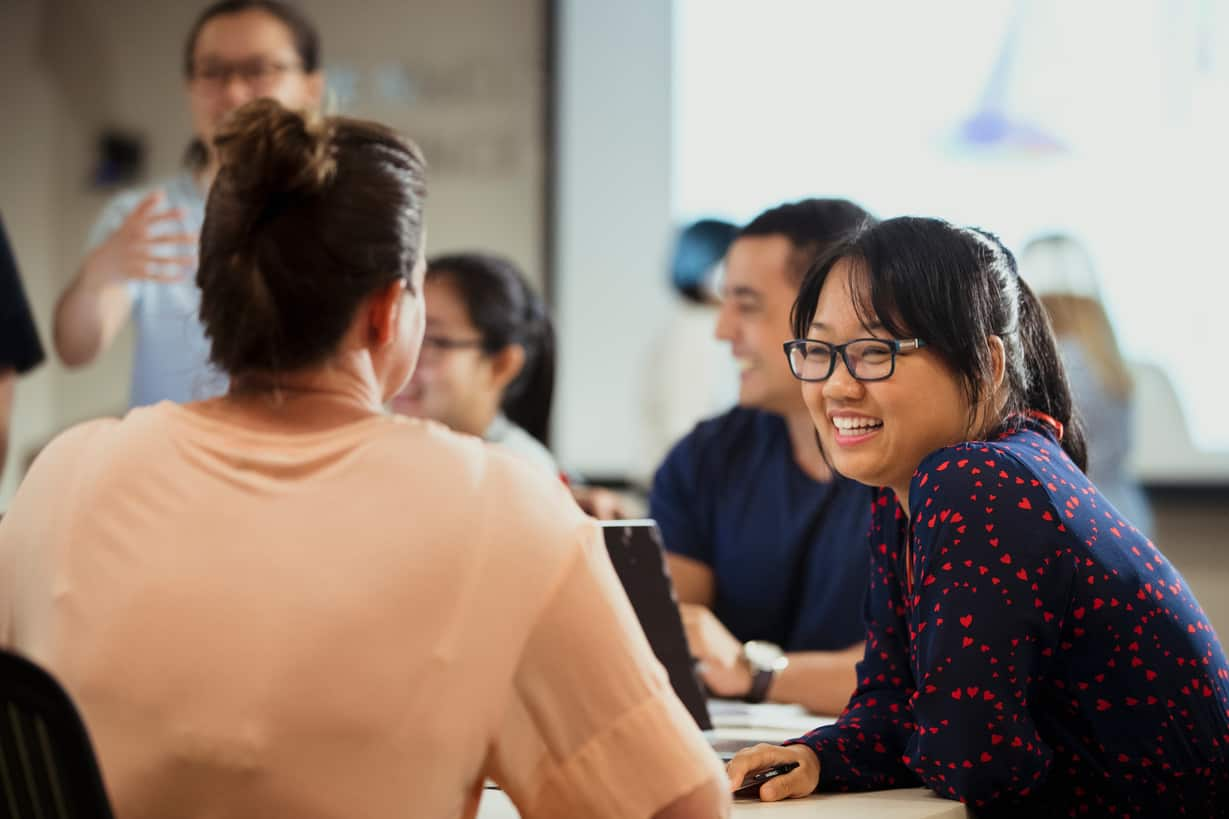 Sobre nós
Dorel Juvenile is the world's leading juvenile products company. Our products are available in more than 100 countries. We help families live carefree lives by providing them with juvenile products that rank highest in consumer reviews. That's what sets our products apart; durable, helpful and caring.
About Your Team
We put our heart and soul into our mission to Care for Precious Life. We want to make a difference in family homes across the world. This is how we contribute to LIFE. If you have the curiosity, passion, and collaborative spirit, work with us, and let's move the world forward, together.
Sua missão
Would you like to be part of our shared service center team? We have an opportunity in the finance department that may be ideal for your career.
Team Manager, has a message that can help you get to know this great team a little better:
"Do you like challenges? Would you like to work in a multicultural Team? Our Finance Service Center is for you! You will be part of a Team that will help you grow while it grows with you!"
Principais responsabilidades
Handle factoring process, post factoring statements and reconciliation
Process deductions and if applicable generate credit notes
Enter and forward invoice deductions
Enter and post manual invoices
Process AR month end closing activities
Support in the preparation of financial statements;
Maintenance of accounts;
Provide support related to annual and interim audits.
Seu perfil
Mid-Higher education working and thinking level with >2 year experience
Language Skills French and/or English.
Focused on- and executing part of a specialism, where fewer variables have to be taken into account.
Asks questions quicker, solves a few small problems independently and looks to the familiar solutions first.
Able to make decisions that quickly lead to the best possible solution within the procedures. Excellent (practical) problem solving skills.
Able to anticipate and handle ad-hoc disruptions in the regular workflow. Understands the consequences of his/her actions.
Able to gather information, organize, arrange and plan concrete business.
Está pronto para crescer connosco?
The people behind our products and brands make Dorel Juvenile an even stronger company. We are extending our leading market position and believe team spirit, personal drive, and accountability can make a real difference in achieving sustainable growth. This is essential to our future. We invite you to grow with us!
Do you want to be part of the growth of the next generation? Dorel needs your contribution!
Send your resume in English.
Only the candidates with the pretended profile, will be contacted in two weeks' time.