DTC Product Manager
Foxboro MA
,
United States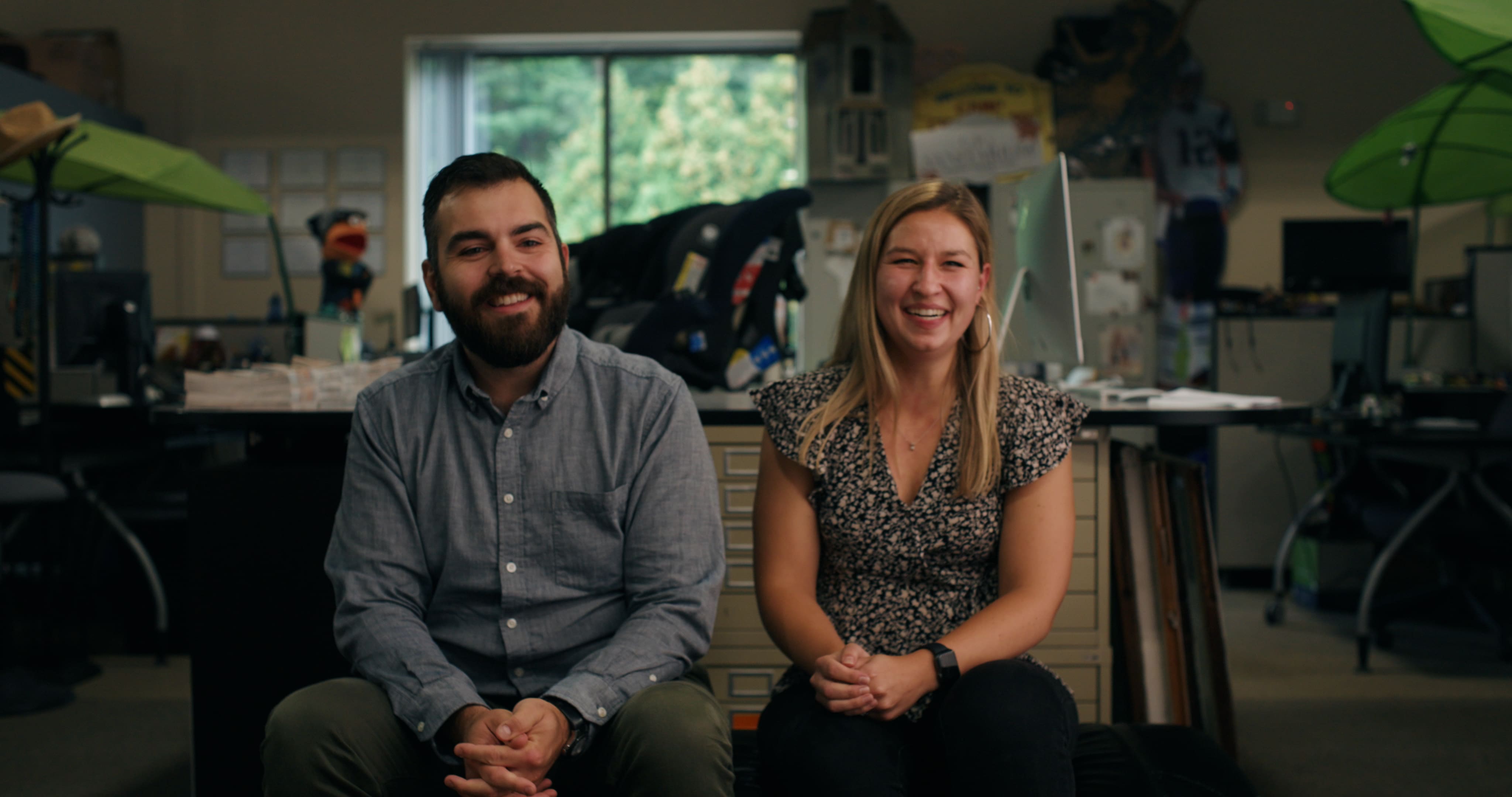 About us
Dorel Juvenile provides people the invaluable opportunity to make a difference. To work on leading brands together with talented people across the globe, and to keep growing both personally and professionally. Take the next step in your career and join our quest to improve the parenting journey for millions of families around the world.
Your mission
We are seeking an energetic and proactive DTC Product Manager to define the next generation consumer commerce experiences and features across mobile/web for our brands. This role will be responsible for understanding commerce needs, defining intent and requirements, and translating the vision, value, and viability for the organization. You will need strategic thinking, execution, and superb partner management to drive traffic, conversion, revenue growth and profitability for the DTC channel. The role will work closely with the DTC & CRM teams, Consumer Care, IT, Brand marketing, Product management and external agencies to bring experiences to life.
Key responsibilities
• Prioritize and manage all aspects of the DTC product roadmap, informed by consumer insights, driven by KPI-driven decision making, and defined through internal & external collaboration • Maintain strong relationships with key stakeholders to ensure product plans are aligned with objectives/priorities and identify improvement opportunities • Work closely with these key business partners to scope requirements, understand business value, understand required capabilities, translate these to technical product requirements and develop business plans • Work closely with analytics to define success metrics and product KPIs, monitor and optimize the experience • Establish the key themes, user stories, objectives, and key results for each functional area, and support the full product lifecycle. • Support usability testing for roadmap initiatives to ensure key business objectives are met • Define and analyze key market & competitor trends, including but not limited to the measurement and analysis of existing functionality and merchandising. • Evaluate technology advancements to drive sales and increase consumer satisfaction. Identify opportunities to innovate and improve. • Keep up to speed on all new product launches in the online space.
Your profile
• 5-7 years work experience in DTC digital product management • 3+ years of experience leading cross-functional teams, including collaborating with global teams • Demonstrated success in Digital Product • Bachelor's degree required; master's degree preferred • Proven ability to develop product and marketing strategies and effectively communicate recommendations. • Strong technical background with understanding and/or hands-on experience in agile software development, web technologies and platforms (Adobe/Magento preferred) • Excellent written and verbal communication skills with strong presentation and public speaking skills. • Proven track record in prioritizing competing projects • Proficient computer skills, Microsoft Office Suite (Word, PowerPoint, Outlook, and Excel.) • Demonstrated ability to thrive in a high-growth, entrepreneurial, and ever-changing environment. • Agency experience a plus. • Understanding of the full marketing tech stack required to build and launch scaled digital products using agile methodologies. • Passion for identifying and solving real consumer and business problems, launching products, and owning their success and growth. • Experience with analyzing and reporting data in order to identify issues, trends, or exceptions to drive improvement of results and find solutions. • Proficiency in communicating with and influencing functional and technical team members at all levels in the organization • Ability to gather requirements, articulate a plan and manage the necessary details to deliver the plan by leveraging resources across the organization • Excellent analytical and time-management skills. • Strong project management skills with the ability to oversee multiple initiatives.
Are you ready to grow with us?
Our frontrunner mentality matches our position as a global market leader. Being first means we forge our own path, we explore new ways to enhance our brands. We are continuously reinforcing our leading position and believe that team spirit, personal drive, and accountability can make a real difference in achieving sustainable growth. A vital element of our daily operations is the strong connection we maintain with our consumers. We engage with them wherever they are, so they will always benefit from our products and services, even in ways they did not expect.