Retail Care Assistant_French Market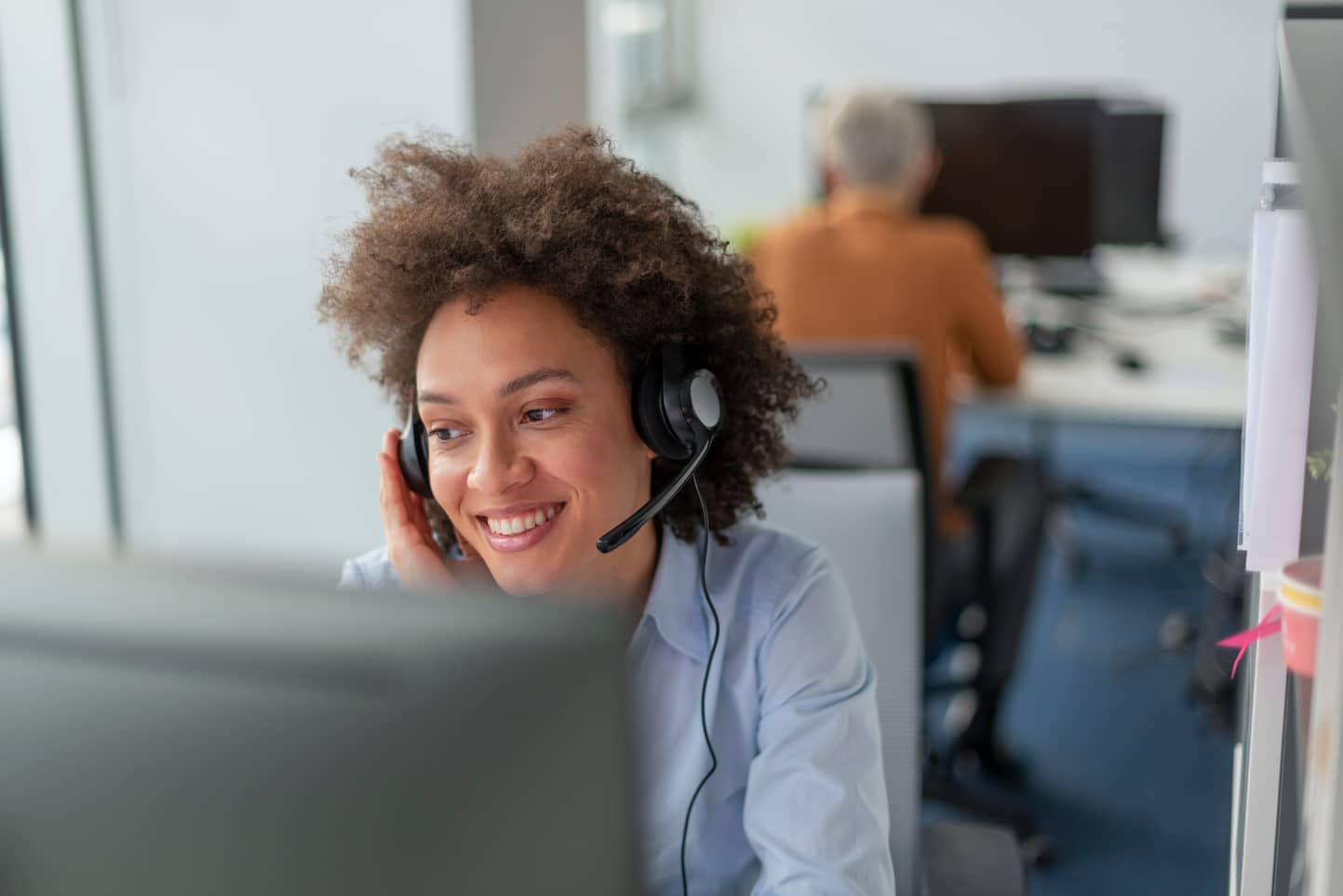 Sobre nós
Dorel Juvenile is the world's leading juvenile products company. Our products are available in more than 100 countries. We help families live carefree lives by providing them with juvenile products that rank highest in consumer reviews. That's what sets our products apart; durable, helpful and caring.
Sua missão
We put our heart and soul into our mission to Care for Precious Life. We want to make a difference in family homes across the world. This is how we contribute to LIFE. If you have the curiosity, passion, and collaborative spirit, work with us, and let's move the world forward, together.
Principais responsabilidades
• You ensure orders (which come in by phone, mail or EDI) are being processed in our ERP system in a correct way. You follow the order from A to Z. • You monitor the back order file of customers, you inform them about new products, delivery times, products/price changes and do everything in your power to encourage sales. • You handle all administration (invoices, claims, credit notes etc) in an accurate but quick way and if you are missing information to do the job or something is not clear, you don't sit and wait but you pick up the phone and get it fixed. • You answer questions and complaints via telephone, e-mail with customized solutions in line with our Dorel Service Promise. • You work with ERP and CRM systems to answer all questions, register and plan follow up activities. • You propose improvements in response to customer questions. • You recognize opportunities that can lead to improvement of our processes. • You register improvements through internal systems. In this way you make Dorel every day a little bit better for our customers.
Seu perfil
• You have a completed bachelor degree with 1 or 2 years of experience, or 3-5 years relevant work experience and a middle education. • Languages: French and (mandatory) to have fluency on English. • You have excellent communication skills. • You are empathic and flexible. • You think ahead and dare to take the initiative. • Availability to work from home.
Está pronto para crescer connosco?
The people behind our products and brands make Dorel Juvenile an even stronger company. We are extending our leading market position and believe team spirit, personal drive, and accountability can make a real difference in achieving sustainable growth. This is essential to our future. We invite you to grow with us! Do you want to be part of the growth of the next generation? Dorel needs your contribution! Send your resume in English.