Salesforce Business Analyst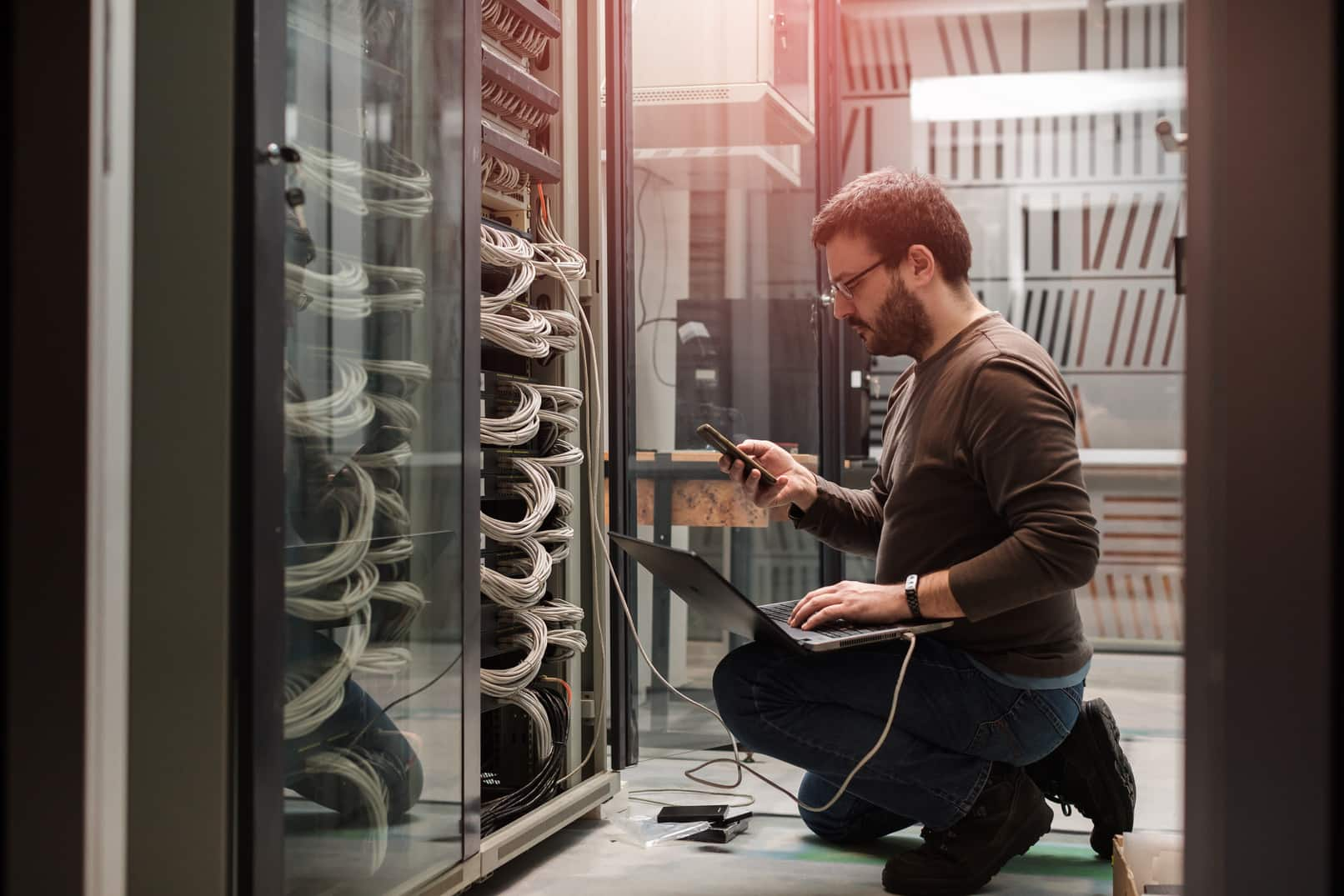 About us
Dorel Juvenile is the world's leading juvenile products company. Our strong brands Maxi-Cosi, Bébé Confort, Quinny, Tiny Love, Safety 1st,  and Baby Art can be found in over 80 countries worldwide and it is our ambition to extend our leading position in the market. Our shared mission at Dorel Juvenile is to know and understand the needs of the modern parent so we can provide the best child mob­il­ity and car­ing solu­tions.
Our European Technology division counts 30 dedicated colleagues based in either Portugal or the Netherlands and divided over four focus areas: • Ecom/Brand sites • B2B/Marketplaces and Common Platforms • Operations/Shared Services/Master Data and • Sales/Service/Marketing.

In our European headquarters in Helmond, we are now looking for an analytical, data-savvy, highly motivated and hands-on Salesforce Business Analyst (m/f, fulltime) to strengthen our "Sales/Service/Marketing" focus area. This position will report directly to the Project Manager SalesForce.com, also based in Helmond.
This requisition is for a locally hired position. As such, we have a strong preference for candidates already based in the Netherlands. In any case, candidates must have current legal authorization to work in the Netherlands. Dorel will not attempt to obtain immigration and labor sponsorship for any applicants.
Your mission
At Dorel, we use Salesforce to collect, store and analyze all our customer data. As a Salesforce Business Analyst your mission is to help Dorel put data research, strategy, and analytics into action. You advocate for your Stakeholders requirements.
As Salesforce Business Analyst, you will use Dorel's data to form business insights and recommend changes in business and other Organizations. You identify issues in processes, organizational structures or staff development.
Key responsibilities
Elicit and document requirements
Develop and define project roadmaps
Write user stories
Communicate with managers and stakeholders
Analyze data and draw business insights
Facilitate business solutions
Manage Salesforce projects
Create and deliver business presentations
Manage and analyze Salesforce implementations
Apply frameworks and methodology to Salesforce projects
Create user training materials
Solve issues during testing
Understand current business processes and document processes in development
Your profile
HBO/ WO education (or similar working- and thinking level)
Excellent Eng­l­ish (written and spoken) is a must. Dutch is a strong advantage!
Working knowledge of German and/or French is a bonus
Concrete experience working in an analytical capacity with Salesforce
Strong project management skills, well-or­gan­ized, with an eye for de­tail
Excellent analytical skills and an informed, evidence-based approach
Strong interest in business and business development
Good understanding of information technology
Are you ready to grow with us?
We are proud to work with 3.400 highly driven professionals in 25 different countries. All of our talented employees share the same mission: to Care for Precious Life. We help families live carefree lives by providing them with juvenile products with the highest safety and comfort standards.
Our frontrunner mentality matches our position as a global market leader. Being first means we forge our own path, we explore new ways to enhance our brands. We are continuously reinforcing our leading position and believe that team spirit, personal drive, and accountability can make a real difference in achieving sustainable growth. A vital element of our daily operations is the strong connection we maintain with our consumers. We engage with them wherever they are, so they will always benefit from our products and services, even in ways they did not expect.
Acquisition on the basis of this vacancy is not appreciated.