Creative Operations Project Manager - Packaging
Foxboro MA
,
United States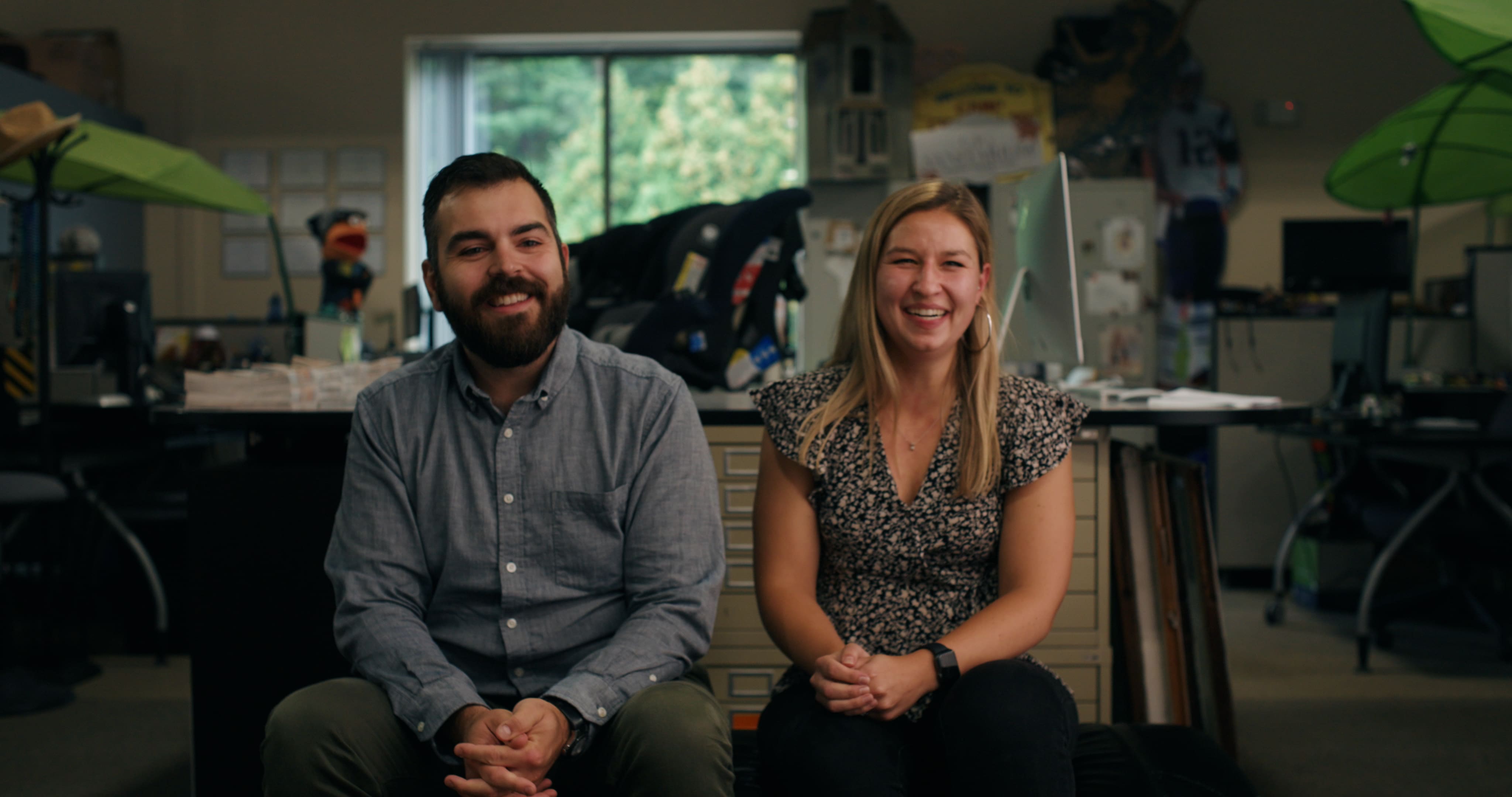 About us
We're looking for a collaborative self-starter with impeccable project management skills to help shepherd creation, optimization and efficiency of packaging creative workflow processes within our Marketing & Creative teams. The Creative Operations Project Manager - Packaging lives at the critical junction of Marketing & Creative Operations and program management. Experience working in a cross-functional capacity as well as a proven track record of delivering operational excellence in the creative space are a must.
Your mission
Utilizing strong communication, organization, and problem-solving skills the Creative Operations Project Manager - Packaging will be accountable for planning, coordinating, and analyzing the activities and processes of packaging development for our house of brands. This includes collaborating with diverse multi-functional teams and maintaining direct communication with product development partners. As part of the Marketing & Creative Operations team, you will be actively involved in leading our resource planning & status meetings for all packaging projects, provide weekly updates to leadership, keeping the team on time and on track throughout the development cycle. This role will directly report to the Director of Marketing Operations.
Successful candidates are detail-oriented, self-starters that thrive in a dynamic environment and can work under tight deadlines. Come, join a team that is a home to creative problem solvers, multitasking ninjas, and lifelong project managers!
Key responsibilities
Lead and execute day-to-day packaging activities to ensure seamless execution and workflow management for cross-functional projects.  
Hold teams accountable for delivering on project plans and remove daily blockers that interfere with project success factors. 
Drive team productivity by optimizing packaging briefs and efficiently managing resources to balance workload.  
Identify resource needs and work to plan staffing allocations by team member
Facilitate daily resourcing & status meetings, provide updates to management, communicate project plans developed by team to various audiences.
Maintain an action items list, updating tickets in Jira for projects and drive team towards resolutions, raising potential risks to the team and leadership with potential solutions and recommendations.
Schedule and performance management, updating systems to accurately reflect the objectives and status of projects. Tracking project risks.
Resolve conflicts at any level – from Executive level Stakeholders to the day-to-day project team
Exhibit strong listening skills and the ability to tactfully communicate position on relevant issues to reach team consensus
Lead and drive projects, instilling confidence in your colleagues, with an exceptional track record on delivery
Manage all initiatives within the company's project management software to make sure all tasks and projects are up to date on a daily basis and that all changes/updates are tracked within the system. 
Advocate for and maintain open and transparent communication. 
Establish and maintain key relationships (product, sales, marketing, regulatory, DJAPO)
Additional duties as assigned
Your profile
BA or BS in Communications, Marketing, Business Management or Industrial Engineering
2+ years of Project or Program Management experience
Experience using Jira/Confluence, Excel, and Smartsheet, or similar modern project tracking tools
Strong familiarity with MS Office applications and presentation software.
Anticipates problems, identifies risks and provides solutions
Prioritizes and manages project deliverables with competing deadlines
Builds relationships and trust while working collaboratively across functions and global cultures
Adapts well to changing priorities and able to manage change with team members
Strong written and verbal communication skills
Proactive with strong sense of ownership and initiative
Strong ability to engage and influence across the organization
Strong organizational skills and attention to detail
Good understanding of project management fundamentals
Are you ready to grow with us?
Our frontrunner mentality matches our position as a global market leader. Being first means we forge our own path, we explore new ways to enhance our brands. We are continuously reinforcing our leading position and believe that team spirit, personal drive, and accountability can make a real difference in achieving sustainable growth. A vital element of our daily operations is the strong connection we maintain with our consumers.