Category Analyst - Walmart (part time)
Bentonville
,
United States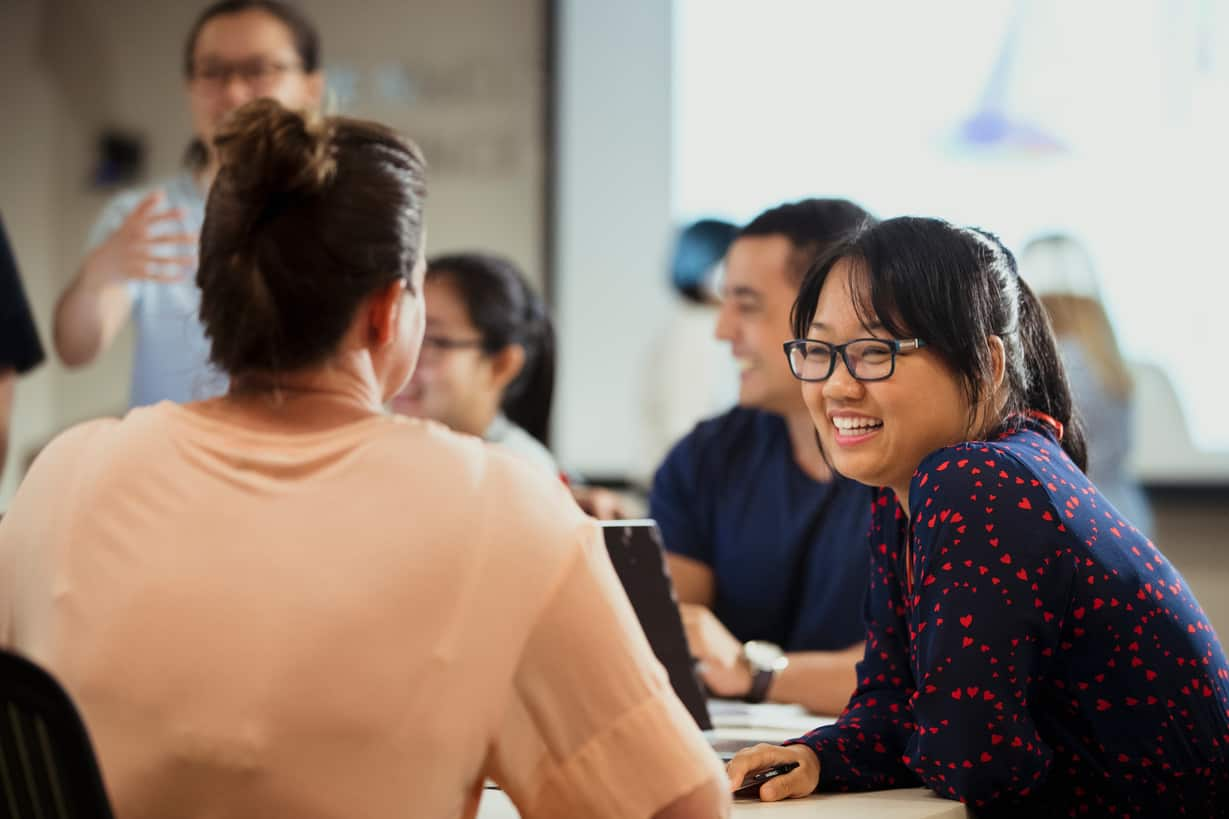 About us
Dorel Juvenile provides people the invaluable opportunity to make a difference. To work on leading brands together with talented people across the globe, and to keep growing both personally and professionally. Take the next step in your career and join our quest to improve the parenting journey for millions of families around the world.
Your mission
The Category Analyst is a part time position and will focus on multiple categories at Walmart. The role will work closely with the Category Advisor and will provide key insights which will be used to examine the current health of the business and long-term strategies with the Walmart merchant team. The Category Analyst will be responsible for updating and analyzing weekly, monthly, and ad hoc reporting. The position requires market awareness within brick and mortar and e-commerce.
Key responsibilities
• Update and maintain weekly category reports and distribute with key insights on the current state of business • Update and maintain monthly NPD reports and presentations; present to the advisor and/or Walmart team as needed • Produce ad hoc reporting using multiple data platforms to the category advisor as needed • Assist in the annual category review process to help the category advisor make assortment recommendations to the Walmart team • Leverage data from multiple sources and analyze comprehensive metrics to identify competitive trends, unbiased tactical insights, and discover new business opportunities for growth and focus within the category • Generate analyses for both ad-hoc and periodic data reporting, and present data in a way that is readily understood and highly relevant for decision making • Assist Category Advisor in reviews and recommendations of item content and web enrichment opportunities
Your profile
• Working knowledge of Retail Link and NPD • Experience in Microsoft Office Suite, with proficiency in Excel and PowerPoint • Strong analytical and technical skills pertaining to extracting, manipulating, and analyzing internal and third-party data • High level of attention to detail and intellectual curiosity to identify trends from multiple sources and translate into compelling storytelling that is reliably accurate • Excellent communication skills, both written and verbal, and the ability to manage a multi-tasking environment • Experience with brick and mortar and e-commerce strategy, business processes, and goals • Positive attitude with a strong desire to learn and grow within the industry • High School diploma or higher education required
Are you ready to grow with us?
Our frontrunner mentality matches our position as a global market leader. Being first means we forge our own path, we explore new ways to enhance our brands. We are continuously reinforcing our leading position and believe that team spirit, personal drive, and accountability can make a real difference in achieving sustainable growth. A vital element of our daily operations is the strong connection we maintain with our consumers.