Security & Safety Coordinator - 3rd Shift
Columbus IN
,
United States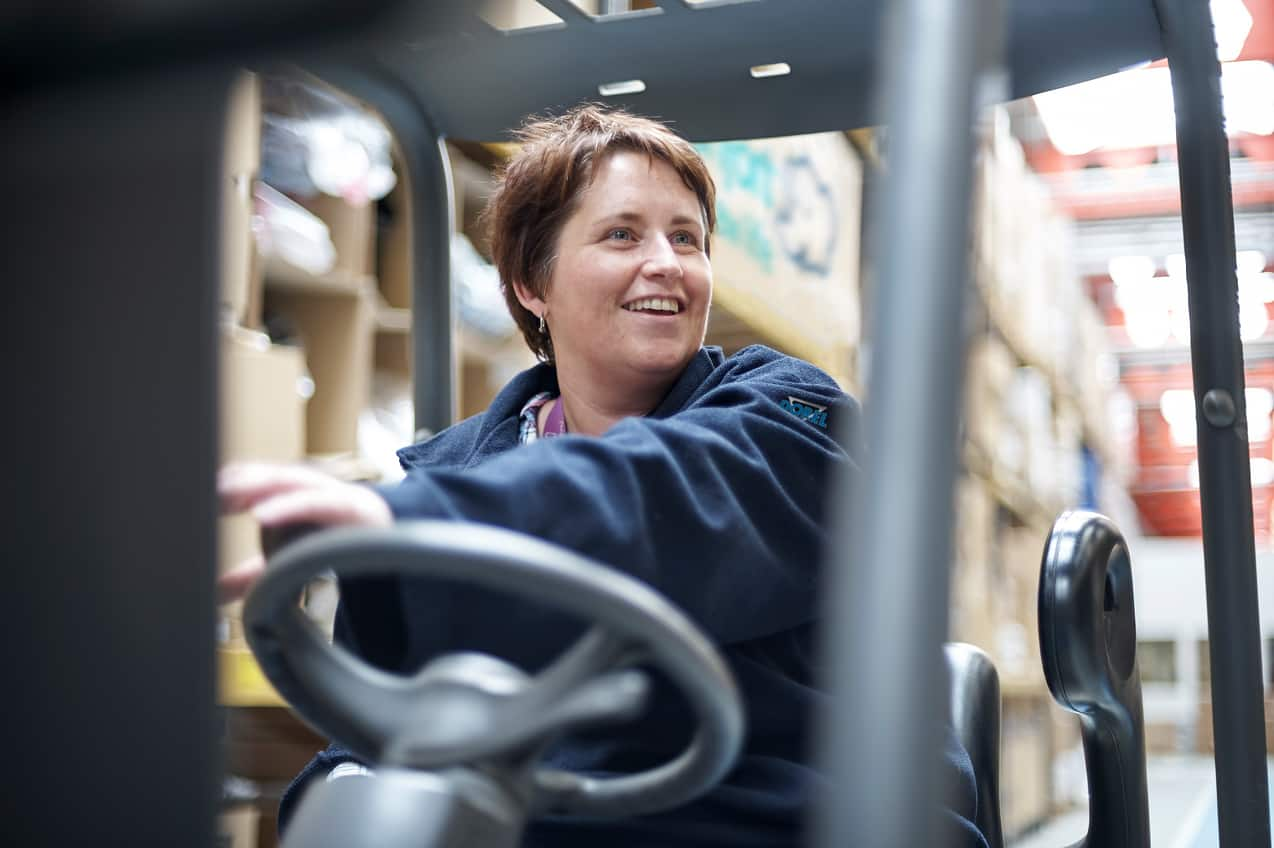 About us
Dorel Juvenile is the world's leading juvenile products company. Our products are available in more than 100 countries. We help families live carefree lives by providing them with juvenile products that rank highest in consumer reviews. That's what sets our products apart; durable, helpful and caring. Take the next step in your career and join our quest to improve the parenting journey for millions of families around the world.
Your mission
The Safety Coordinator is responsible for providing and promoting a safe environment for employees and visitors. This position reports to the Industrial Health & Safety Manager. This position will be 3rd Shift.
Key responsibilities
• Primary safety and security resource for all local employees, visitors, and management • Implement and uphold all local site health, safety and related environmental expectations • Maintain visitor logs, create ID badges and provide assistance to guests at the employee entrance • Complete daily facility patrols and area walkthroughs • Take all emergency and non-emergency calls, perform first aid when needed. • Assist with incident investigations as needed • Assist in maintaining 5S Safety Areas (eye wash stations, fire extinguishers, etc) • Perform other safety and security related duties and special project as assigned
Your profile
• Must be flexible on schedule, including availability for nights, weekends and holidays • Prior work experience in safety and security role, manufacturing or distribution environment highly preferred. • Ability to work independently and as well as with a team • Excellent interpersonal and communication skills • Able to prioritize and manage time efficiently • First Aid and CPR certification preferred • Proficient with Microsoft Office • Perform other safety and security related duties and special projects as assigned • High school diploma or GED required. • Must possess valid driver's license
Are you ready to grow with us?
The people behind our products and brands make Dorel an even stronger company. We are extending our leading market position and believe team spirit, personal drive and accountability can make a real difference in achieving sustainable growth. This is essential to our future. We invite you to grow with us!