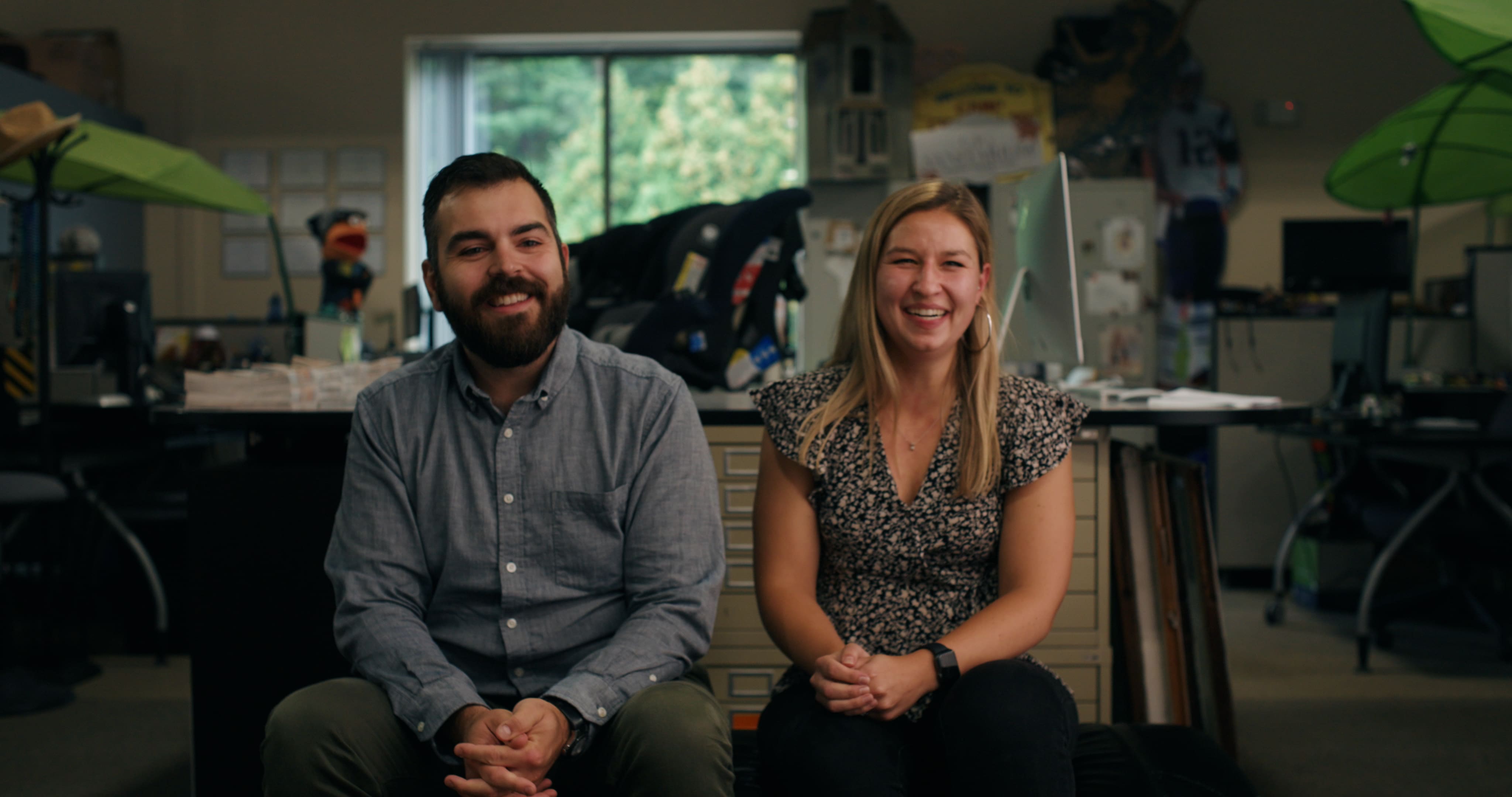 About us
Globally we are the leading supplier of juvenile infant products. In Australia, we are a leading supplier of child restraint systems (Baby Carseats) and nursery products under our leading brands Maxi-Cosi & Mother's Choice. We are a purpose driven business helping parents & caregivers care for precious life transporting their precious ones and saving lives every day. If this resonates with you, please read on.
Your mission
We are currently seeking a marketing coordinator who loves the baby industry, is vibrant, has initiative and works well autonomously and within a team. The successful candidate is ideally tertiary qualified with 1-2 years experience in marketing, social, content or digital coordinator roles.
Key responsibilities
• Supporting the brand activation managers • Project management support • Assist in planning and executing promotional strategies, product launches, events and projects • Collating, writing and editing content for a variety of channels including website, press releases, presentations, annual reports, brochures and fact sheets. • Compiling product launch decks • Planning, preparing and developing website content • Coordinate all requests for products • Perform general administrative duties • Support marketing requests and admin
Your profile
To be successful in this position you must be proficient in the following: • Very strong content and report writing skillset • Some website or social experience would be ideal • proficient in social media content planning and marketing • Strong analytical skills, understanding trends and implementing successful proactive strategies • Proficient with the Microsoft Office software with advanced skills in PowerPoint and Excel
Are you ready to grow with us?
The people behind our products and brands make Dorel Juvenile an even stronger company. We are extending our leading market position and believe team spirit, personal drive, and accountability can make a real difference in achieving sustainable growth. This is essential to our future. We invite you to grow with us!