JD Edwards Business Analyst
Columbus IN
,
United States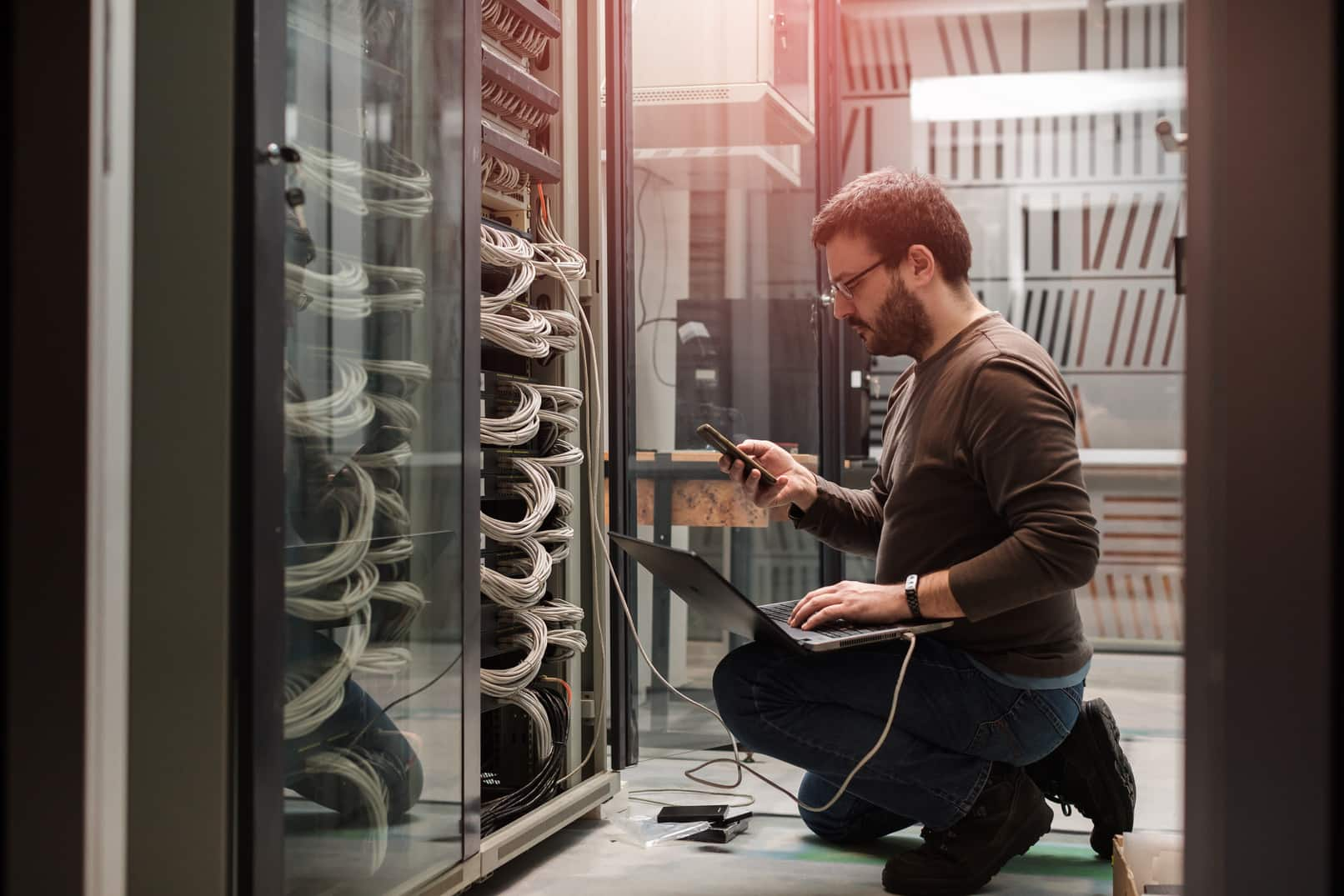 About us
Dorel Juvenile is the world's leading juvenile products company. Our products are available in more than 100 countries. We help families live carefree lives by providing them with juvenile products that rank highest in consumer reviews. That's what sets our products apart; durable, helpful and caring. Take the next step in your career and join our quest to improve the parenting journey for millions of families around the world.
Your mission
Review, analyze and evaluate complex business problems and to resolve systems and user needs. Document requirements: define scope and objectives and formulate systems to parallel overall business strategies. Act as project manager on some projects when need should arise. Acts as the Product Owner role on the team within the Application Development Agile Methodology Framework (specifically Scrum).
Key responsibilities
Business Analysis related to Dorel's JD Edwards Enterprise1 and ancillary 3rd party software system including but not limited to: • Determine operational objectives by studying business functions; gathering information; evaluating output requirements and formats • Construct workflow charts and diagrams; studying system capabilities; writing specifications • Improve systems by studying current practices, designing modifications • Recommend controls by identifying problems, writing improved procedures • Define project requirements by identifying project milestones, phases and elements; forming project team; establishing project budget • Collaborate with engineers to design and develop technical solutions based on requirements. • Monitor project progress by tracking activity; resolving problems; publishing progress reports; recommending actions • Validate resource requirements and develop cost estimate models • Perform regular reviews and analyses of current projects using operational metrics and reports • Review functional areas such as sales, marketing, financial, operations, purchasing, inventory and distribution to identify improvement opportunities. Suggest changes to senior management using analytics to support your recommendations. Actively participate in the implementation of approved changes • Conduct insightful, ad hoc analyses to investigate ongoing or one-time operational issues • Work with business leads to resolve JD Edwards E-One issues and define new initiatives that provide value to the division Perform role of Product Owner on Scrum Team • Responsible for maximizing the value of the increments produced by the development team • Work with management team to prioritize Product Backlog • Collaborate with development team to refine the backlog, ensuring requirements are understood and work is organized to meet priorities effectively • Ensure the product backlog is 'groomed', transparent and clear to all stakeholders
Your profile
• At least 10 years' experience in IT • Minimum 5 years' experience as a JD Edwards Business Analyst • Experience with latest versions of JD Edwards Enterprise One 9.2 • Minimum 3 years' experience in project management for large software implementations • Demonstrable experience impacting operations/driving change in matrixed environments • Detail-oriented, analytical and inquisitive • Excellent interpersonal skills at all levels of the organization • Extremely organized with strong time-management skills • Excellent oral and written communication skills • Experience in the consumer products industry desired • Bachelor's Degree in computer science or related experience preferred.
Are you ready to grow with us?
The people behind our products and brands make Dorel an even stronger company. We are extending our leading market position and believe team spirit, personal drive and accountability can make a real difference in achieving sustainable growth. This is essential to our future. We invite you to grow with us!