Forecast and Replenishment Analyst
Foxboro MA
,
United States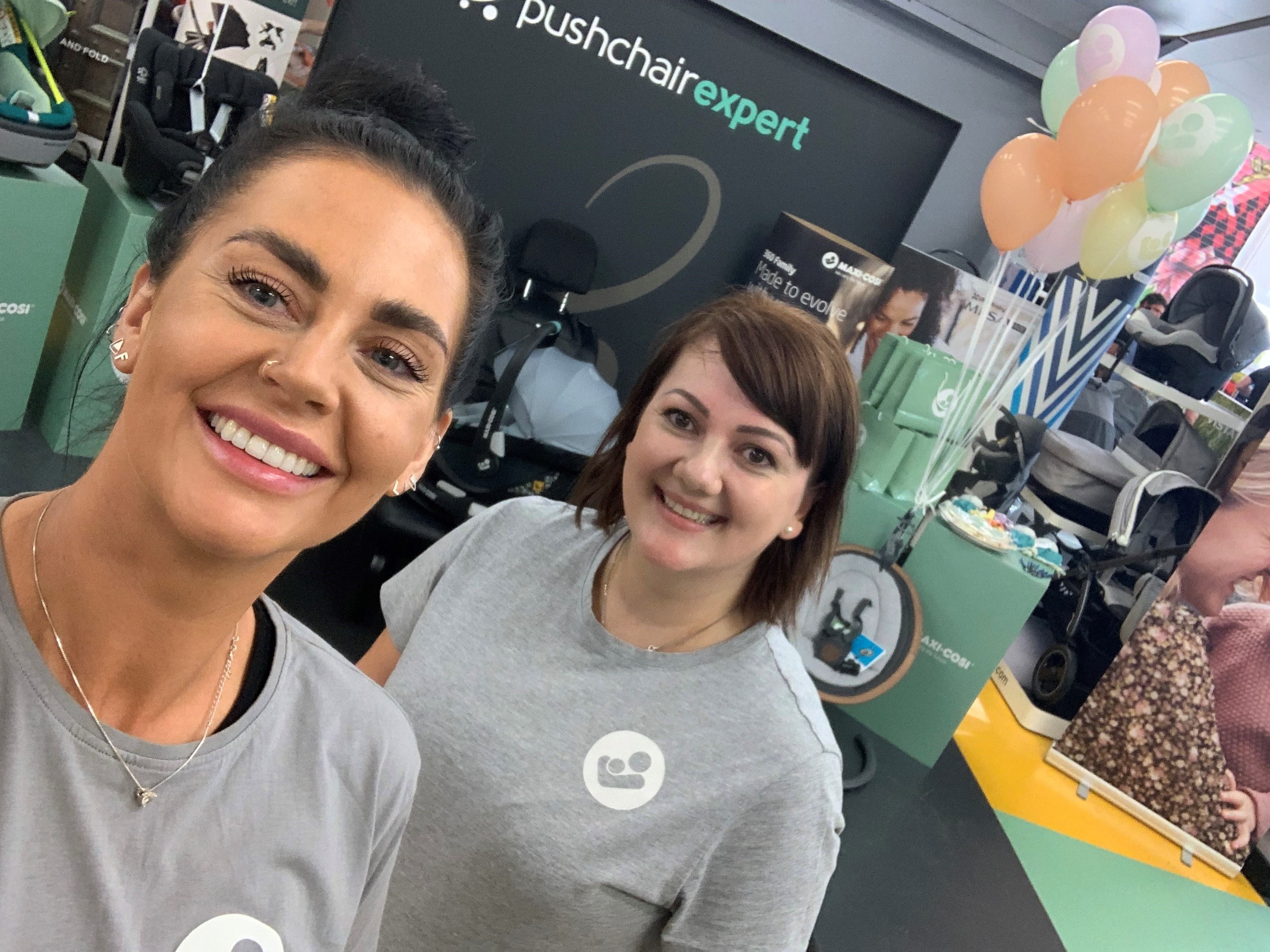 About us
Dorel Juvenile provides people the invaluable opportunity to make a difference. To work on leading brands together with talented people across the globe, and to keep growing both personally and professionally. Take the next step in your career and join our quest to improve the parenting journey for millions of families around the world.
Your mission
The Forecast and Replenishment Business Analyst supports the Director of Forecast and Replenishment with account forecast and replenishment activities and has the responsibility of building, maintaining and analyzing forecasting tools to support retail account businesses.  
This role will be eligible for a hybrid (mix of on-site/remote), work schedule.
Key responsibilities
Responsible for input data and maintenance on forecast ladder plans
Responsible for preparing forecast summary reports as needed
Responsible for daily account replenishment and forecast activities
Participates in forecast updates
Participates in Direct Import forecasting and communication
Participates in key weekly replenishment and forecast meetings
Responsible for key reporting used on Annual Budget Development
Involved in Annual Budget Development
Additional duties as assigned                  
Your profile
Bachelor's degree in Business Administration or equivalent combination of experience in multiple areas of Forecasting and  Replenishment and/or Business Analysis required.
Strong written and verbal communication skills to convey data and analysis to partners at all level
Demonstrated ability to meet deadlines, handle multiple priorities, and perform job responsibilities accurately with minimal supervision
High degree of comfort working in a dynamic, fast-paced sales environment. 
Excellent organizational skills and attention to details.
Proficient software/computer skills including, but not limited to Office 365 products including Excel, Word, PowerPoint, Outlook, and PowerBI.
Are you ready to grow with us?
All of our talented employees share the same mission: to Care for Precious Life. We help families live carefree lives by providing them with juvenile products with the highest safety and comfort standards. Our frontrunner mentality matches our position as a global market leader. Being first means we forge our own path, we explore new ways to enhance our brands. We are continuously reinforcing our leading position and believe that team spirit, personal drive, and accountability can make a real difference in achieving sustainable growth.