Customer Care Representative Export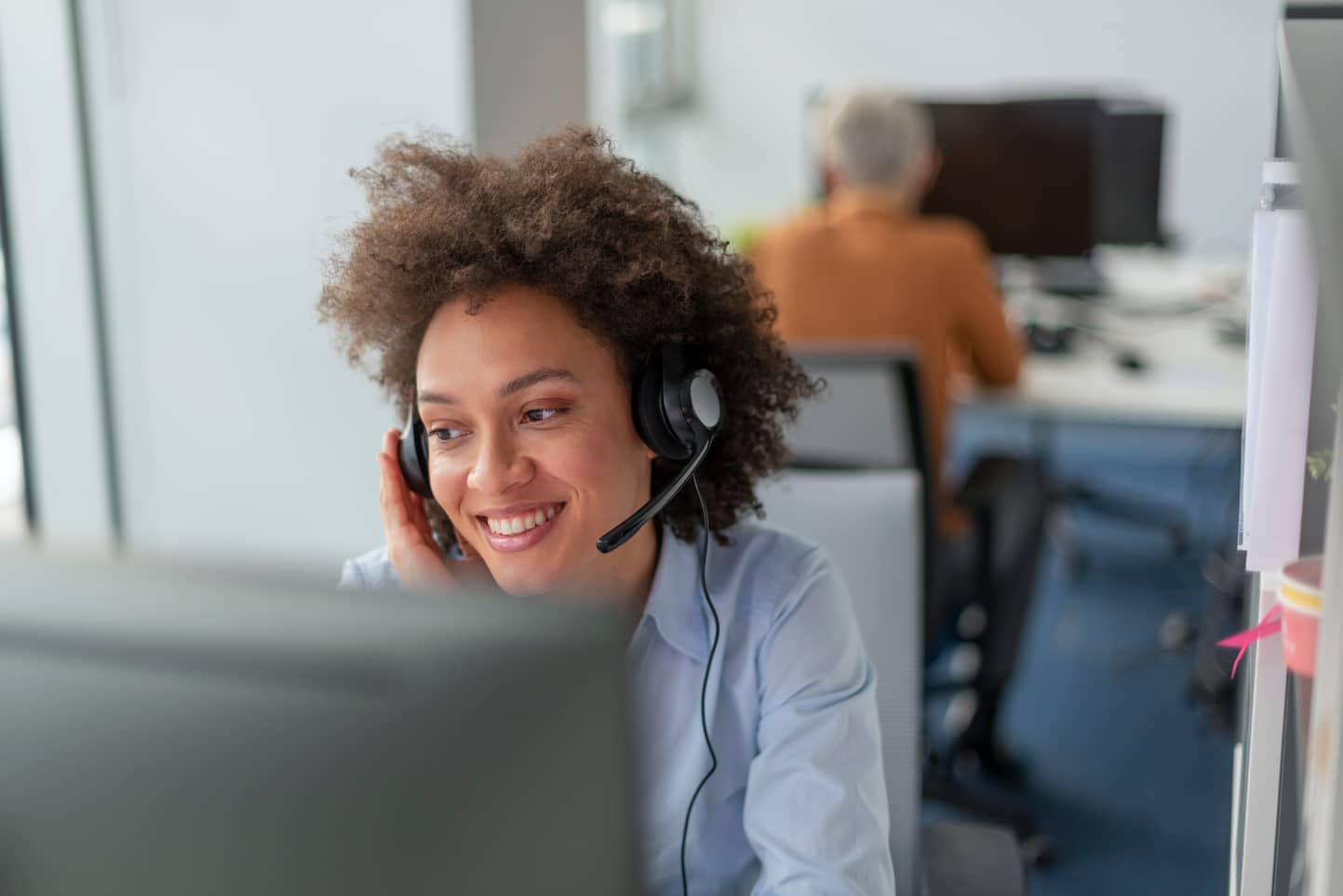 À propos de Dorel
To strengthen our Retailer Care Export department, we are currently looking for an experienced, internationally oriented and enthusiastic Customer Care Representative.
This position is based in Cholet, you will report to the Team leader Retail Care Export at Dorel Juvenile.
Vos missions
By working as a team with the export managers, you will manage your accounts, serve the partners in the best possible manner and reach the sales targets together.
Vos responsabilités
As a Customer Care Representative within our Export department, you will be working alongside 4 Export back-office colleagues to help realize the sales targets and plans for several export markets. You will work with multiple customers, internal departments and collaborate daily with the Export Managers.
Account / relationship management
Realizing the sales plan, in such a way that it is possible to make on time corrections for achieving the sales targets. Managing several accounts and coordinating a network of agents and distributors, analyzing and reporting the sales results, as well as reporting and informing Export Managers about subjects and/or issues that came up during contact with agents/distributors.
Accepting and processing orders, as well as checking the orders for correctness and on-time delivery possibilities. Based on requested delivery time, optimizing the order stream for distributors, indicating possible roadblocks,  solving these independently. Acting as the contact person for questions about placed orders, deliveries, and customer/country specific requirements.
Managing the planning of shipments in such a way that products are available to the distributor within the determined costs, the planned delivery time and in line with the customer needs/wishes. Keeping in mind the customer and country specific requirements, as well as the relevant financial activities (ex. LC, bank guarantee, advance payments).
Possible participation in various optimization projects and all aspects of our ERP system that are related to Export.
Votre profil
3 years relevant experience in a similar position, preferably in an Export environment
Knowledge of export documents is a plus.
Fluency in English is a must. As Dorel Juvenile is a multicultural company working knowledge of any other language is a plus.
Customer oriented without losing sight of sales targets.
Strong in planning and organizing (managing priorities).
You have excellent communication skills and know how to use them.
You're always one step ahead and dare to take the initiative.
Strong sense of accountability. You consider yourself as the answerable person to arrange things or get things done, or when synchronization with others is needed.
Full time availability.
Prêt à grandir avec nous ?
Are you the passionate, service oriented English speaking talent, who likes to boost his or her career working for an A-brand like Maxi-Cosi? You will work in a newly formed division with the matching growth opportunities.
A customer care position in an international environment with an international team. We enable you to truly exceed your own (and our) expectations. We offer great working conditions and even better colleagues. Flexibility in working partially from home and at the office.