Mold Technician Trainee
Columbus IN
,
United States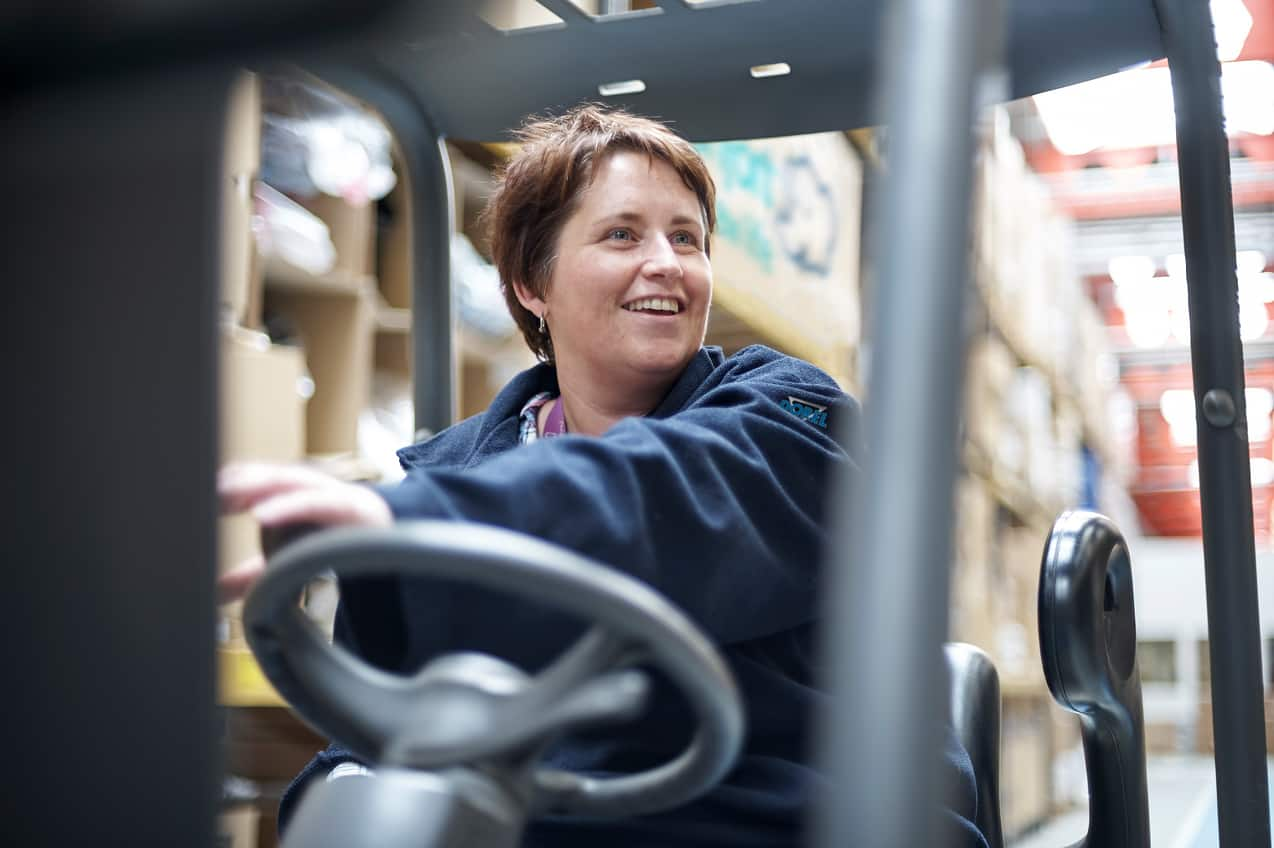 About us
Dorel Juvenile provides people the invaluable opportunity to make a difference. To work on leading brands together with talented people across the globe, and to keep growing both personally and professionally. Take the next step in your career and join our quest to improve the parenting journey for millions of families around the world.
Your mission
Must be willing to work all shifts and sometimes on weekends. Must have a good work attendance record. Must successfully complete Mechanical Reasoning and Aptitude tests (required). Trainee will go through Level 1 of our safety processing and molding training. After training, employee will work as a Trainee with a more senior employee (A level technician) to learn safety, basic Injection molding process, plastics, Scientific Molding standards, mold setting installation and documentation. Process set up and startups are measured by Audits and execution of standards. Good communication when interacting with management and personnel. Confirms communication is clear. Helps resolve gaps in communication. Tools are handled safely accurately, and the standard setup procedure is always followed. Safety goals are met or exceeded. Company policies observed.
Key responsibilities
This is a trainee position. To perform this job successfully, the Trainee Technician must be able to successfully complete or exceed all areas outlined for this position. The requirements listed below are representative of the knowledge, skills, and/or abilities necessary to may be made to enable individuals with disabilities to perform these essential functions. 1. Level 1; Safety and Introduction to molding Level 1: Dorel Hoist Safety. Level 1: Dorel Lock-Out-Tag-Out. Level 1: Dorel Setting up an mold. Level 1: Dorel Clamp and Bolt Introduction. Level 1: Die Setting part 1 Level 1: Die Setting part 2 Level 1: Dorel Setting up an mold. Level 1: Injection Molding Basics. Level 1: Math for Molders. undefined. 2. Acquire knowledge all plastic resins and how to process them 3. Learn About plastics and how they mold. 4. Learn Scientific Molding. 5. Learn safe rigging, handling and installation of all molds 6. Learn how to pull molds from Machines safely without damaging them. 7. Learn how to water a mold. 8. Learn about D-2 process. 9. Learn all the different injection molding machines and their control screens 10. Acquire knowledge of all injection molds functions, hydraulics, and pneumatics 11. Learn how to set up and start up a standard D-2 process and how to process a good part. 12. Learn start up and shut down procedures on machine and molds for production requirements 13. Learn basic robotics so they have the ability to move them to install mold. 14. Learn department production monitoring system to enter mold changes, downtime, and scrap. 15. Learn 5s System and housekeeping standards. 16. Learn how to fill out process sheet, Process Audit Sheet and documentation.
Your profile
Physical Demands: Amount of time for physical demands: Stand: Over 2/3 Walk: Over 2/3 Sit: Under 1/3 Use hands to finger, handle or feed: Over 2/3 Reach with hands and arms: Over 2/3 Hand - Torquing: Over 2/3 Tight Gripping: Over 2/3 Climb or balance: Over 2/3 Stooping: Over 2/3 Squatting: Over 2/3 Kneeling: Over 2/3 Crouching: Over 2/3 Climbing: Over 2/3 Crawling: Over 2/3 Bending: Over 2/3 Twisting: Over 2/3 Talk or hear: Over 2/3 Taste or smell: 1/3 – 2/3 Lifting Requirements Amount of Time: Up to 10 lb.: Over 2/3 Up to 25 lb.: Over 2/3 Up to 50 lb.: 1/3 – 2/3 Up to 100 lb.: Under 1/3 More than 100 lb.: Under 1/3 Vision Requirements Close Vision Distance Vision Color Vision Peripheral Vision Depth Perception Ability to Adjust Focus Education Requirements • High school diploma or equivalent
Are you ready to grow with us?
The people behind our products and brands make Dorel an even stronger company. We are extending our leading market position and believe team spirit, personal drive and accountability can make a real difference in achieving sustainable growth. This is essential to our future. We invite you to grow with us!