Brand Coach
BorehamwoodHertfordshire
,
United Kingdom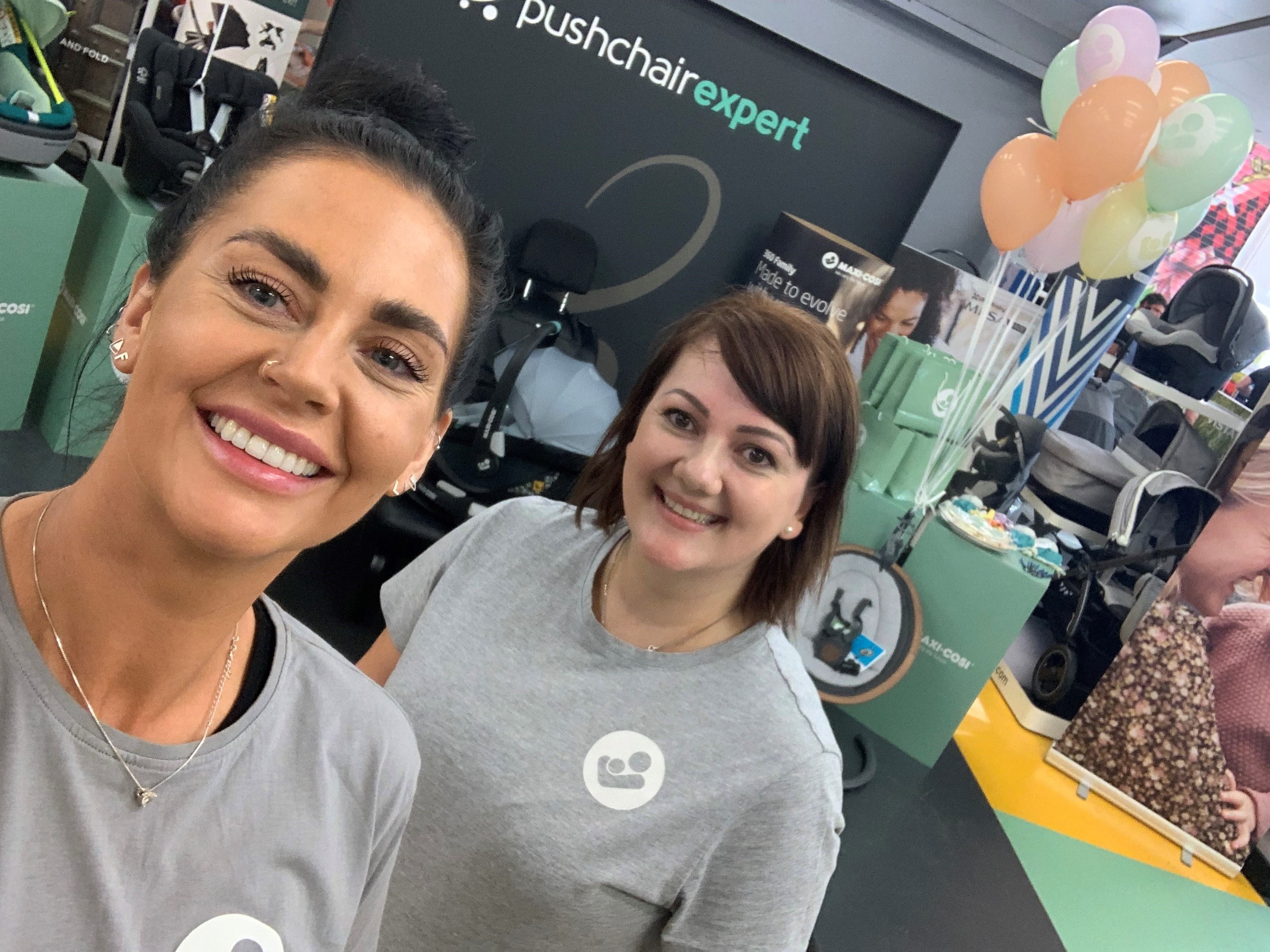 Your mission
The brand coach is the face of Dorel for our retailers and consumers. The Brand Coach is responsible for all product training, demonstrations and (visual) merchandising of all Dorel products to our Strategic and Key Accounts to increase sales.
The Brand Coach knows how to get the best results from our European Strategic Partners. You know how to engage store employees, demonstrating a passion for our brands and products through training and visual merchandise. 
You are the proud ambassador of the most meaningful brands in the juvenile industry. Beyond that, you are an important part of a dynamic, open, flexible, and positive team that is busy growing our Dorel brands.
Key responsibilities
To co-ordinate training for customers in your nominated area (East Midlands and supporting in the South)
Supporting at Baby/ Trade Shows and events throughout the Country
Build strong and successful relationships with the retailers and store teams
Great relationships with internal business partners (Marketing and Sales).
Having good understanding of the Nursery industry, continually feeding back strengths, weaknesses, opportunities and threats to the Strategic Key Account Manager
Areas Of Responsibilities
Arrange appointments with Customers, organizing product training sessions to meet quarterly visit objectives
Ensure full retailer training within National and Key Accounts to drive confidence, allowing Colleagues to deliver informed and passionate product overviews to the Consumer
Planning/ organizing cost effective journey plans, including all accommodation required
To enthuse consumers at our National retailer events and during Consumer/ Trade shows
Managing the requirement of samples and POS materials
Ensuring that the Dorel product collection remains up-to-date and displayed based on visual merchandise standards
Reporting all store visit findings/ images back to Dorel colleagues via use of Sales Force
Work within a team to update training literature and information
Provide regular visit updates to Strategic key Account Manager and UK Product Training Lead
Deliver an important contribution to the Commercial Strategy, supported by coaching from the Strategic Key Account Manager and Product Training Lead (UK)
Take part in adhoc training sessions in the Netherlands as required
KPI – When are you successful ?
Meeting all quarterly visit targets
100% usage of Sales Force to log all visits/ progress
Customer satisfaction
4/5 days a week in stores
Expectation to work 2 weekends per month as a minimum
Your profile
Profile of qualification – What do you bring ?


You are fluent in English
You are people-oriented with a natural ability to engage and communicate
You have excellent presentation skills and love to pass on your product knowledge
You are organized, prepared, expect questions and you have the solution ready
You are energetic and have an entrepreneurial attitude
You have a driver's license and be located in the Peterborough/ Cambridge/ Northampton regions
Are you ready to grow with us?
We offer a Brand coaching (Product trainer Maxi Cosi) role in the UK with lots of responsibility in which you are in the lead for training our Strategic and Key Accounts. You are an important part of pushing our European strategic partners to the next step.
You work in an international environment with an international team. We offer good working conditions including Home-office and car allowance.
Dorel Juvenile is the world's leading juvenile products company. Our well-known products and strong brands Max-Cosi, Quinny, Bebeconfort and Tiny Love are complemented by regional brands and are available in more than 100 countries.
We are proud to work with 2,700 highly driven professionals in 25 different countries. All our talented employees share the same mission: to Care for Precious Life. We help families live carefree lives by providing them with juvenile products with the highest safety and comfort standards.
Our frontrunner mentality matches our position as a global market leader. Being first means we forge our own path; we explore new ways to enhance our brands. We are continuously reinforcing our leading position and believe that team spirit, personal drive, and accountability can make a real difference in achieving sustainable growth. A vital element of our daily operations is the strong connection we maintain with our consumers. We engage with them wherever they are, so they will always benefit from our products and services, even in ways they did not expect.