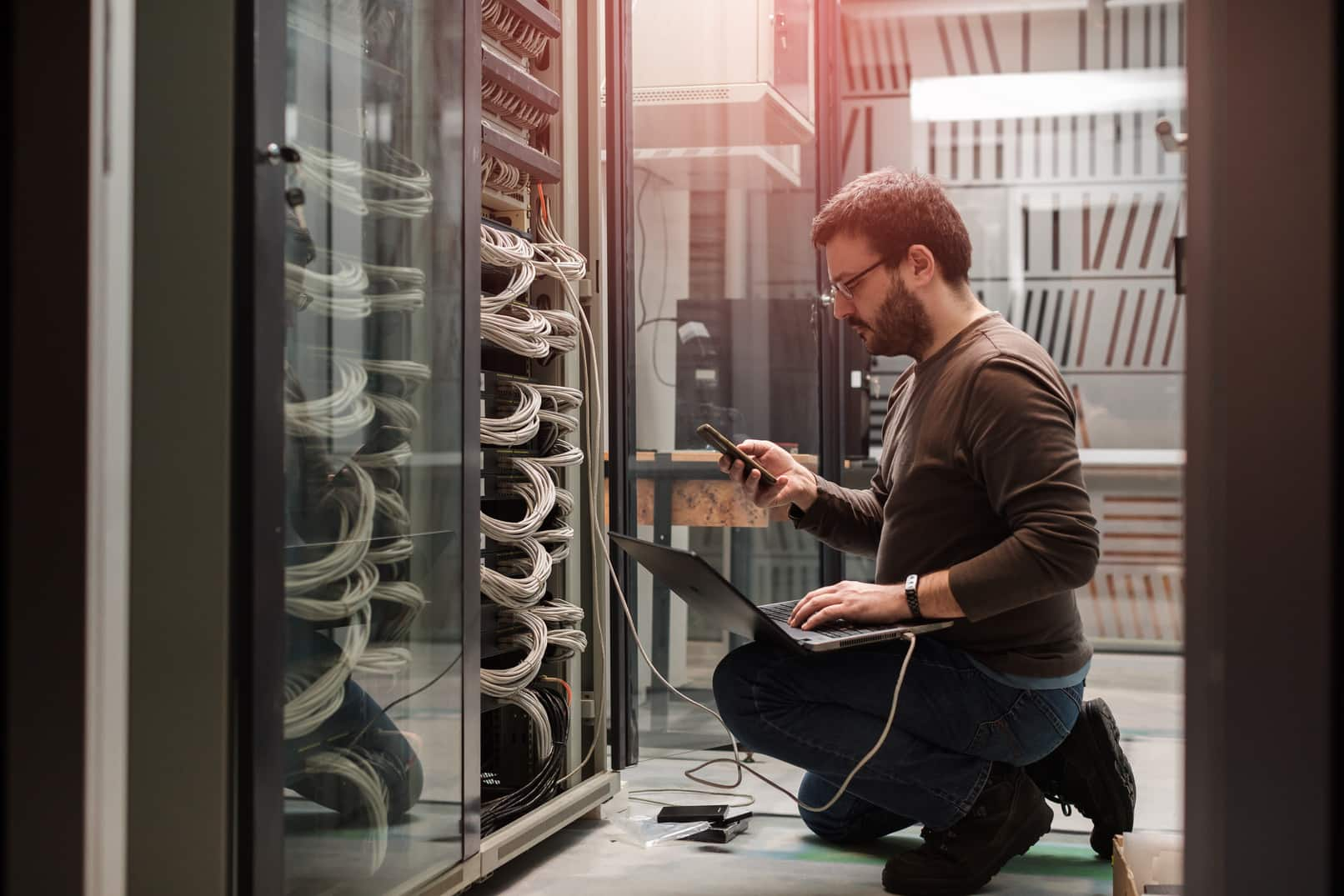 Sobre nós
Dorel Juvenile is the world's leading juvenile products company. Our products are available in more than 100 countries. All of our talented employees share the same mission: to Care for Precious Life. We help families live carefree lives by providing them with juvenile products that rank highest in consumer reviews. That's what sets our products apart; durable, helpful and caring.
Sua missão
We are looking for a BI Developer with cross functional experience to be part of the digital transformation we are implementing within a Data-Driven team that supports all the ongoing projects. Besides the development of our New Data Warehouse (NDW), the candidate needs to be able to manage complex projects and will be highly developed in visualization of automated, standard business performance metrics.
Principais responsabilidades
• Analyze business requirements and develop, deploy, and maintain visually data tool reports and dashboards; • Develop Microsoft Power BI reports and Dashboards (Operational, Strategic & Analytical) including data set ingestion and transformation, Data Modeling, Data Analysis Expressions (DAX) using the appropriate report templates depicting status of key performance indicators (KPIs) and other important business metrics for an organization to make data driven decisions; • Define innovative analytical approaches and metrics strategy to discover new insights; • Working in an agile and innovative environment.
Seu perfil
As part of the Data Analytics team, the role requires the ability to navigate a complex, relationship driven environment, that is undergoing a period of transformation. The successful candidate is expected to be able to demonstrate: • Excellent knowledge of Power BI & related tools (PBI desktop & service, tabular editor, DAX studio); • Expert in data transformation skills using ETL tools ( SQL Server SSIS, PowerQuery, …); • Good ability to translate information simply and clearly to business stakeholders; • Strong working knowledge of SQL and relational databases (ideally MS SQL); • Familiarity with iterative development & Agile concepts and the ability to adapt to changing requirements; • Strong self-motivation and problem-solving skills with a sense of ownership and delivery focus; • Strong written and verbal communication skills; • Good knowledge in English written and verbal;
Está pronto para crescer connosco?
The people behind our products and brands make Dorel Juvenile an even stronger company. We are extending our leading market position and believe team spirit, personal drive, and accountability can make a real difference in achieving sustainable growth. This is essential to our future. We invite you to grow with us! Send your resume in English. Only the candidates with the pretended profile, will be contacted in two weeks' time.