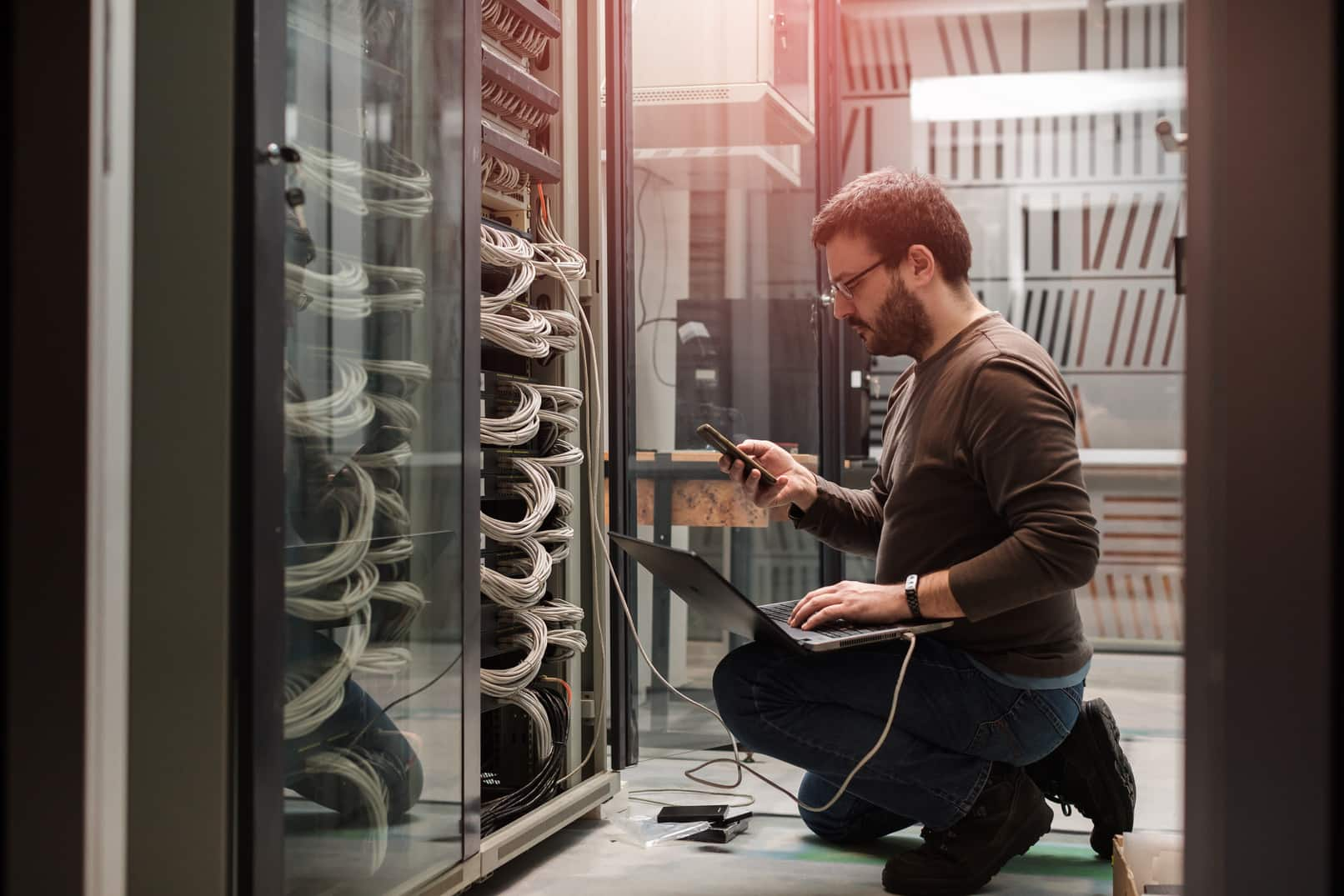 Sobre nós
Dorel Juvenile is the world's leading juvenile products company. Our products are available in more than 100 countries. We help families live carefree lives by providing them with juvenile products that rank highest in consumer reviews. That's what sets our products apart; durable, helpful and caring.
Sua missão
We put our heart and soul into our mission to Care for Precious Life. We want to make a difference in family homes across the world.
If you have the curiosity, passion, and collaborative spirit, work with us, and let's move the world forward, together.
Principais responsabilidades
Solves 1st line helpdesk questions, in such a way that:

the most difficult technical questions posed by customers are answered,
the majority of the incoming questions are dealt with within 1 telephone conversation.

Sets out actions for questions posed by customers to which answers are not immediately available, in such a way that arrangements have been made for the correct people to be consulted or brought in to resolve the problem.
Seu perfil
A minimum of 1 years of relevant work experience.
Fluent in English, write and spoken.
Has knowledge of the techniques and technology, enthusiastic about gaining knowledge about the services, products and processes.
Focused on the entire area of expertise, with insight in the process(es) and/or administration.
Proactive and strong feeling of accountability. Gets things done and synchronizes with others when needed.
Able to make decisions that quickly lead to the best possible solution within the procedures. Excellent (practical) problem solving skills.
Able to anticipate and handle ad-hoc disruptions in the regular workflow. Understands the consequences of his/her actions.
Able to gather information, organize, arrange and plan concrete business.
Está pronto para crescer connosco?
The people behind our products and brands make Dorel Juvenile an even stronger company. We are extending our leading market position and believe team spirit, personal drive, and accountability can make a real difference in achieving sustainable growth. This is essential to our future.
We invite you to apply and grow along with us!