Consumer Care Representative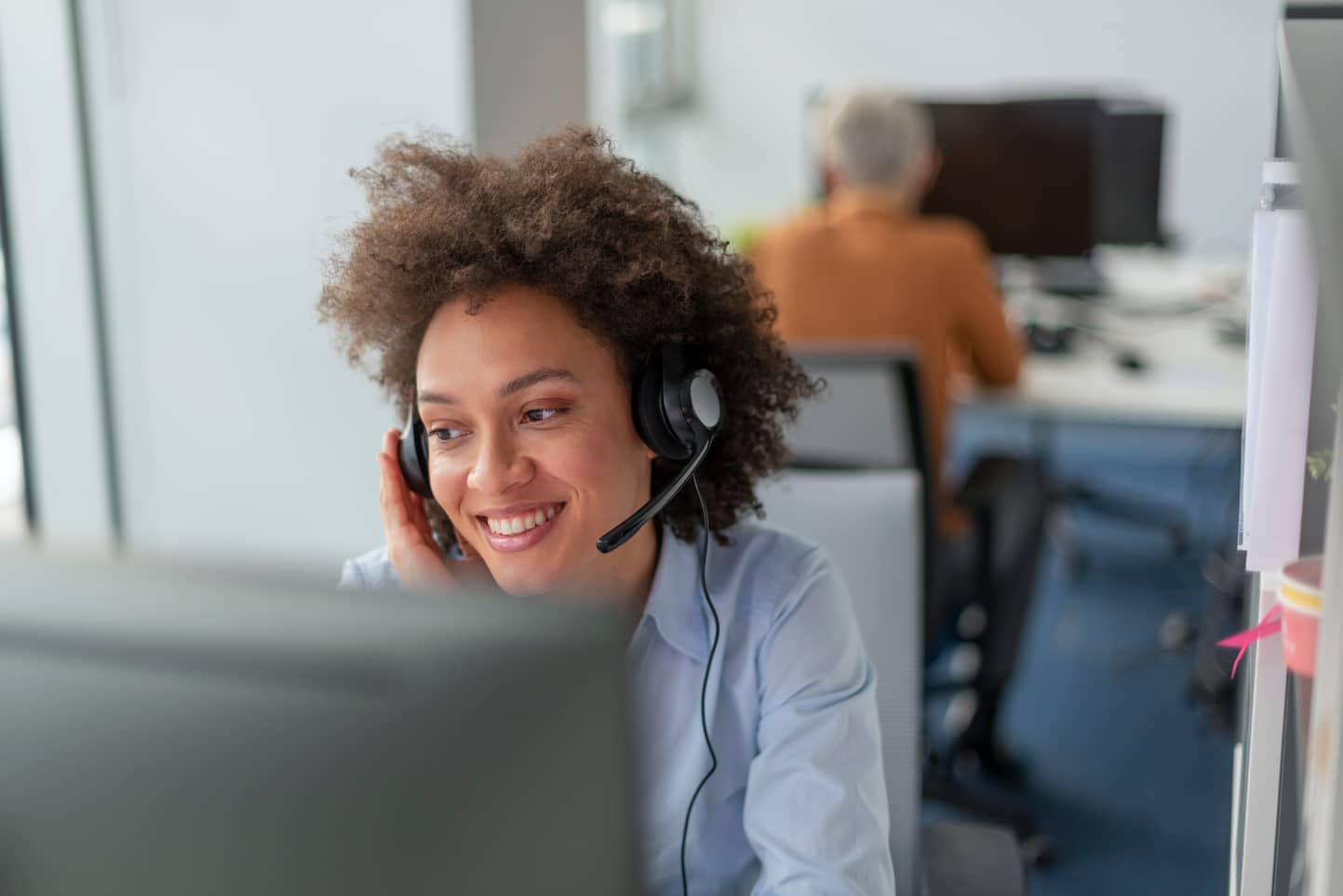 About us
At Dorel Juvenile Europe, we create innovative products and services for growing children. All our employees are directly involved in the research, design, development, testing, and marketing of our products. Our strong brands Maxi-Cosi, Bébé Confort, Quinny, Tiny Love, Safety 1st,  and Baby Art can be found in over 80 countries worldwide and it is our ambition to extend our leading position in the market.
Our European Customer Service division consists of 2 departments: Retailer Care (verkoop binnendienst) and Consumer Care (klant contact). In our Consumer Care department (afdeling klant contact), we have several opportunities for a service-oriented, experienced and enthusiastic Consumer Care Representative (m/f,fulltime, hybrid working possible). One position is in the Benelux team and the others are in our DACH (German-speaking) team. These positions are based in our EU headquarters in Helmond, NL and report directly to the Team Lead Consumer Care Benescan & DACH.
Please note that this vacancy is for a locally hired position. As such, we have a strong preference for candidates already based in the Netherlands. In any case, candidates must have current legal authorization to work in the Netherlands. Dorel will not attempt to obtain immigration and labor sponsorship for any applicants.
Your mission
Alongside 7 Consumer Care colleagues, you ensure an excellent service, you amaze our consumers and surpass their expectations. We won't lie! This is a demanding role and the environment can be stressful (which you probably know from experience). But in return, you will get a satisfying, independent function with a lot of freedom. Within the team, conviviality and focus on result go hand in hand. 
Key responsibilities
You answer questions and complaints via Live Chat, e-mail and Social Media with customized solutions in line with our Dorel Service Promise.
You are able to estimate and decide when a question, comment or complaint should be treated online or better offline.
You work with ERP and CRM systems to answer all questions, register and plan follow up activities.
You propose improvements in response to consumer questions.
You recognize opportunities that can lead to improvement of our processes.
You register improvements through internal systems. In this way you make Dorel every day a little bit better for our customers.
What a typical day could look like:
You come in the office and the first consumer contacts you via Live Chat. Her car seat has a defect and she needs assistance. After a good analysis of the problem, you arrange that the car seat will be picked up and quickly delivered to to our Repair Center in Helmond. You tell the consumer that she can expect the repaired car seat back within a week. Meanwhile, you get an email from a consumer who lives in South Africa and has a question about her stroller, the coating (fabric) is not good anymore. This falls under our Warranty and you are contacting your colleague from the Export department directly, to check how we can get new coating at the customer ASAP. Next, a post was placed on Facebook yesterday, and people are reacting with questions and comments. You switch quickly to ensure that we respond neatly within an hour. Then a nice surprise! Your colleague drops a box of chocolates on your desk. It is a thank you from a consumer that you helped last week and sent a small present (bath toys) as a final follow-up. The consumer was so happy with this, that she sent a picture of the baby with bath toys. You of course share this picture with your team!
Your profile
You have a completed bachelor degree or 3 years relevant work experience and a middle education.
You have excellent communication skills.
You are empathic and flexible.
You have excellent English and German or Dutch language skills (depending on which of the 2 positions you are applying for).
You have affinity with Social media.
You think ahead and dare to take the initiative.
You are available 40 hours per week.
Are you ready to grow with us?
We are proud to work with 3400 highly driven professionals in 25 different countries. All of our talented employees share the same mission: to Care for Precious Life. We help families live carefree lives by providing them with juvenile products with the highest safety and comfort standards.
Our frontrunner mentality matches our position as a global market leader. Being first means we forge our own path, we explore new ways to enhance our brands. We are continuously reinforcing our leading position and believe that team spirit, personal drive, and accountability can make a real difference in achieving sustainable growth. A vital element of our daily operations is the strong connection we maintain with our consumers. We engage with them wherever they are, so they will always benefit from our products and services, even in ways they did not expect.