IT Technician - Application Support Engineer Team Leader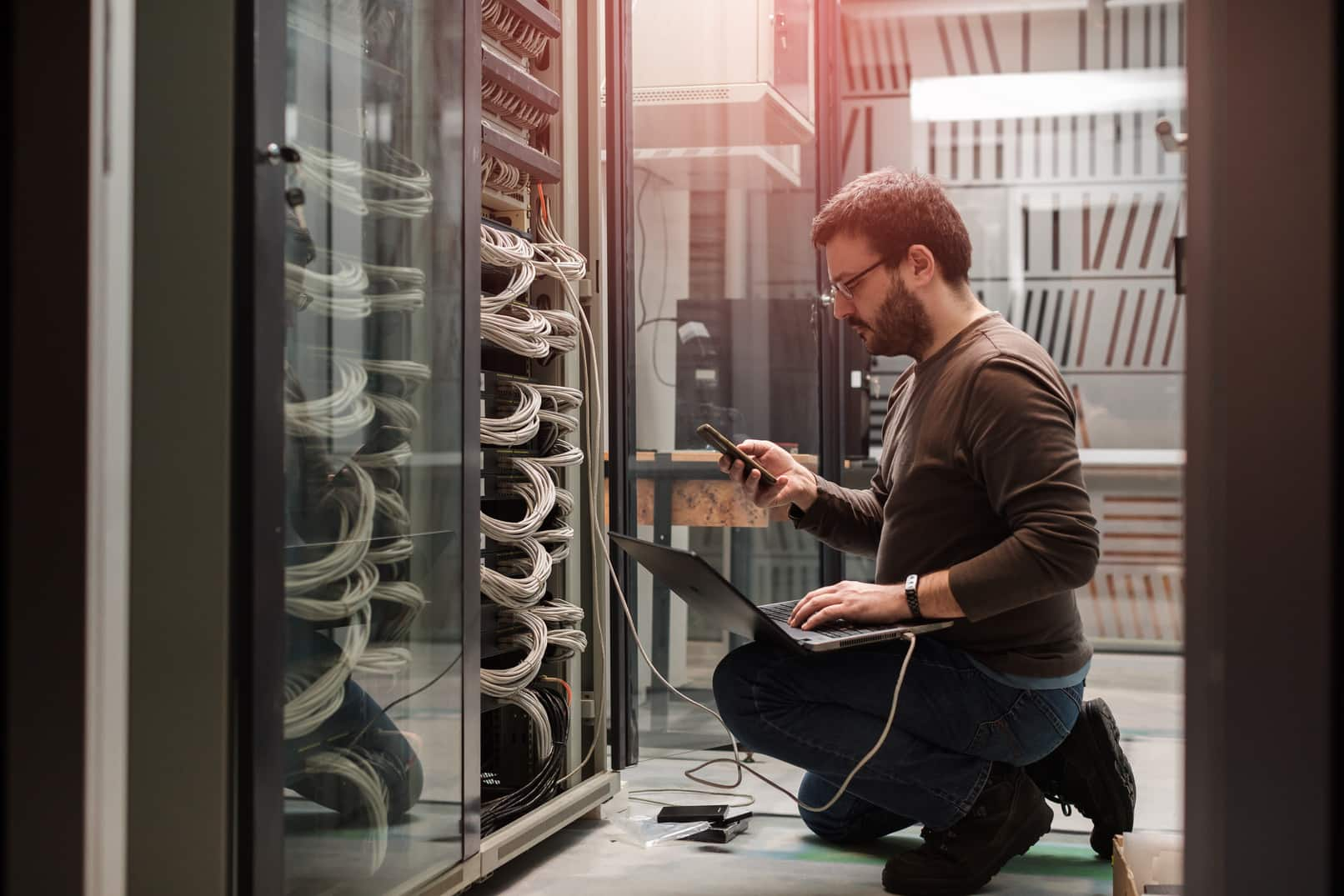 Sobre nós
Dorel Juvenile is the world's leading juvenile products company. Our products are available in more than 100 countries. All of our talented employees share the same mission: to Care for Precious Life. We help families live carefree lives by providing them with juvenile products that rank highest in consumer reviews. That's what sets our products apart; durable, helpful and caring.
Sua missão
An exciting opportunity has come up within the IT Services department for a proactive and enthusiastic Application Support Engineer! The Application Support Engineer is part of a team responsible for the support of our Business Application. The main focus of this position is on our ERP system (M3-Infor) and Logistics applications such as our Warehouse Management System. In your role, you must have a good understanding of business processes within the ERP landscape as well as the connected Warehouse Logistics applications.
Principais responsabilidades
• Ensure that service support processes are on track to ensure continuous and quality customer service delivery; • Ensure high levels of performance for service related processes, and implemented improvement processes where required; • Identify and analyze critical incidents and co-ordinate with parties involved in resolution and establishing effective communication between stakeholders for post incident reviews; • Assess the existence of systems, procedures and methodologies to support excellent service delivery and develop a thorough understanding of projects to gain insights into the scope of service delivery; • Analyze internal processes and/or business partners, and create strategies for optimizing service delivery; • Evaluate and propose continuous improvement methods, following up on implemented actions in time for service delivery upgrade; • Provide accurate and regular reporting to management on service delivery performance; • Lead the team, including staff recruitment, performance appraisal, training and mentoring;
Seu perfil
• Bachelor or Master degree; e.g. Computer Science or Information Technology, with > 7 years relevant experience; • Excellent English, both written and spoken; • Good working experience with ERP, WMS, EDI, Windows servers; • Eager to learn, asks questions and thinks along about issues or advice; • Ability to troubleshoot complex business process issues; • Able to form own vision, from which you lead a process, a project, a policy issue or a department, and advise management; • Able to contribute to complex project take interests of multiple stakeholders into account and able to; • Ability to manage people, to manage conflict and expectations
Está pronto para crescer connosco?
The people behind our products and brands make Dorel an even stronger company. We are extending our leading market position and believe team spirit, personal drive, and accountability can make a real difference in achieving sustainable growth. This is essential to our future. We invite you to grow with us! Because of the international context of our organization, resumes and cover letter must be submitted in English. Only the candidates with the pretended profile, will be contacted in two weeks' time.