Junior Systems Administrator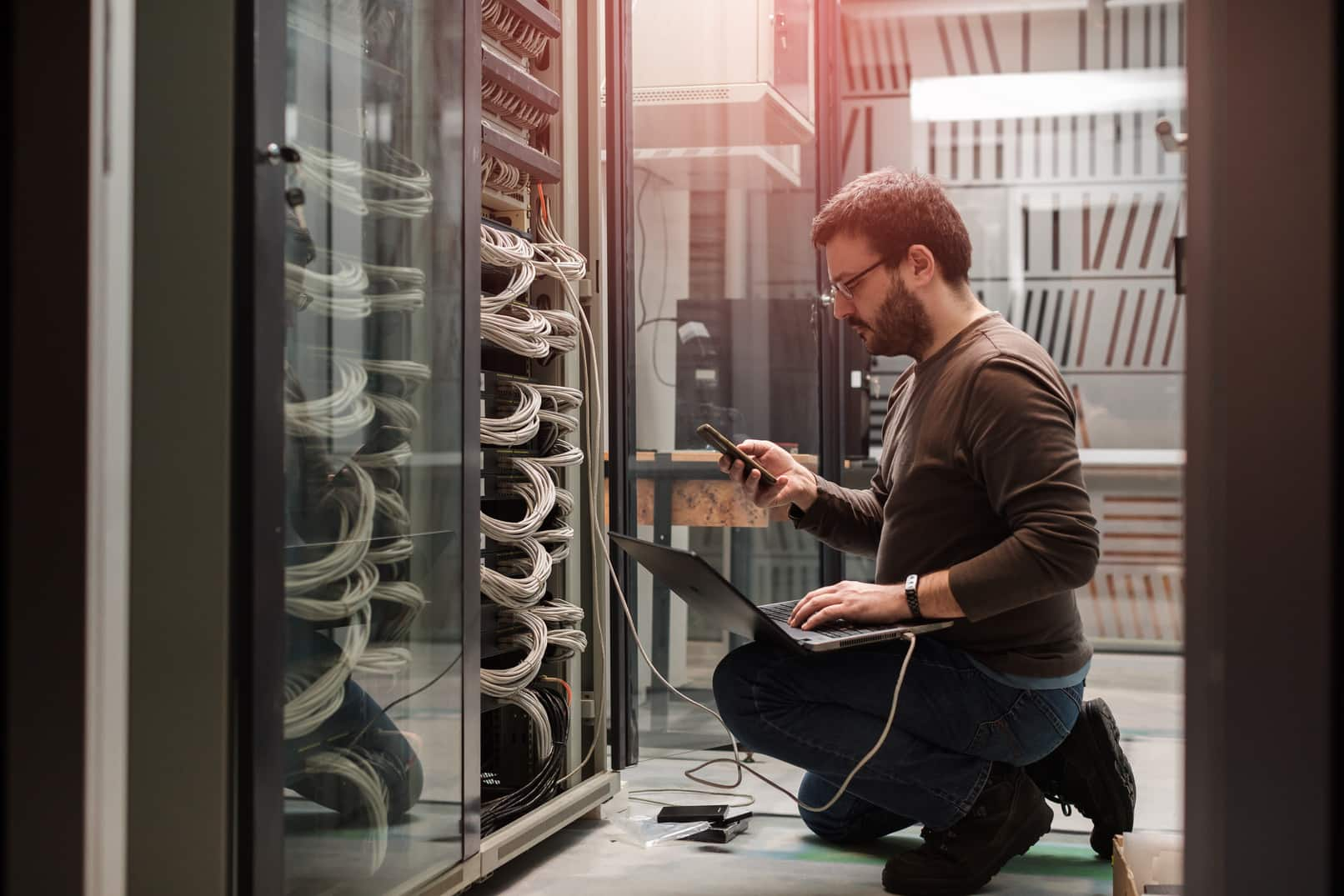 Sobre nós
Dorel Juvenile is the world's leading juvenile products company. Our products are available in more than 100 countries. All of our talented employees share the same mission: to Care for Precious Life. We help families live carefree lives by providing them with juvenile products that rank highest in consumer reviews. That's what sets our products apart; durable, helpful and caring.
Sua missão
We put our heart and soul into our mission to Care for Precious Life. We want to make a difference in family homes across the world. If you have the curiosity, passion, and collaborative spirit, work with us, and let's move the world forward, together.
Principais responsabilidades
The ideal candidate will help in design, organize, and modify the company's computer systems. The candidate will help evaluate systems to ensure they are operating effectively. Based on assessments, this individual will harness collected knowledge and make adjustments to existing systems. Your Responsibilities: • Provide hands-on support for system administration, system maintenance and operations support. • Provides implementation, configuration and operational support for Server, Network and Storage environments following change management processes. • Assist in performing root cause analysis for recurring issues and provide recommendations. • Recommend software and hardware enhancements. • Diagnose and correct computer system problems. • Responds to user needs; problem solving, diagnosing and correcting hardware and/or software scales from IT support 1 and 2. • Work independently and in a group environment to complete tasks according to deadlines and requirements. • Ability to provide detailed communication to team members and business users. • Other duties as assigned.
Seu perfil
• Bachelor's degree in engineering, computer science, or related field • Have up to 2 years' experience as System Administrator. • English is mandatory; • Recent training and/or knowlege and/or Certifications such as MCSA, MCSE, VCP, Security+, CCNA is valued. • Must have working knowledge, thorough understanding, and direct experience with the design, deployment, and management of Microsoft environment. • Knowledge with Microsoft systems: Active Directory, DNS, DHCP, Windows Server, Exchange, SCCM, Group Policy, Intune, Azure, Office365. • Knowledge with PowerShell, Flow, PowerAutomate and other automation tools. • Experience working with virtualization of systems (VMWare) is valued. • Knowledge of LAN, WAN and Wifi Networks, experience with Cisco Catalyst, Cisco ASA/Firepower, Meraki Switches and Wireless APs.
Está pronto para crescer connosco?
The people behind our products and brands make Dorel Juvenile an even stronger company. We are extending our leading market position and believe team spirit, personal drive, and accountability can make a real difference in achieving sustainable growth. This is essential to our future. We invite you to grow with us! Do you want to be part of the growth of the next generation? Dorel needs your contribution! Send your resume in English. Only the candidates with the pretended profile, will be contacted in two weeks' time.